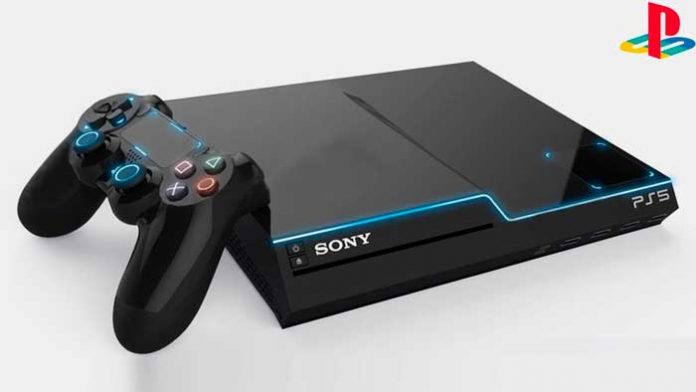 Sony held an online presentation of the upcoming next-generation PlayStation 5 game console, the main competitor for Microsoft's upcoming Xbox Series X game console. The final part of the battle of gaming consoles will begin at the time the devices enter the market, scheduled for the Christmas holidays 2020.
The community will be able to compare the officially announced technical parameters of the PlayStation 5 and Xbox Series X, without relying on the insider information and periodic leaks. Sony's new gaming platform will receive its own 8-core AMD Zen 2 architecture processor with a variable clock speed of up to 3.5 GHz, and a graphics processor with a frequency of up to 2.23 GHz on AMD RDNA 2 architecture with 36 clusters.
The developers guarantee the performance of about 10.28 TFLOPS, which is slightly inferior to the recently announced performance of competitor Xbox Series X, whose value is expected to be at the level of 12 TFLOPS. The standard GDDR6 RAM is 16 GB, and the individual SSD is designed for 825 GB. The use of such a non-standard volume is explained by the higher performance of the solid-state drive when working with a 12-channel interface.
Using an SSD drive can significantly increase the speed of data processing and reduce the loading time of gaming applications. In comparison with the previous PlayStation 4 model, which required up to 8 seconds to load one level of games, the new console will need not more than one second to load a game. At the same time, the data transfer rate reaches 5 GB per second.
The volume of the internal drive can be expanded using the NVMe SSD connection via a separate connector, and it is also possible to connect an external hard drive via a USB connector. The console also has a 4K Blu-ray optical drive.
According to the developers, the new console will be able to support both 8K games and 4K games at a frequency of 120 Hz. A noticeable reduction in boot time can lead to the abandonment of boot windows. It is also planned to add "3D sound" for a more immersive sound experience, an additional low-power mode to save energy and backward compatibility with the PS4. The price of the PlayStation 5 console will be announced later, closer to the date of its release on the market, which is scheduled for the Christmas holidays 2020.