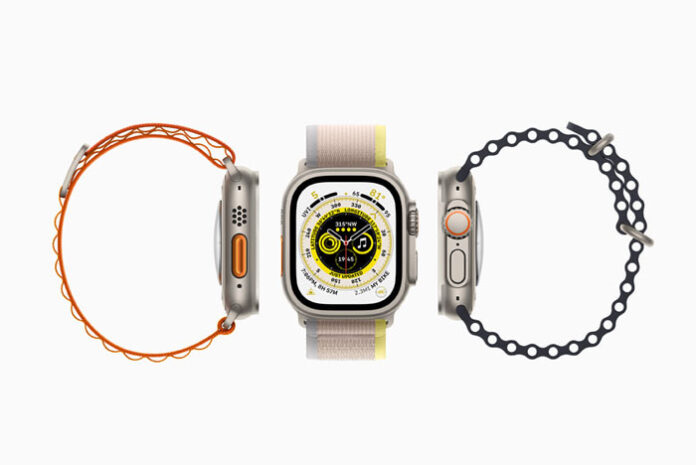 Apple has announced its first smartwatch for extreme sports enthusiasts. Its distinctive feature was the high strength, which was achieved thanks to the titanium case.
At the same time, Apple noted that the novelty is a premium device and will now be in first place in the entire line of smartwatches of the company.
The device received the most advanced communication modules. For example, it combined L1 and L5 GPS. Besides, the device has the most capacious battery in the line. This allows the watch to live on a single charge for up to 60 hours.