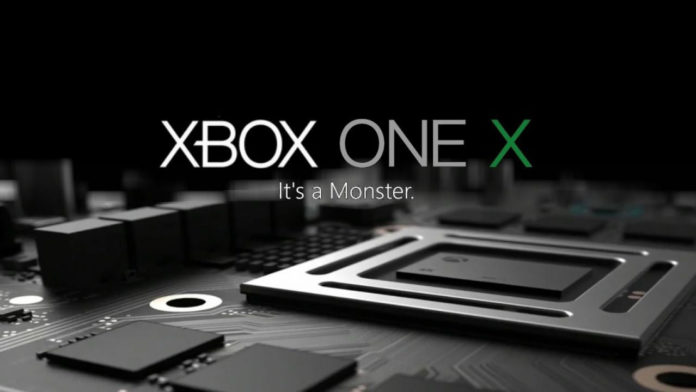 During the E3 2017 conference dealing with the gaming industry innovations, the new game console, Xbox One from Microsoft, previously known to a wide audience of gamers as Scorpio, was presented.
During the presentation, the developers emphasized that the new gaming platform offers the most efficient 8-core processor. One X also has 12 GB of RAM (GDDR5) and the 1 TB hard drive. The video files can be viewed on a Blu-ray player with 4K resolution. The Dolby Atmos and HDR audio effects are available. The power of the new consoles is 50 percent higher than the PS 4 Pro from SONY Corporation.
The developers said that Xbox One X will work with all games created for previous Microsoft consoles, and new games will be made in 4K resolution. Also, you will be able to use all the accessories developed for the previous console.
According to representatives of Microsoft, Xbox One X will go on sale in autumn 2017 – 7 November, at the price of 499 U.S. dollars. 22 new gaming products, created specifically for the One X, have been announced. They also presented part 7 of Forza Motorsport, which will be released on 3 October. Xbox One will allow gamers to enjoy races in a resolution of 4K and the frame rate of 60 fps.