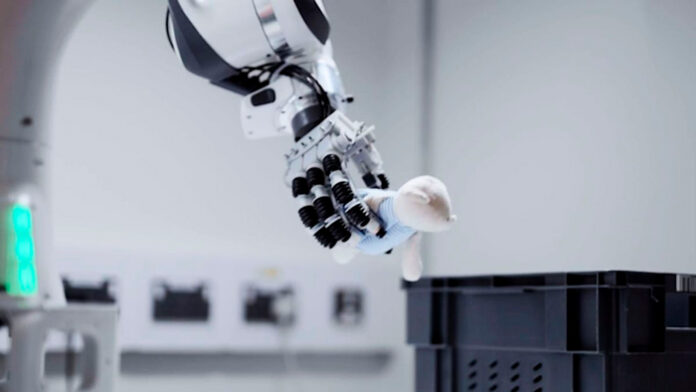 Dyson is best known for its vacuum cleaners, air purifiers, and hair care products, but in reality, it's a high-tech company that develops all sorts of things. For example, a new video shows prototypes of robots built to carry out everyday chores in the house.
This video, featuring Jake Dyson, the son of Dyson founder and CEO James Dyson, shows different robots that can vacuum furniture, handle fragile things like dishes, set the table, pick up scattered items and shift them from place to place. The company's goal is to develop a versatile robot capable of doing housework and other tasks. According to The Guardian, such a device could hit the market by 2030.
To achieve its goal, Dyson announced the search for a large number of specialists. Right now, the company is looking for 250 robotics engineers with experience in computer vision and machine learning. Approximately 700 new employees will be hired over the next five years. In addition, Dyson is currently building the UK's largest robotics research center at Hullavington Airfield, not far from the company's design center in Malmesbury.