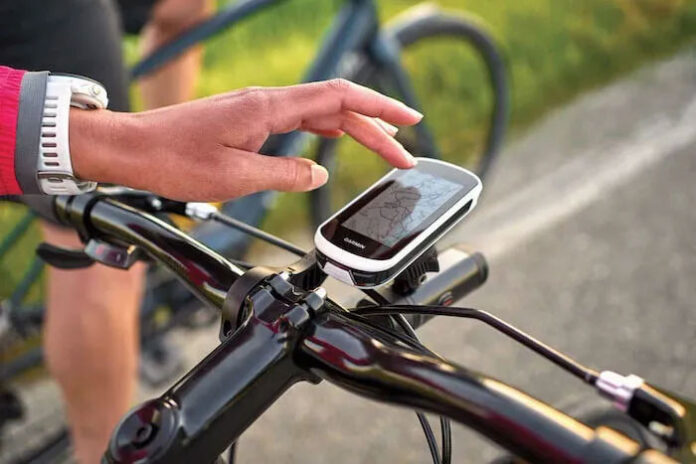 On-board computers on bicycles are useful, given that the phone often discharges quickly in inappropriate places, and online maps may not work in case of a poor connection. Many computers are only compatible with bikes with their own electronics, but Garmin Edge Explore 2 is also suitable for a regular bike.
The novelty also has a 3-inch touch screen, which is very good for a navigator and a performance monitor.
The device works offline up to 16 hours and up to 24 hours in the battery-saving mode.
According to the company, the picture on the screen is high-contrast. It can be seen in any light, so there will be no problems with maps.
These cycling GPS navigators are easy to set up and ready to use right out of the box. They boast high-contrast maps and new eBike features, making them the perfect companion for your next adventure.
The new navigator costs from £249.99 up.