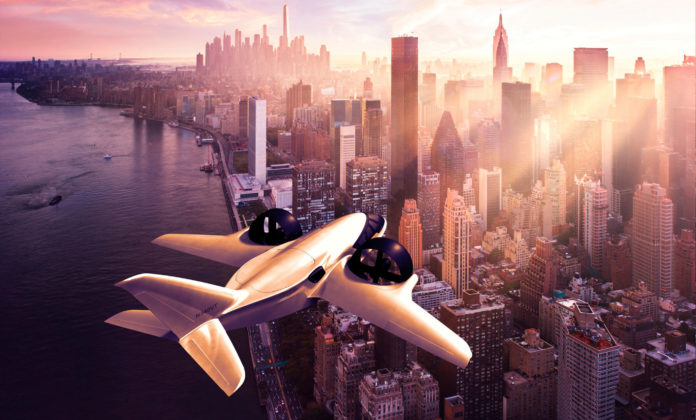 The American XTI Aircraft company has launched a program to attract investments for the implementation of its ambitious plan – the start of tiltrotor TriFan 600 production. The aircraft, designed by ex-leader David Brody, looks like a hybrid of an aircraft and a helicopter and is capable of vertical flight and landing.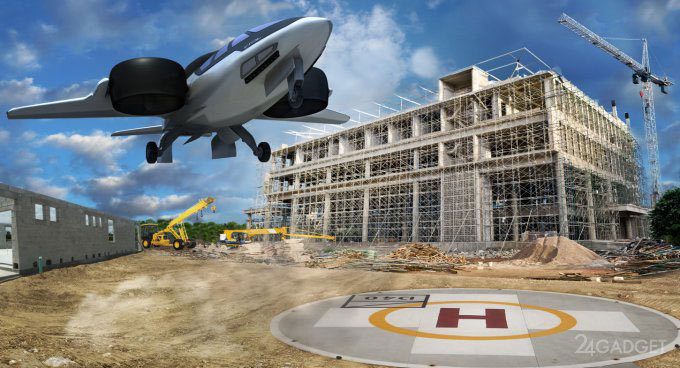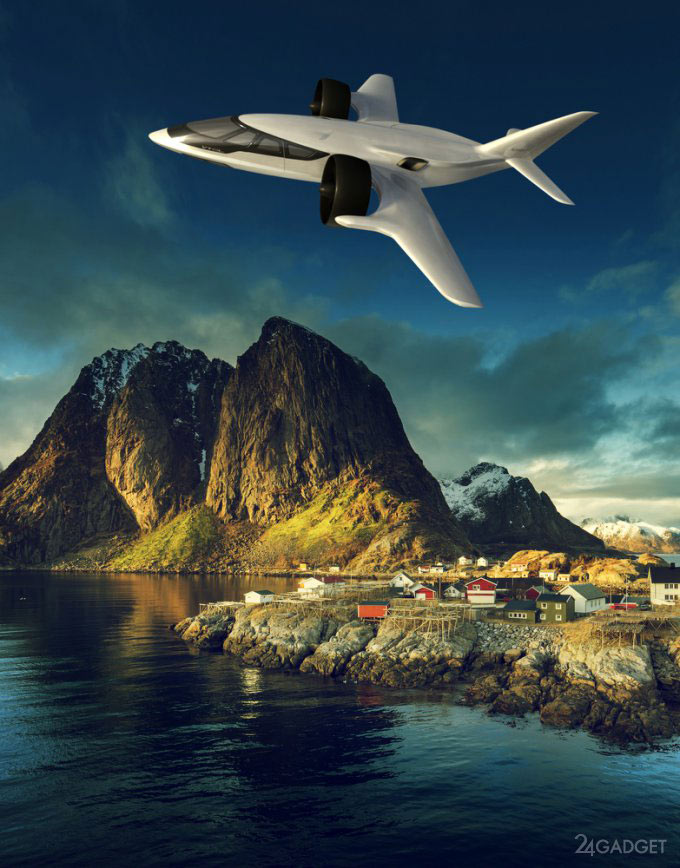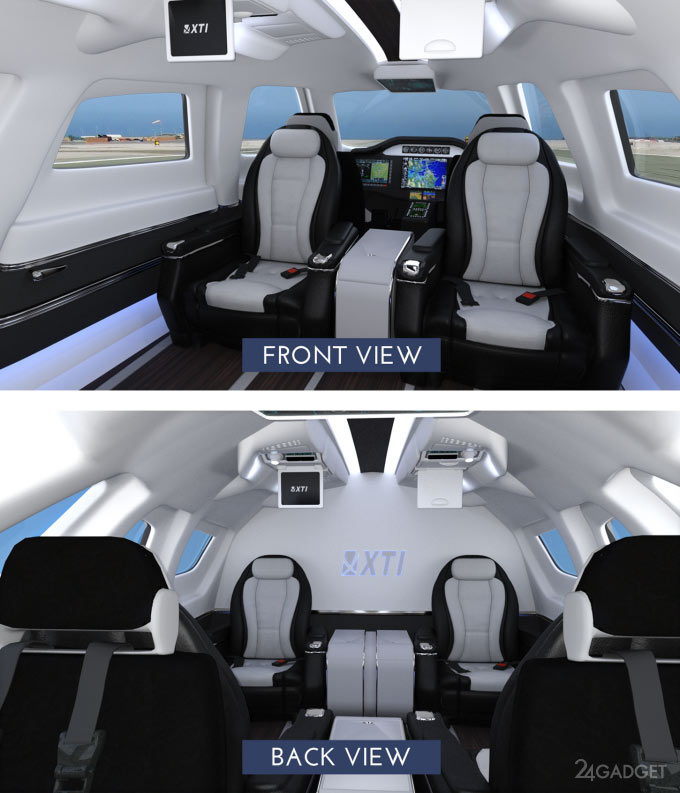 This quality allows landing TRIFAN 600 on a relatively small area with a smooth surface; it may be a backyard or a roof of a skyscraper. A runway is no longer required for this aircraft. The design of the vehicle contains two gas turbine engines, which drive the three rotors in adjustable positions.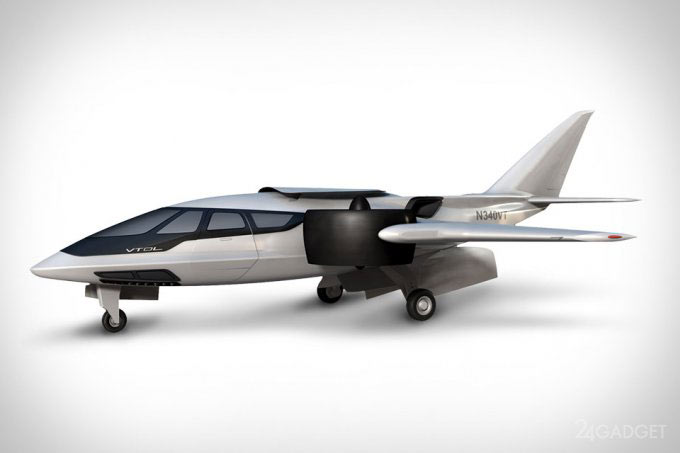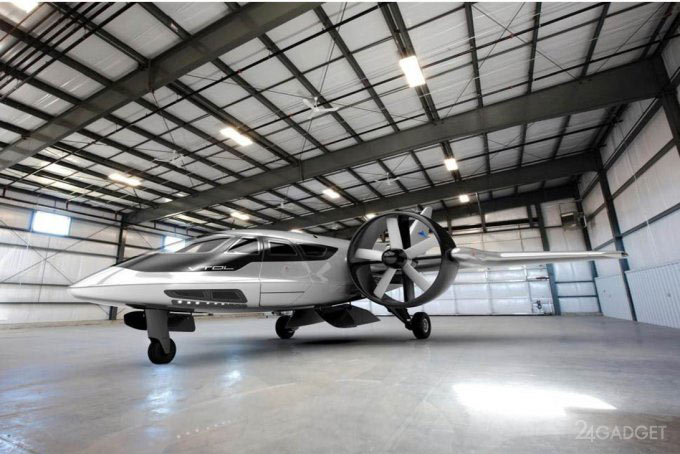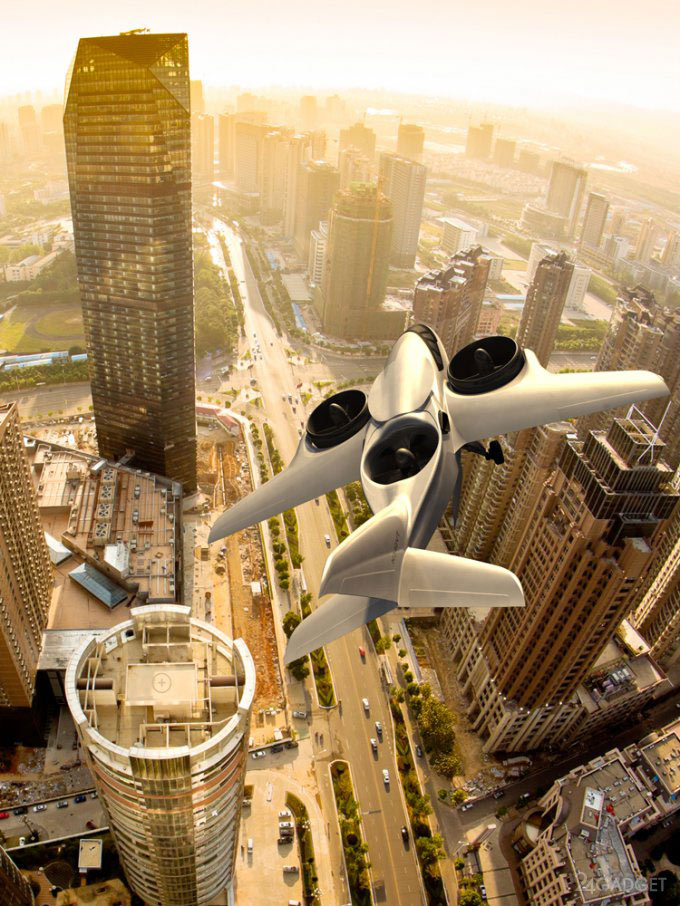 The cruising speed of this tiltrotor is approximately 644 km/h. TRIFAN 600 is able to travel for about 1,900 km at the altitude of 9000 m without refueling. The development of the prototype has been carried out for 2 years. In addition to the pilot, it can take up to five passengers on board.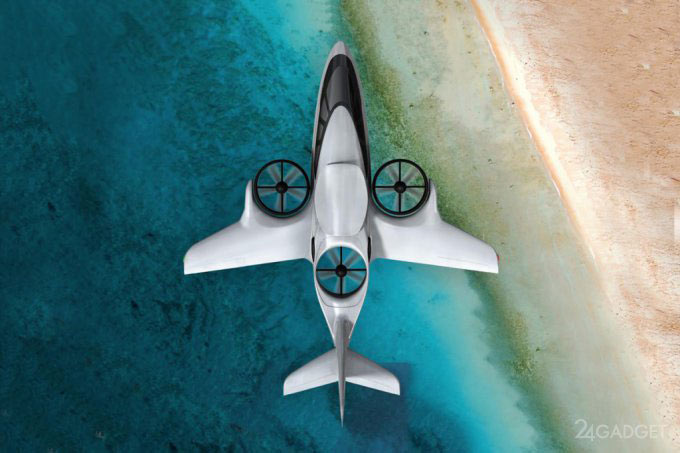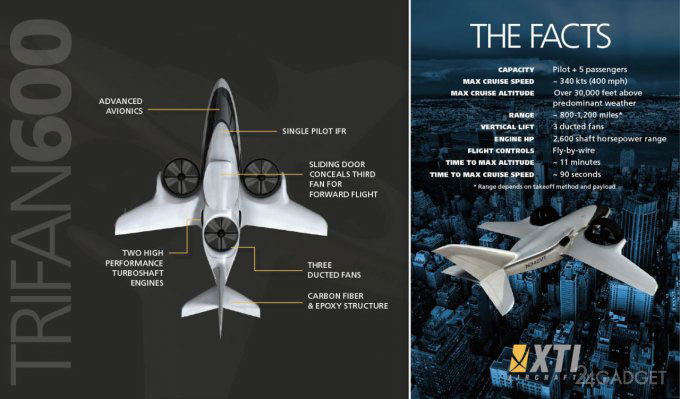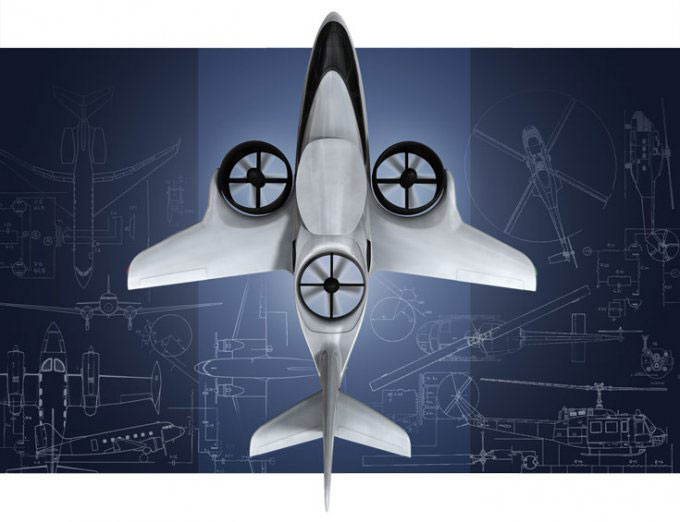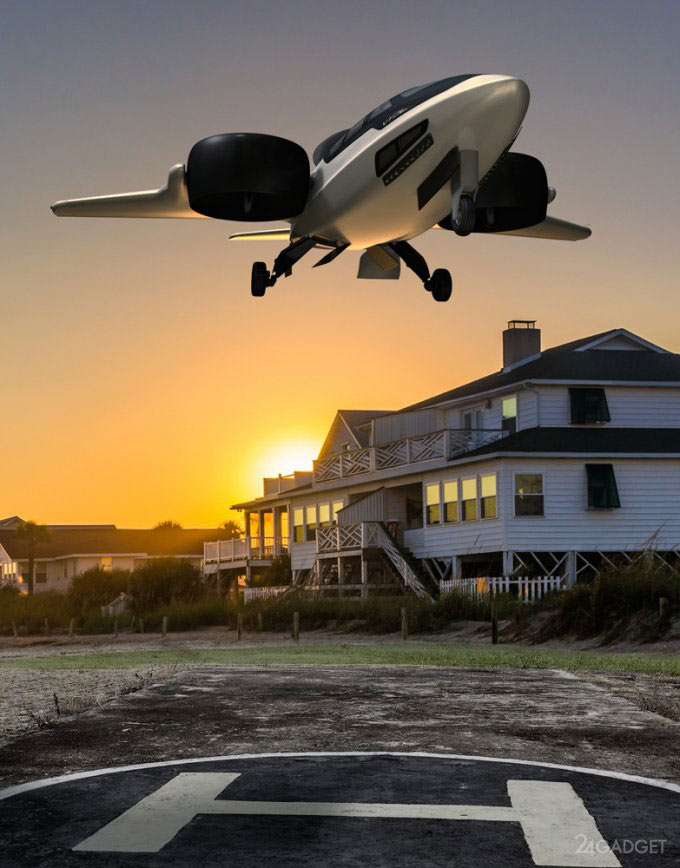 Introducing TriFan 600 as a vehicle will enable people to move quickly "from door to door." The aircraft can be used for the purpose of emergency medical services, tourism, business travel and personal travel (for wealthy passengers). The estimated price of TriFan 600 ranges from 10,000,000 to 12,000,000 USD, depending on the configuration. However, one cannot buy it yet – the XTI Aircraft company is looking for investors.