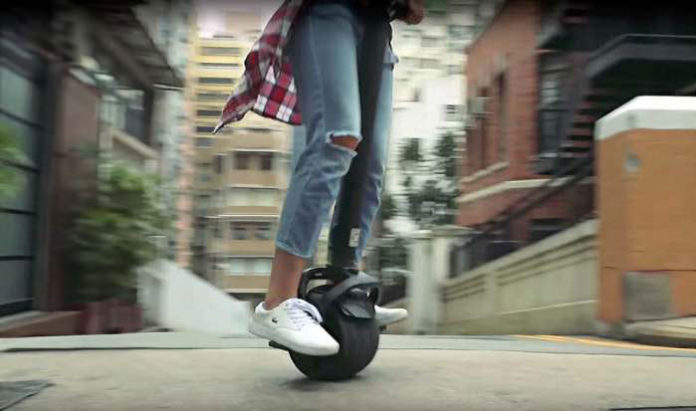 Kiwano K01 is a monowheel electric scooter with a power reserve of 32 km, a maximum speed of 32 km/h and battery charging time of just one hour. It can offer some significant advantages over any vehicles of its class, costing less than $ 1000.
In the recent years, micro cars are becoming extremely popular, especially after Dean Kamen's Project Ginger was unveiled in 2001. Kamen's legendary concept has been approved by numerous celebrities and investors and has become a major innovation in the technical world. As a result, this invention became known as "Segway".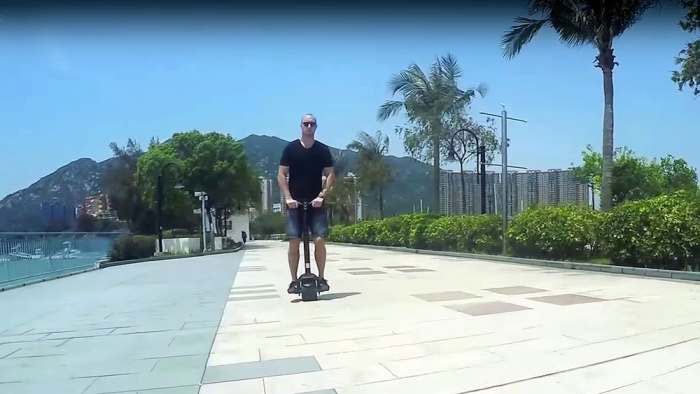 After the technology of self-balancing vehicles proved to be not only viable but also commercially successful, developments continued. In 2004, Bombardier announced the development of Embrio – a futuristic self-balancing electric monocycle powered by hydrogen elements. However, engineers at Bombardier claim that the concept will use technologies that would not be commercially viable until 2025. At that time Bombardier was seen as something on the verge of science fiction.
In the next decade, even traditional transport companies, such as Honda and Toyota, showed their prototypes of self-balancing vehicles. The most promising were perhaps the Winglet prototype by Toyota, which was later copied by several Chinese companies. Toyota itself hasn't released this concept to the market.
One of the main advantages of self-balanced vehicles is their convenience and simple use. Not all people have a perfect sense of balance and great flexibility. Most people older than 30 are not even going to jeopardize their health riding a 10-15-kg motorbike.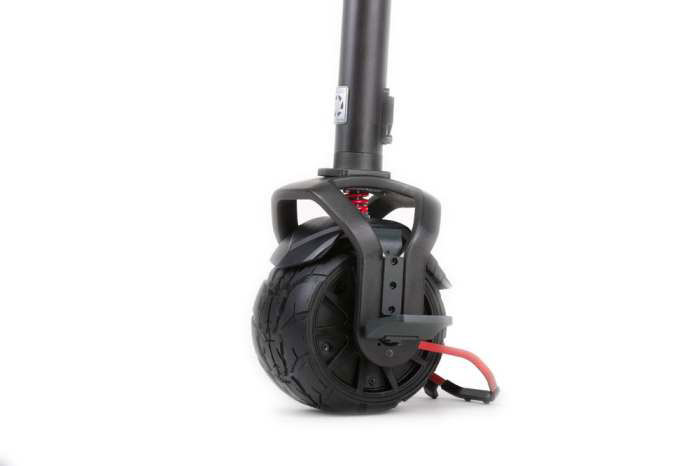 Thus, Kiwano K01, a one-wheeled vehicle with a steering wheel presented this week, is designed to help maintain balance while riding and can further stimulate the fast-growing market.
The K01 scooter weighs only 16 kg, which is good news if the battery runs low. The 232,2 WH battery is enough to travel a distance of 32 km with a speed of 32 km/h. Given this capacity and the battery charging time of only one hour, Kiwano K01 is superior to other vehicles of its kind. The scooter also has a balanced system and is able to maintain balance independently. Moreover, it can be controlled wirelessly via an app on your mobile phone (Apple IOS and Android). It also has a shockproof suspension and is able to climb slopes up to 35 degrees.