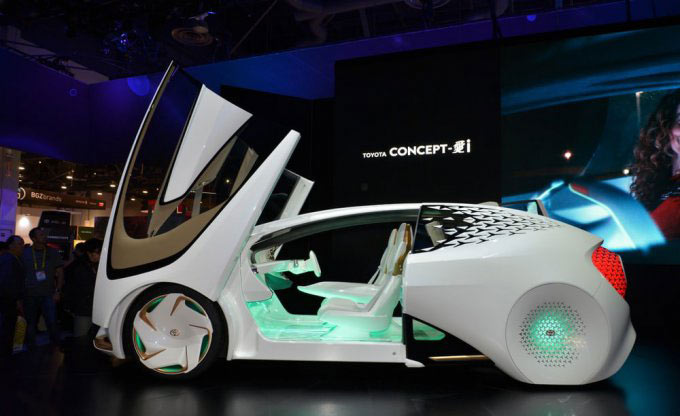 Most probably, you should not rely on the release of a car with a system of artificial intelligence this year. Nevertheless, car manufacturers continue to dream about such cars.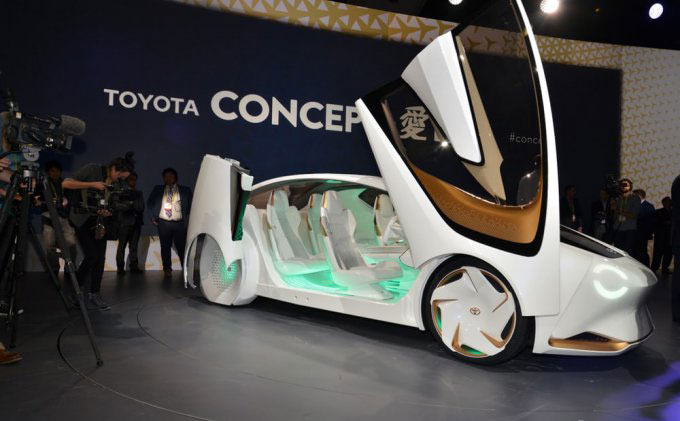 Toyota, a Japanese motor company, has even demonstrated its Concept-I show car with a bright futuristic bodywork, a panoramic window, an unusual backlit, a snow-white interior and an on-board system of artificial intelligence Yui, which studies the car owner and communicates with him by means of light signals, voice and even tactile communication, while driving the electric car according to the traffic rules.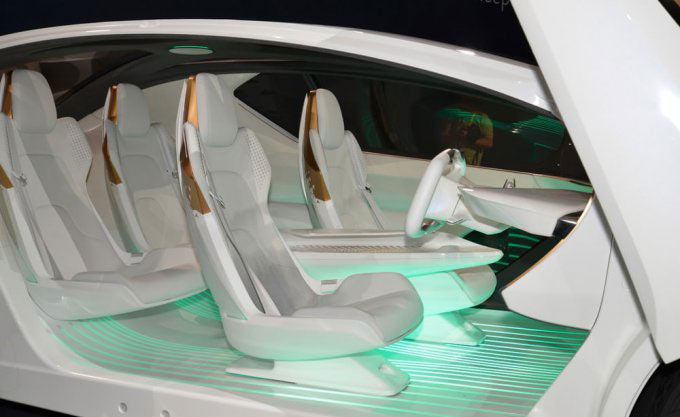 If the driver wants to get behind the steering wheel himself, Yui will give up its control of the car (however, the virtual assistant will analyze the driver's emotional and physical state with the help of numerous sensors in the cabin).
The traditional dashboard is also absent. Instead, all the information is projected onto the windshield.