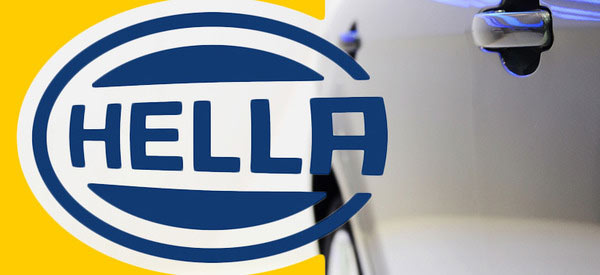 The German Hella company is developing "smart panels" for cars that will be able to "feel" even the smallest damage to the body and paint. It is expected that the technology will help motorists learn about "parking" scratches and find the culprits in time.
In order to make intelligent panels susceptible to damage, their creators use a foil-like cover with electronic sensors that are sensitive to pressure. "Smart coating" can work together with a camera and a GPS sensor that will help not only establish the coordinates of the area where the scratch or dent appeared, but also record video evidence.
Of course, such a system can work against the driver: insurers can use the resulting data to increase their tariffs for a particular customer; and car rental companies will be able to fine for the damage inflicted on their cars.
Some of the major car manufacturers (for example, BMW) have already expressed their interest in the technology of "smart panels" developed by Hella. Nonetheless, the first car with such panels is unlikely to appear on sale until 2018.