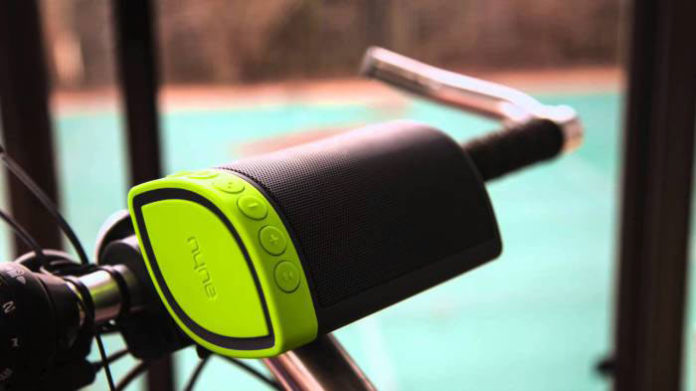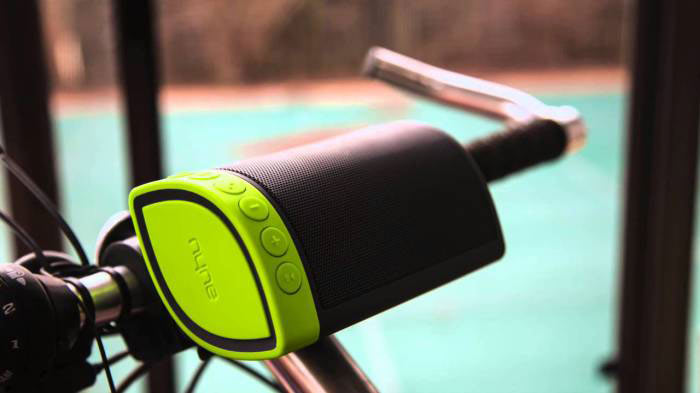 Biking is a very complex, responsible and even dangerous occupation. However, a bike is able to solve a number of problems, in particular, busy streets and traffic. It can also help you quickly cover walking distances. Today we will focus on a few devices that would be useful to every cyclist.
1. Orp Smart Horn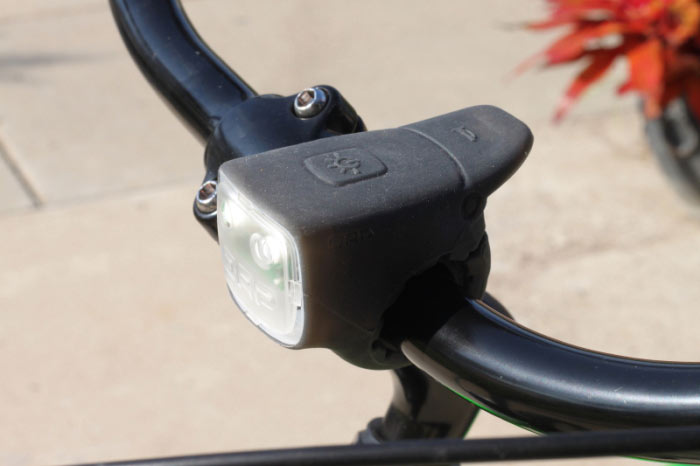 An incredibly useful device, which every bike has to be equipped with. In short, Orp Smart Horn is a lighting system that can be set on any bike model. Moreover, Orp Smart Horn is equipped with an alarm function.
2. SmrtGRiPS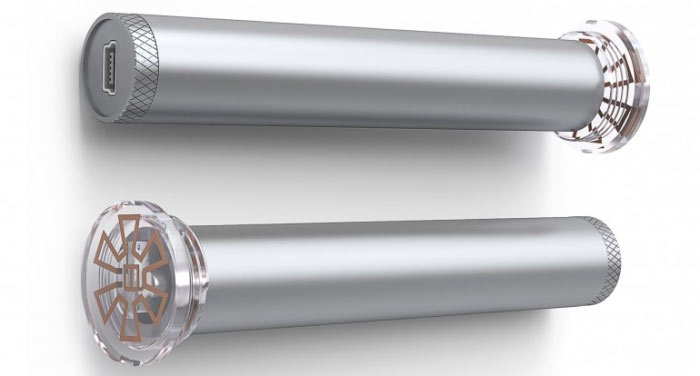 The bicycle is a wonderful thing, and so it is a real boon for thieves. They use very sophisticated methods to steal bikes, and frankly speaking, even the best lock only delays the theft. The perfect complement to your bike security is SmrtGRiPS. This system is synchronized with your smartphone and lets you know where your bike is. It is based on GPS-navigation.
3. Microflate Nano Tire Inflator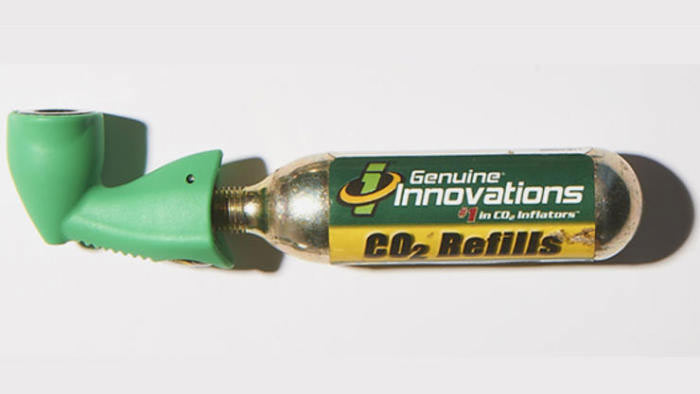 A flat tire can ruin any trip, be it a car or bicycle. In case of the latter, Microflate Nano Tire Inflator will come in handy. Just a few seconds – and there will be enough air and optimal pressure in the wheel again.
4. Helios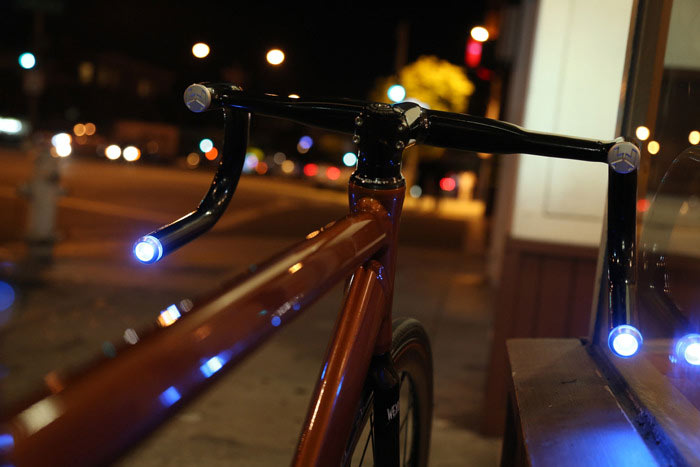 Helios signal illuminators appeared a few years ago and became a real hit in the market. A simple and incredibly useful device can make cycling not only safe, but also stylish. On top of that, the system has its own GPS beacon for tracking the location of the bike.
5. Bitlock smart lock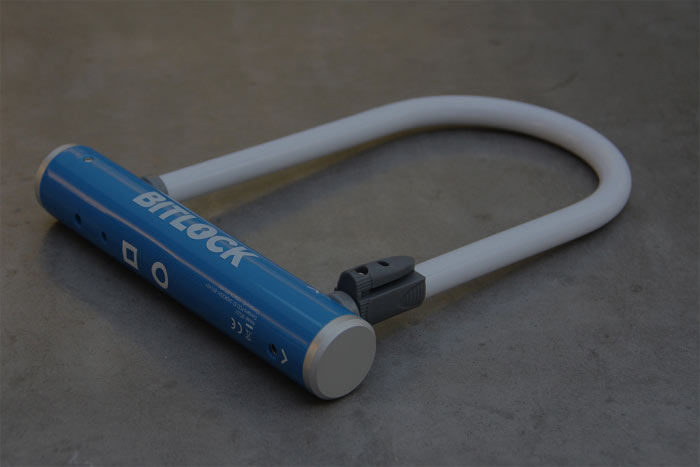 The fact that any lock can be broken does not mean that it can be neglected. Pay attention to the numerous possible options. Bitlock smart lock is not the worst variant. However, if you wish, you can find much more complex samples of engineering creativity.
6. NYNE Cruiser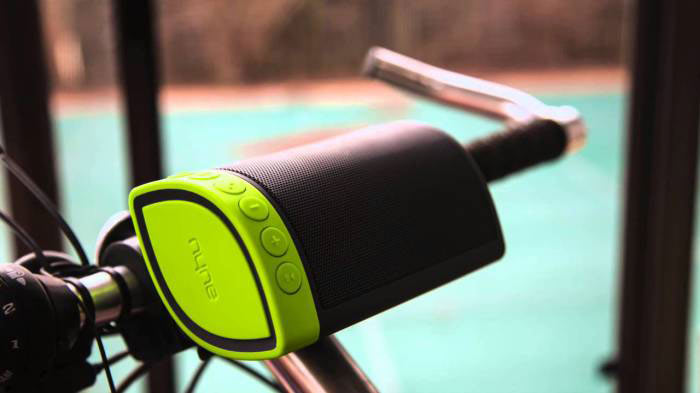 Each auto is equipped with a sound system. A bicycle, of course, is not. That is why you can set the audio system yourself. The NYNE Cruiser system is able to provide sufficient volume and works with any mobile device via Bluetooth.
7. BikeSpike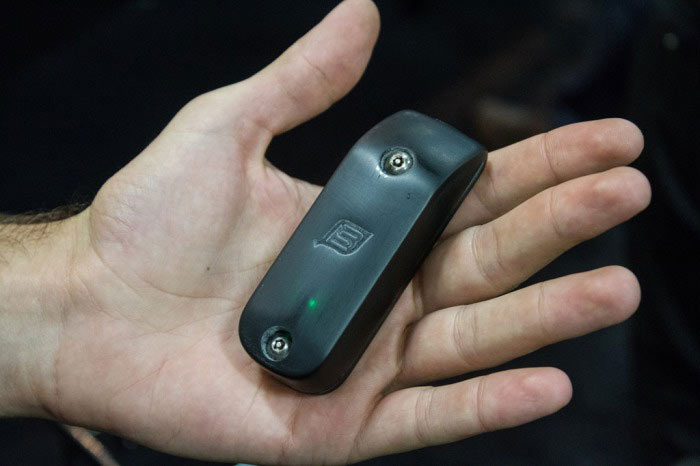 Finally, to ensure the maximum level of security for your bike, you can equip it with the BikeSpike burglar alarm. It works with the smartphone. Even a child can handle the setting of BikeSpike. It will be especially useful for those who leave the bike on the street.