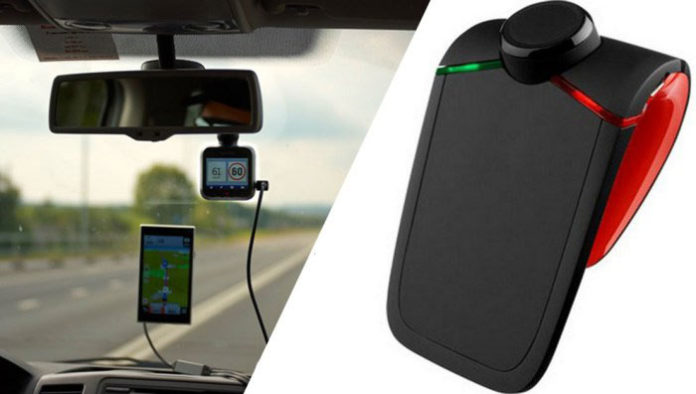 Driving is an incredibly responsible process. Modern car models are increasingly filled with all sorts of additional devices. Every year, more and more functions appear in a car. However, what about all those people whose car is relatively new, but still not a top-class one? The answer is surprisingly simple – buy the most useful gadgets.
1. Pocket breathalyzer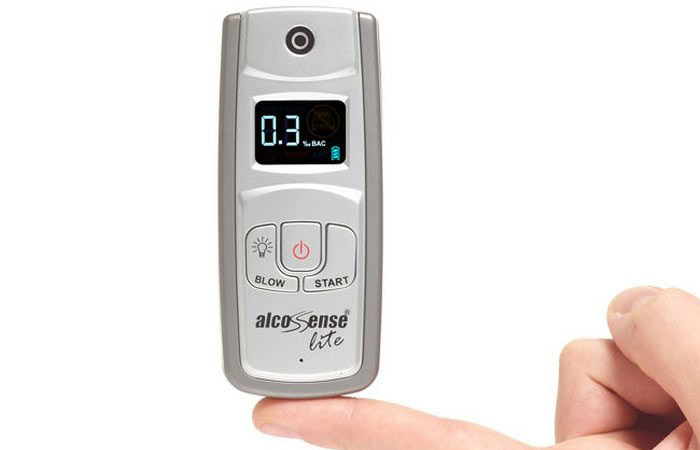 There is nothing worse than getting behind the wheel of a car when drunk. Actually the only thing worse than that is getting into an accident or being caught in such a state by the traffic police. In order to avoid this unpleasant situation, it is useful to keep a pocket breathalyzer in the glove compartment. With it, the driver will always know exactly how much alcohol is in his or her blood.
2. Car Wi-Fi router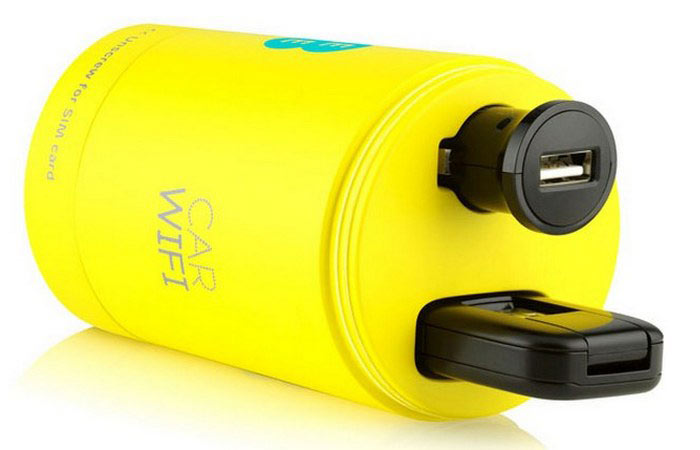 Today, the market offers a lot of car Wi-Fi routers. All of them are incredibly compact. It is believed that the best of them are produced by Huawei. Such a miracle can work from a cigarette lighter. It usually supports 4G network and has a USB connector.
3. DVR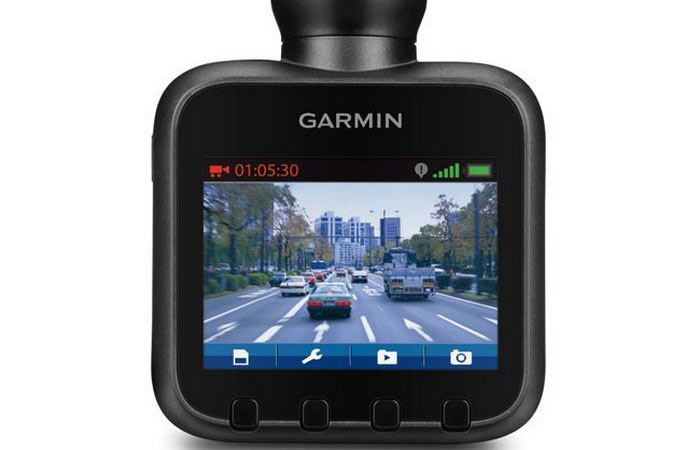 Any misfortune on the road can bring even greater problems and disorders, especially if the second side is not in the best frame of mind, or does not have the best manners. You can prove your case with the help of a DVR. The optimal solution would be a video recorder with a frame rate of no less than 30 FPS at 1080p, 720p or VGA. It also has to have a SD card for storage of the video material.
4. Auto scanner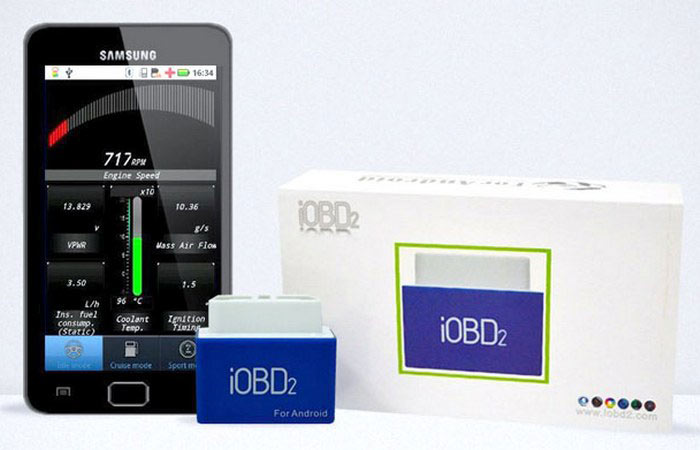 You should always know the condition your car is in. For this, an electronic scanner can be useful. There is nothing complicated in the use of this device. One of the best scanners today is iODB2. It allows you to keep track of all the car parameters, such as engine speed, the state of the cooling liquid, and many more. It works with any mobile device.
5. Navigator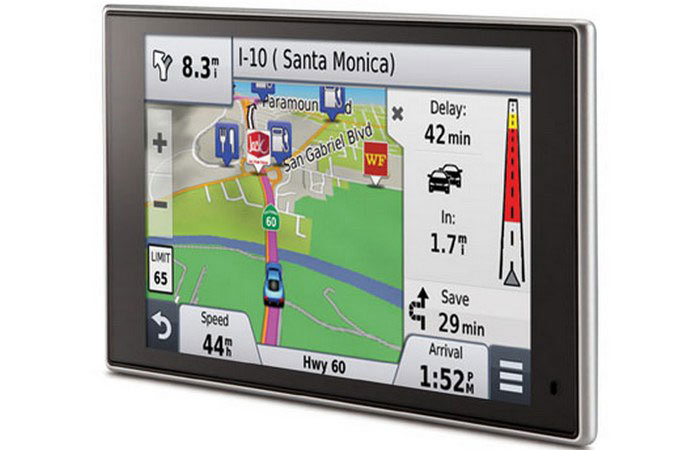 Even the best driver sometimes cannot do without a navigator. Why give up a thing that can make your life easier? In fact, the time of navigators passes, but the equipment like Garmin nüvi 3598LMT-D is still in great demand on the market.
6. Smartphone & stand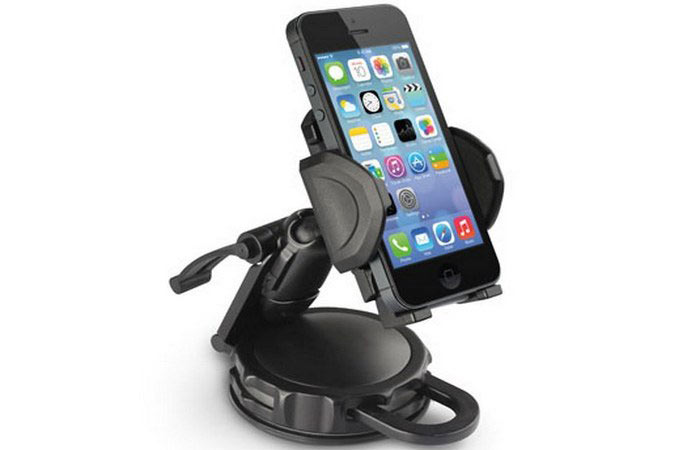 The smartphone is now able to replace a huge number of devices, including the navigator. However, the use of a smartphone in the car while driving can be dangerous. That is why it is worth paying attention to the Macally dMount stand, which is also a wireless charging station. It can be attached anywhere on the dashboard.
7. Navigator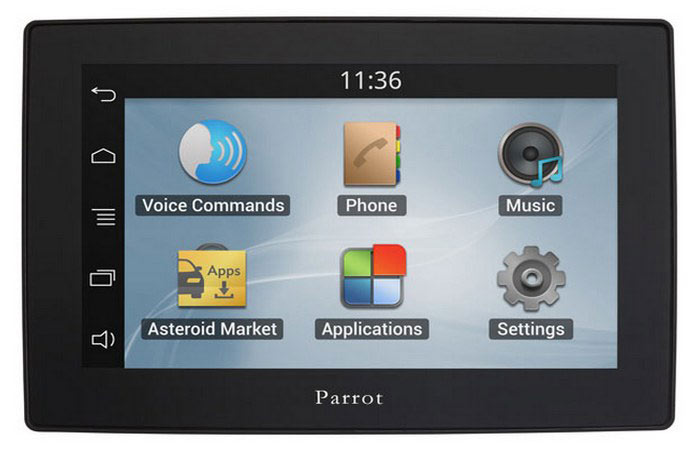 We should pay special attention to Parrot Asteroid Tablet navigator. Why? Because this device is a real on-board car computer. It can be used to extend the functionality of your car. This gadget is synchronized with all mobile devices.
8. Audio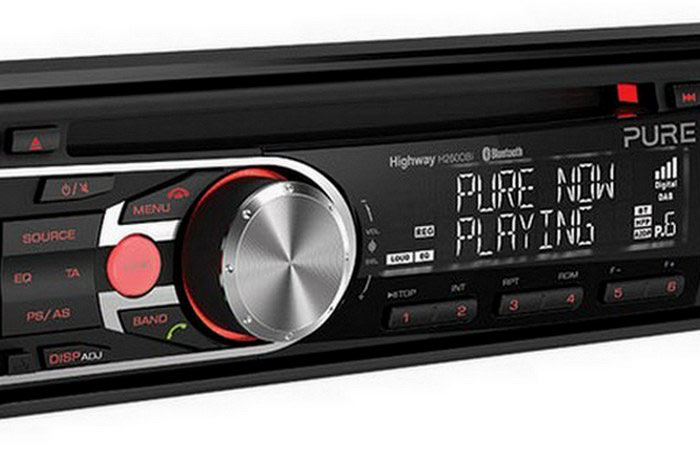 You can not do without good music on the road! Therefore you should take care of a decent audio system in advance. A striking example of this can be Pure Highway H260DBi DAB/CD. One of the few things in this world that is worth the money.
9. HF system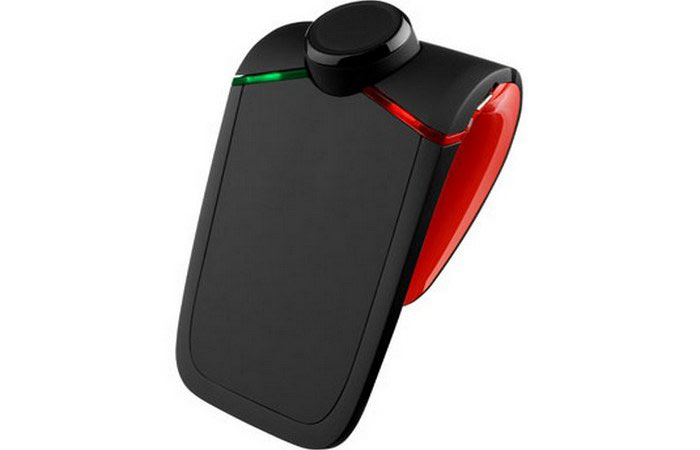 Taking your hands off the wheel while driving is prohibited. But what about those situations when the driver receives a call, or when the driver wants to make a call? Any handsfree system will help solve this problem. One of the best today is the Parrot Minikit Neo. The device has a voice control function, supports the Russian language and is synchronized with any mobile device.