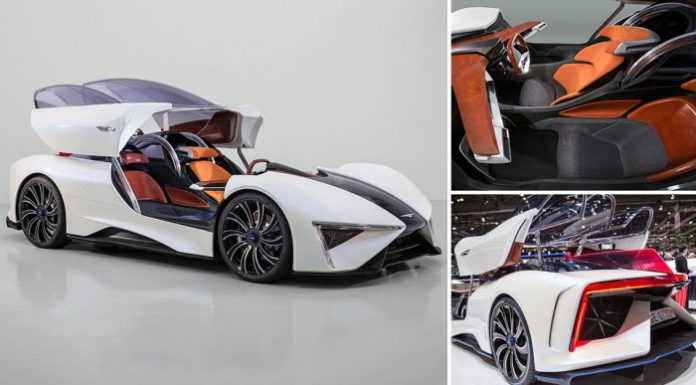 After the high-profile presentations of Bugatti Chiron and Koenigsegg Regera in 2016, many thought that the Geneva Motor Show 2017 would not present anything new and bright. However, it turned out another way! Although this year, there have been quite few high-profile debuts, Geneva still displayed cars that embody speed and power.
At the Geneva motor show 2017, there were much fewer startups than usual, however, we saw some futuristic cars and interesting modifications that were really astonishing.
Dendrobium Vanda Electrician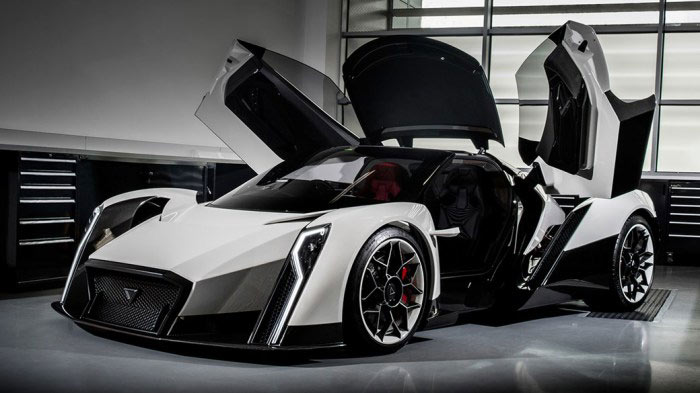 For example, a Singapore company, Vanda Electrics, which produces electric cars, presented its first all-electric hypercar, Dendrobium, at the Geneva motor show. This car's doors open like a beetle's wings; it has an open suspension and a conical rear part. Despite the fact that its technical specifications were not announced, the vehicle looked like a real transformer or a supercar.
Techrules Ren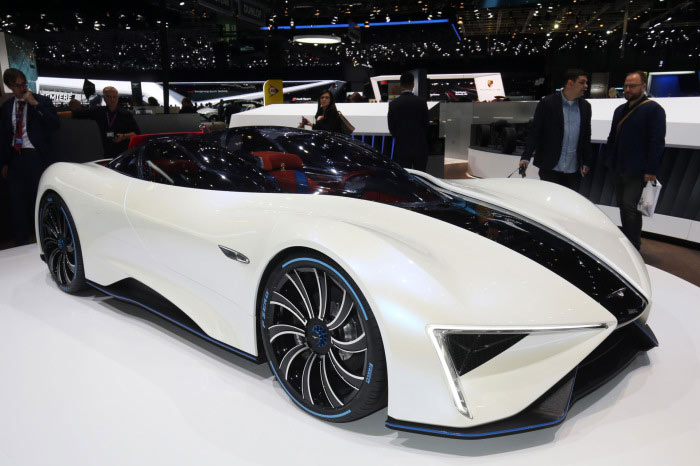 One of the most outstanding cars in Geneva, Techrules Ren, is an example of a Chinese car assembled in Italy. This car is equipped with a gas turbine engine, and 6 electric engines.
Alpine A110 Renault & Nissan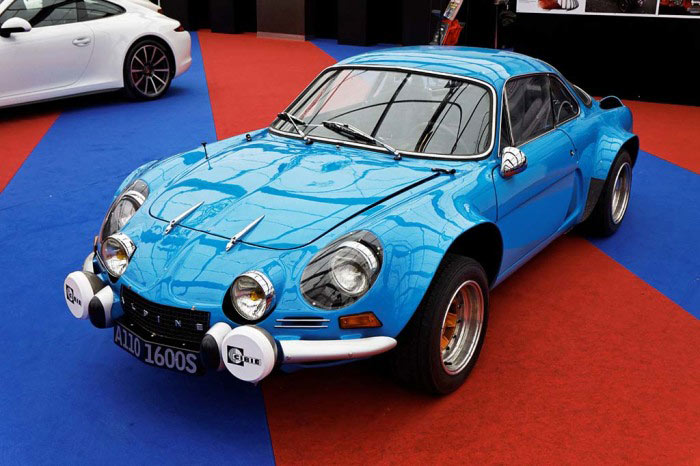 The joint efforts of Renault and Nissan revived the classic 196 coupe – Alpine A110. While this sports car looks similar to its predecessor, it is quite modern inside and can compete with some models of Porsche.
Though we hardly expected to see something interesting in Switzerland this year, car manufacturers have managed to surprise us and present many interesting ideas and modifications.