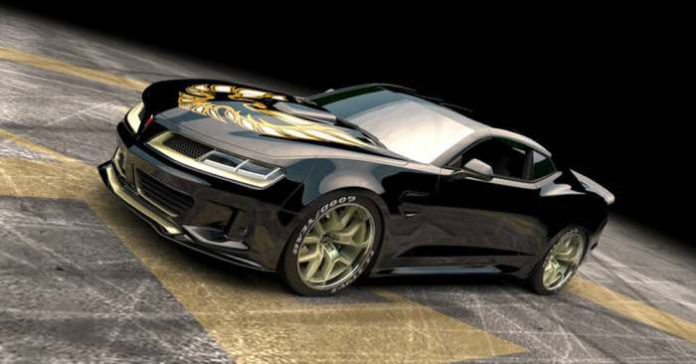 Many people thought that, at the New York Auto Show, Dodge will get the laurels of the most powerful debut muscle car, with their 840-hp Demon. In reality, everything turned out differently. Florida's Trans Am Worldwide presented a wild project that combines the GM Alpha platform, the design of a 1970 Pontiac Firebird Trans Am, and a V8 engine with a capacity of 1000 hp. This is Trans Am 455 Super Duty, and it must be a real breath of fresh air for those who still long for the old Pontiac cars.
Trans Am previously restored classic Pontiac Firebird cars, was engaged in remodeling old cars and released their own creations. The demand quickly outpaced the supply, and soon the small studio turned into a full-blown car company, which started producing different models in limited editions.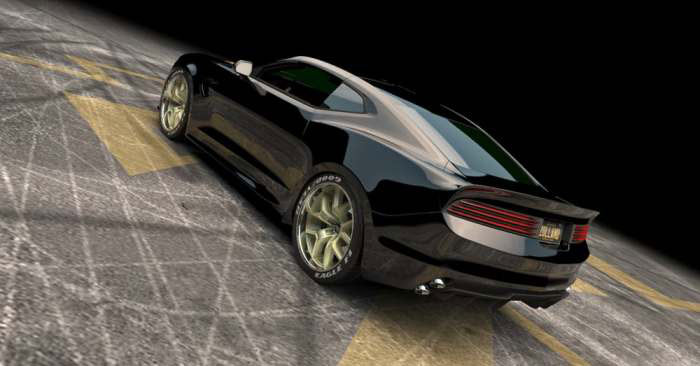 At last year's New York Auto Show, Trans Am presented their Bandit Edition, and it was instantly sold out on pre-orders. Without any doubt, Trans Am 455 Super Duty will follow in the footsteps, too.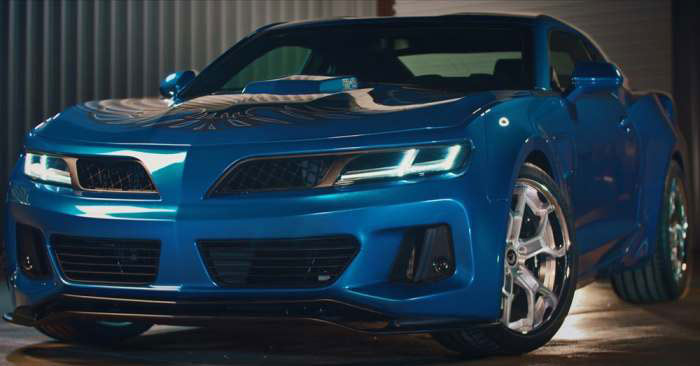 Super Duty is based on the GM Alpha platform, like the current Camaro, Cadillac ATS and CTS. The body of the Super Duty is mainly made of carbon fiber, including the bonnet, the front and rear fenders, the roof and the rear spoiler.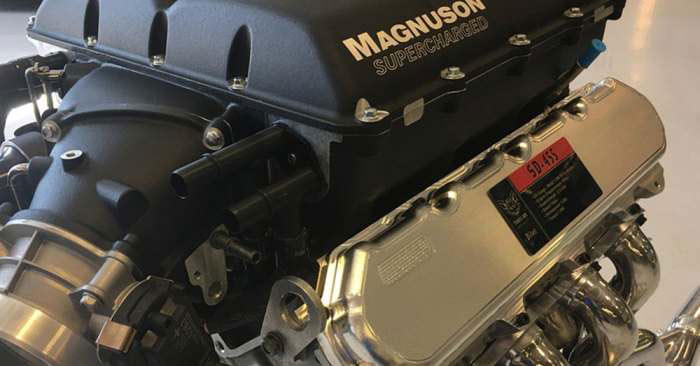 However, changes have touched not only the outside but the inside, as well. Under the hood of a Trans Am SD-455 Super Duty, there is a large 7.5-liter LT1 V8 GM engine, a modified NASCAR. Attached is the 2.3-liter Magnuson turbocharger. Together they provide a huge capacity of 1,000 horsepower and a torque of 1418 Nm.
The car's suspension has been lowered by 2.5 cm, and the stabilizer bar has been made stiffer. The standard Super Duty package also includes Michelin Pilot Sport 4S tires (285/35 R20 front and 305/35 R20 rear), and the "top" Brembo racing brakes.
Trans Am will release only 50 copies of Super Duty, but if you don't turn to be the lucky owner, do not despair. Along with Super Duty, there will be a more modest version of the car, called 2017 Outlaw Edition Trans Am. Externally, it will be identical to Super Duty, but the engine will be not so powerful — the car will "only" get a 6.2-liter LT1 V8 engine with a Magnuson supercharger, which will give out 602 hp and a torque of 847 Nm.