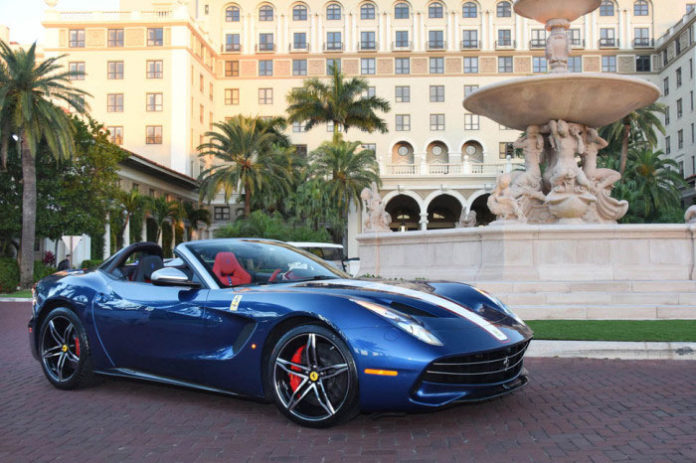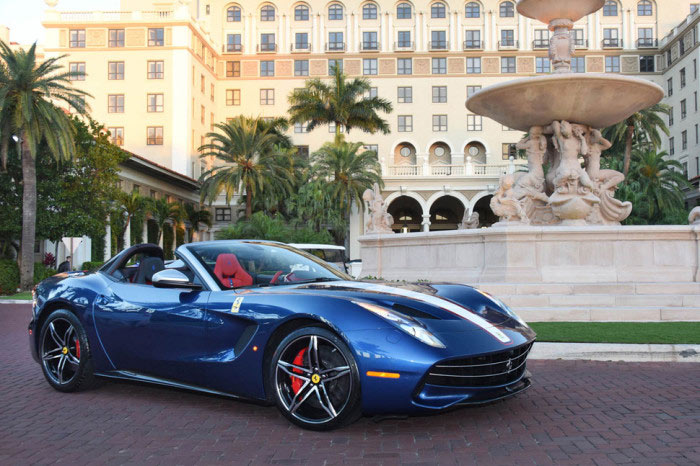 There are simply expensive cars, and there are cars so expensive that not every wealthy person can afford them. What kinds of cars are these? Let us take a detailed look at them in our new review. The question of whether the price of the car is justified by its characteristics remains open.
10. Koenigsegg Regera – $2 million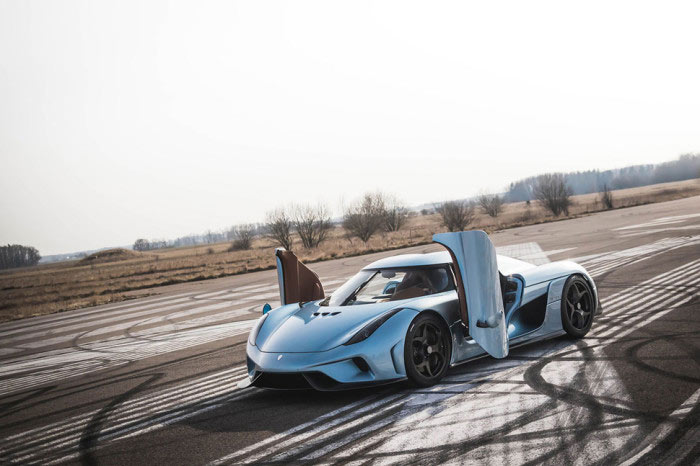 When it comes to hybrid hypercars, you immediately imagine the famous "Trinity" – McLaren P1, Porsche 918 Spyder and Ferrari LaFerrari. Anyway, Koenigsegg is always forgotten, despite the fact that the Swedish manufacturer produced a vehicle, which in many ways overshadows his award-winning competitors. The car runs on the 5.0-liter twin-turbo V8 and a 4.5 kWh battery, which give the impressive 1 500 HP (with the weight of the car being just 1 470 kg). It accelerates from zero to 100 km/h in 2.8 seconds and to 300 km/h in just 10.9 seconds. The car can reach its maximum speed of 400 km/h in just 20 seconds.
9. Koenigsegg One: 1 – $2 million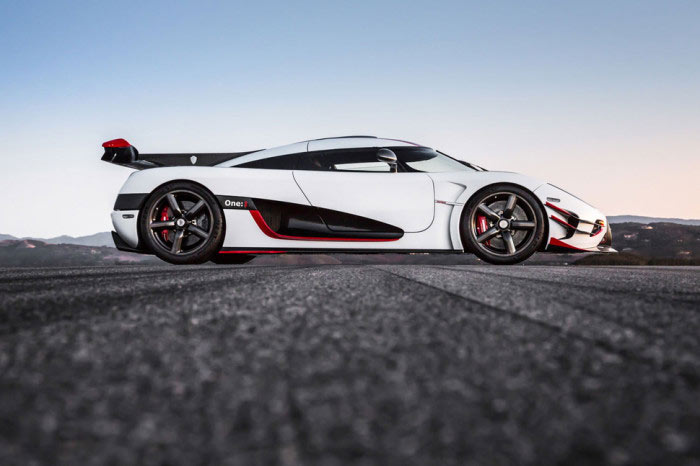 For $2 million, you can buy a gorgeous house, about 80 Mazda MX-5 cars or just one Swedish megacar. The limited edition One: 1 is based on Agera R, its name meaning the hp-to-kg curb weight ratio – 1:1. Its engine has an output of 1 340 HP, and the top speed is 440 km/h. The One: 1 car was produced in only six copies, which were sold out like hot pies.
8. Bugatti Chiron – $2.5 million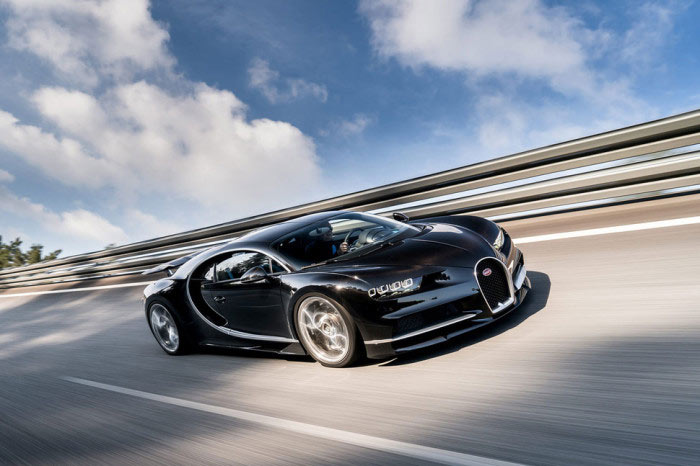 Given the starting price of $2.5 million and a great new body, the divine Chiron surpasses its predecessor in every possible way. The incredible performance characteristics of the supercar became possible due to the redesigned 8.0-liter W16 turbo charged engine, which now produces 1 500 HP and a monstrous torque of 1600 Nm. Chiron accelerates from zero to one hundred in just 2.5 seconds, and its top speed is artificially limited to 420 kilometers per hour.
7. Ferrari F60 – $2.5 million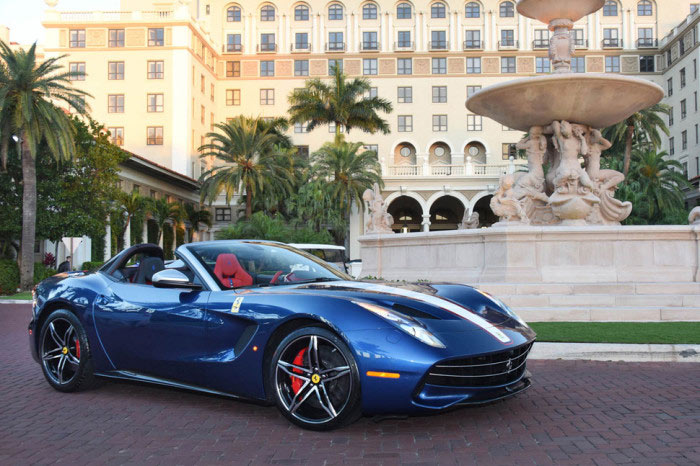 For its 60th anniversary in the North American market, Ferrari produced 10 copies of this amazing car based on the F12 Berlinetta. F60 can be equipped with a removable soft top that can be used at the speed up to 120 km/h. The supercar's "hardware" is identical to F12, it has a 6.2-liter 740-HP V12 engine, which accelerates the car up to 100 km/h in just 3.1 seconds.
6. Pagani Huayra BC – $2.6 million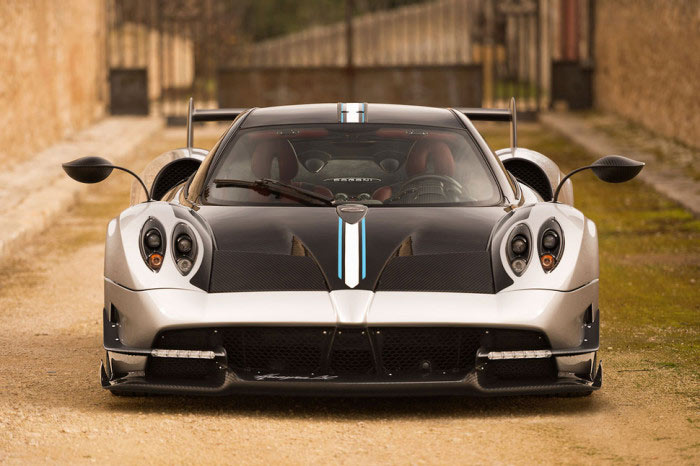 Pagani Huayra is a real monster, which was named after the Inca God of the winds. It is equipped with a huge active rear spoiler that provides downforce of 500 kg at a speed of 250 km/h. Under its hood, there are 789 turbocharged horses.
5. Ferrari Pininfarina Sergio – $3 million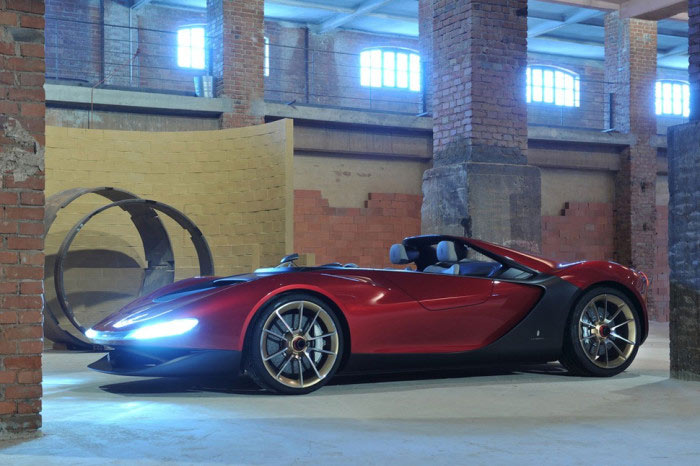 Sergio Pininfarina, worth $3 million, is not the most expensive car in this list. However, it is one of the most desirable cars in the world, since it was released in only six copies. Sergio, created by the legendary Italian design house, Pininfarina, is actually a Ferrari 458 Spider with a completely new body and interior. The 4,5-liter V8 produces 562 horsepower, and because Sergio is lighter than 458, it is faster and has better steering.
4. Bugatti Veyron Limited Edition by Mansory Vivere – $3.4 million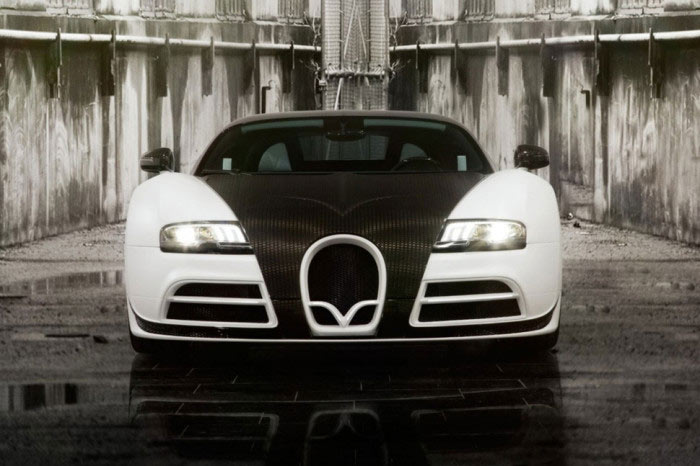 Of course, the list of the top ten most expensive cars in the world is incomplete without the famous Bugatti Veyron. To be more precise, we are talking about the limited edition of this model by the German manufacturer, Mansory. The 1,200-horsepower Veyron is equipped with a gorgeous body made of carbon fiber, a new spoiler package, upgraded LED lights, a new cockpit and a modified front grille. It can accelerate up to 409 km/h.
3. W Motors Lykan Hypersport – $3.4 million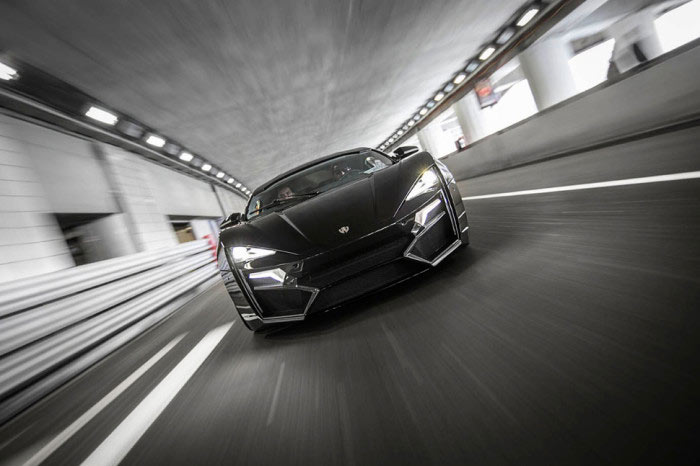 Lykan Hypersport became a real movie star. In the "Fast and Furious 7" blockbuster, this Lebanese supercar flew through three skyscrapers in Dubai. Its appearance Is very remarkable — its lights are inlaid with precious stones, the doors open like scissors, and the interior is like a Sci-Fi movie. Hypersport boasts a 3.7-liter six-cylinder twin-turbo engine, with an output of 770 horsepower and a torque of 960 Nm. The car accelerates to 100 km/h in just 2.8 seconds, and its maximum speed is 386 km/h.
2. Lamborghini Veneno – $4.5 million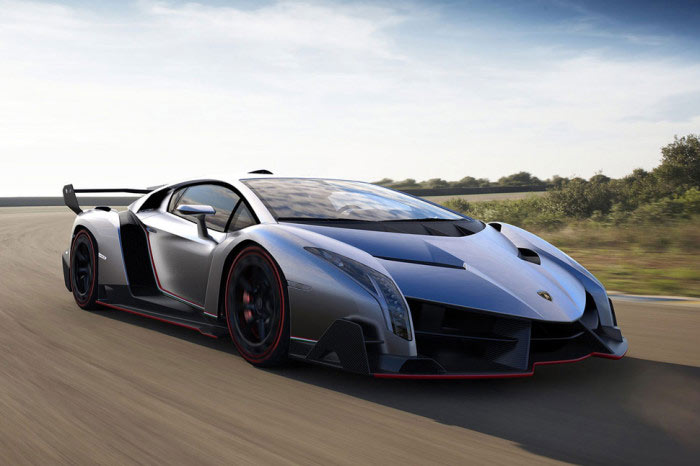 Veneno (translated as "Poison") is the name of the modified Lamborghini Aventador, which was built to celebrate the 50th anniversary of the Italian car manufacturer. The car is absolutely stunning in all respects, looking like an alien spacecraft. The only thing even more remarkable than its appearance is its price – a whopping $ 4.5 million. Veneno is very fast, which is not surprising. Its 6.5-liter V12 produces 8 400 rpm, 740 horsepower and a torque of 687 Nm. It accelerates to 100 km/h in 2.9 seconds.
1. Koenigsegg CCXR Trevita – $ 4.8 million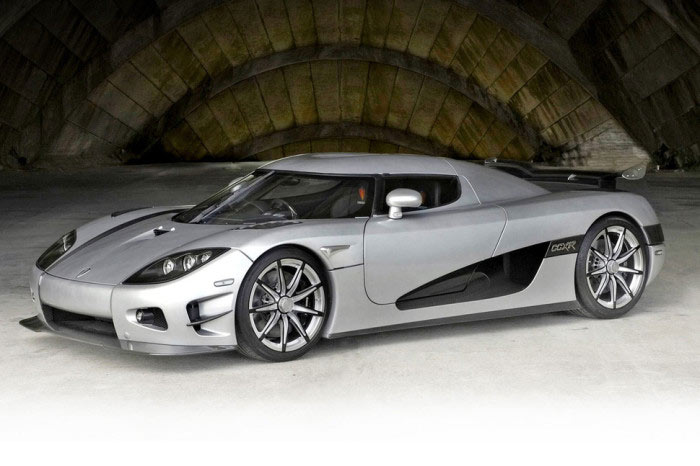 Koenigsegg CCXR Trevita is now considered the world's most expensive production car, which is not surprising because it is literally covered with diamonds. The Swedish manufacturer developed a new exterior finish for Trevita and called it Koenigsegg Proprietary Diamond Weave – it is made from carbon fiber with diamond dust. Under the car's hood, there is a 4.8-liter twin turbo V8 engine with a capacity of 1,004 horsepower and a torque of 1080 Nm.
Bonus: Mercedes-Benz Maybach Exelero – $8 million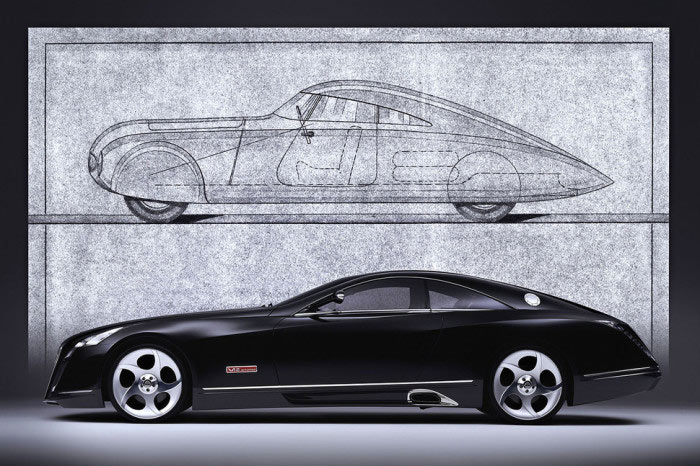 This is an exclusive car, created in a single copy. This Maybach was produced back in 2004, when a new line of high-speed tires were to be released. Inflation adjusted, Exelero would cost about $ 10.1 million today, which is roughly equal to the GDP of a small island state. This luxury car is equipped with a 700-horsepower BiTurbo V12 engine and a splendid interior.