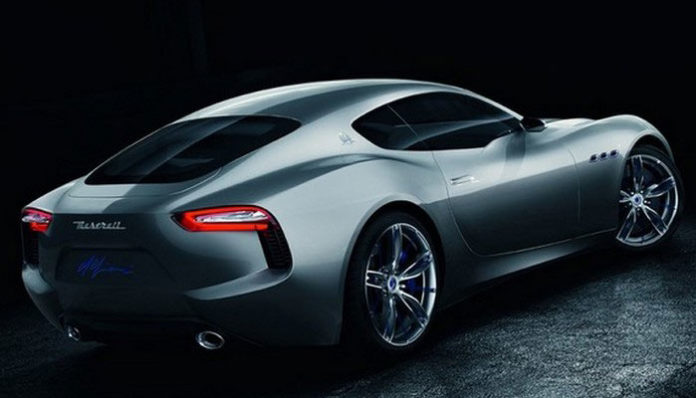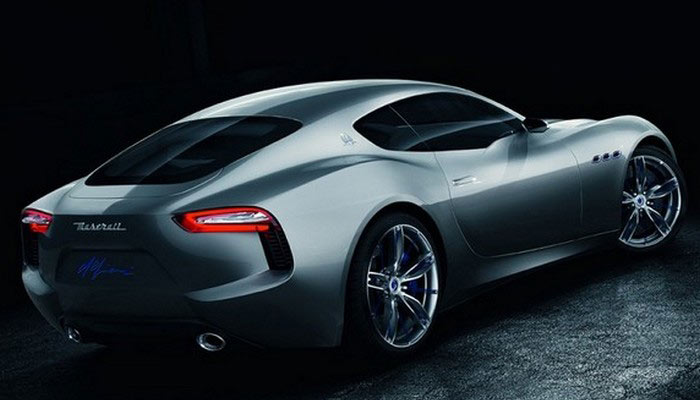 In 2016, a lot of interesting models of cars will appear on the market. They include both incredibly expensive models and quite affordable ones. Some of the cars have not been presented to the public yet, which, however, does not make them less desirable for motorists.
1. Acura NSX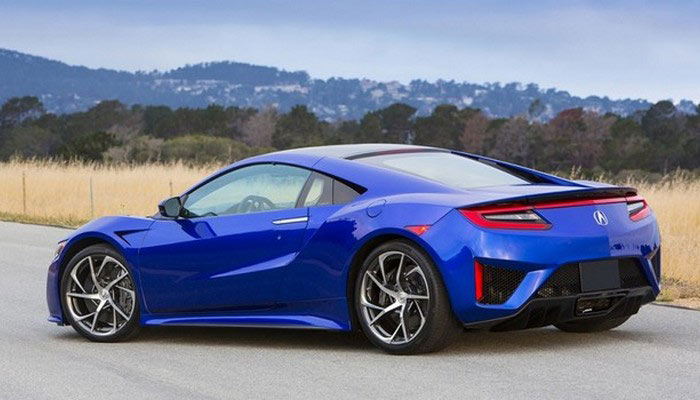 First, it was promised that Acura NSX would be released in 2016. Later, rumors appeared that the car would be released in 2017. The new NSX model has been expected over more than 10 years. It is going to be made in the best traditions of its predecessors from the 1990s. Very little is known about the technical component, but it was previously reported that the car would be equipped with a hybrid transmission and a 537 horsepower engine.
2. Bugatti Chiron
Bugatti Chiron is scheduled for the last months of 2016. The new model will be even faster, cooler and more aggressive. However, its cost is unrealistic – $2.4 million. More than 100 people have pre-ordered this car. The product is exclusive, and there is evidence that its engine will produce up to 1,500 horsepower.
3. Mercedes-Maybach Pullman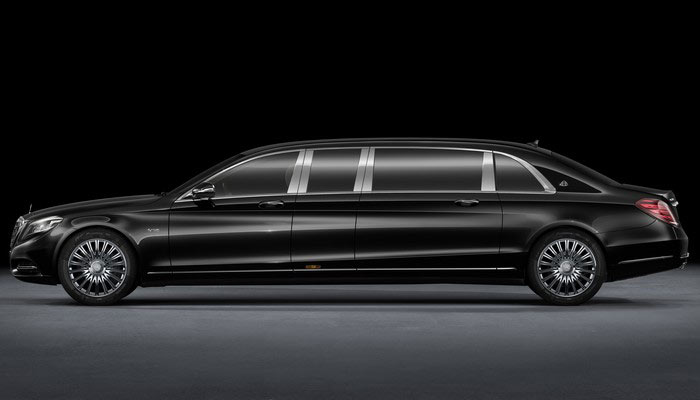 New Mercedes-Maybach Pullman, which is expected in the next few months, will be the second attempt of the manufacturer to release an innovative S-Class car. It was promised that Pullman will bring its limousines to a fundamentally new level of quality, comfort and safety.
4. Alfa Romeo Giulia Quadrifoglio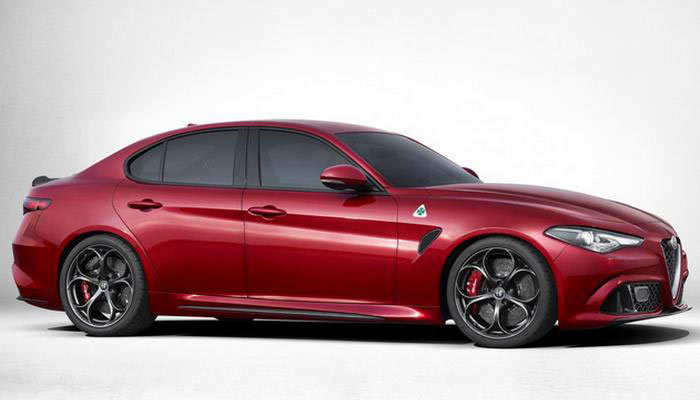 Racing Alfa Romeo Giulia Quadrifoglio will ruffle the feathers of its main competitors. The new model has incorporated all the best features of its class. This time, the manufacturer did not venture any experimental design. The car accelerates to 100 km/h in a matter of 3.9 seconds and boasts the highest speed of 307 km/h. Alfa Romeo Giulia Quadrifoglio may turn out the best car in its class and price category in 2016 and the next few years.
5. Honda Ridgeline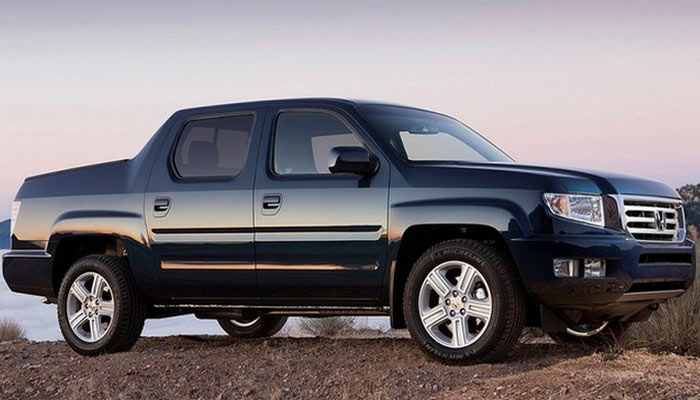 After a few years of poor sales of its products, Honda left the pickup market in 2014. The new Honda Ridgeline pickup, which will debut in 2016 and go on sale in 2017, should get the manufacturer back to this segment. We do not have enough details about the car. First of all, the new pickup will appear in the United States.
6. Maserati Alfieri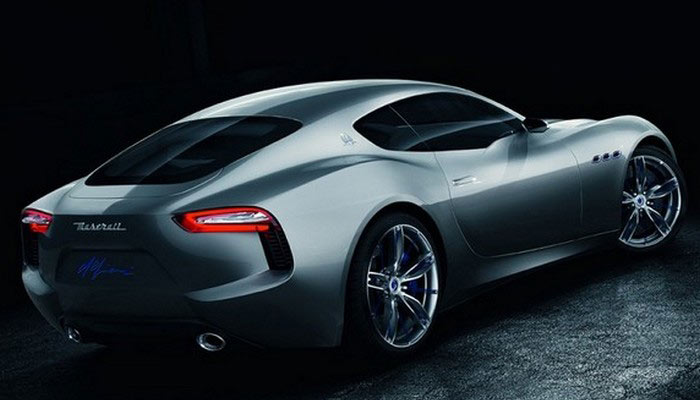 Perhaps the "sexiest" 2016 car is Maserati Alfieri. The car must go on sale very soon. Of course, the vehicle is going to be pretty expensive.
7. Tesla Model X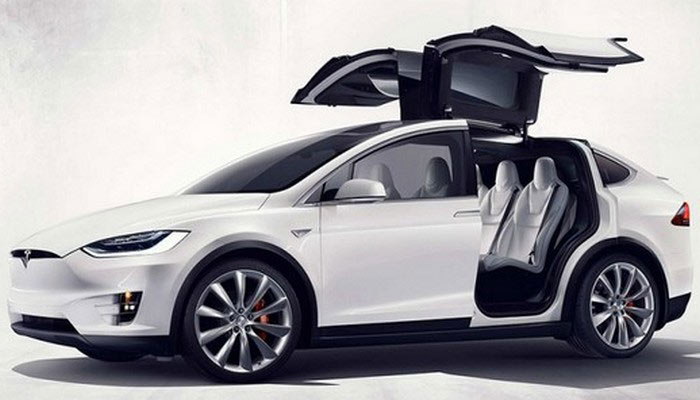 Electric Tesla Model X is waited and wanted. The point is not that Model X is the first electric car to go in mass production. The novelty also looks pretty darn cool! This car is smart to the slightest detail! The only flaw of this "mass" model is, of course, its price.
8. Scion iM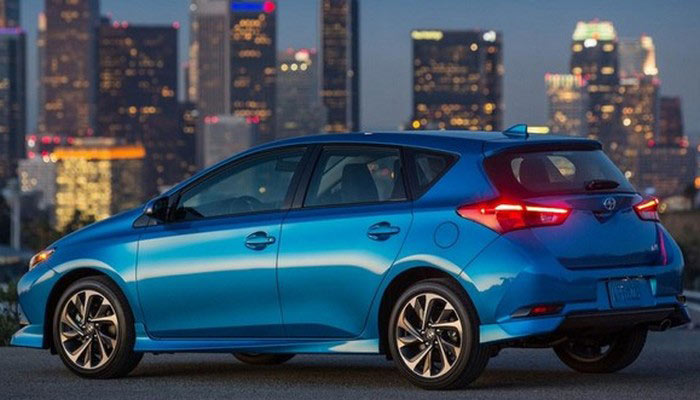 Scion iM is a good, decent car to be released in the near future. This simple and reliable vehicle will faithfully serve its caring owner for many years. The new model has got a few pleasant innovations that increase the comfort of both its passengers and the driver. The car will be sold at a quite bearable price of 20,000 dollars.
9. Mercedes-Benz C-class Coupe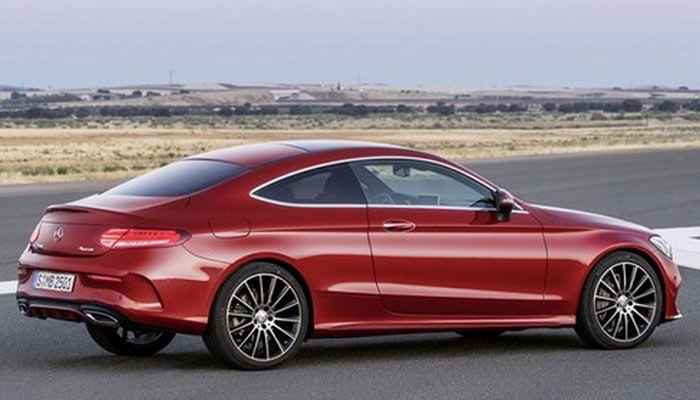 Another car that is wanted and expected is Mercedes-Benz C-class Coupe. According to the manufacturer's promises, it will be equipped with the most cutting-edge technology. It is interesting that the novelty will have a very reasonable price for its class.
10. Bentley Bentayga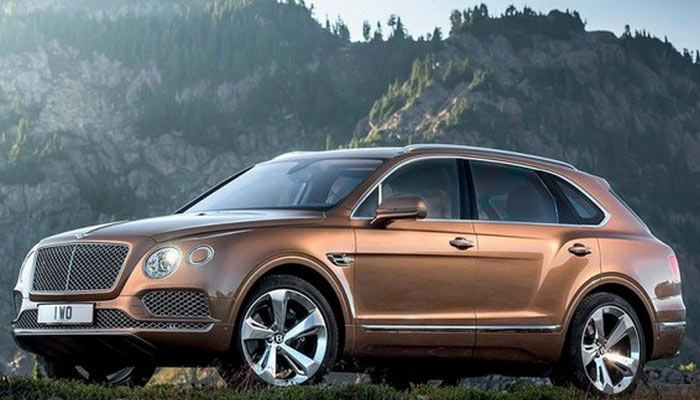 Finally, we cannot but mention Bentley Bentayga, which is going to be released in 2016. However, it is not known yet when exactly the car will be presented. This car is sure to suit everyone's taste. It's just that the price of the new product is not unveiled yet.