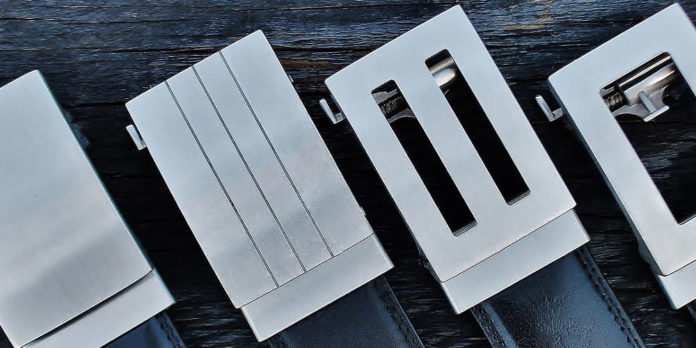 The next portion of relatively expensive and stylish TRAKLINE belts is available. If you buy this belt as a gift, you'd better study this offer. It is impossible to describe the belt in a few words. It deserves much more.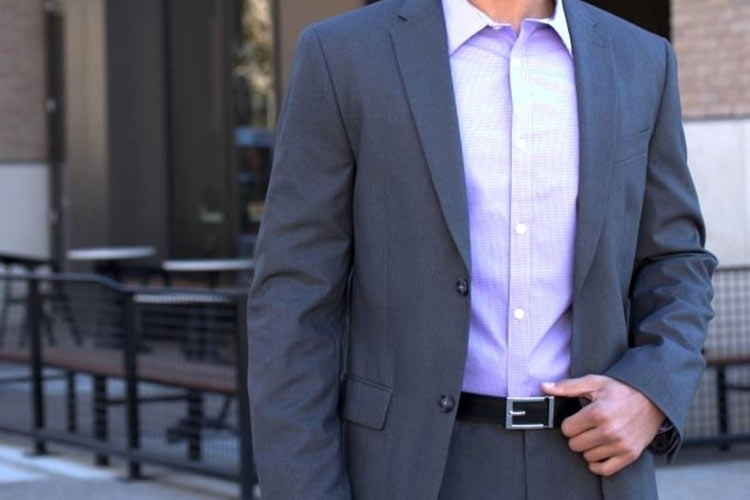 The belt has a unique design. There are no holes in it. This means that it does not have a particular size. To understand how it works, consider the photos provided by the seller. You simply fasten it as tight as you need to feel comfortable; everything else is made by the mechanism itself. This approach has a significant plus and an unimportant minus. The good news is that the accuracy of adjusting this belt is much higher than that of a conventional belt.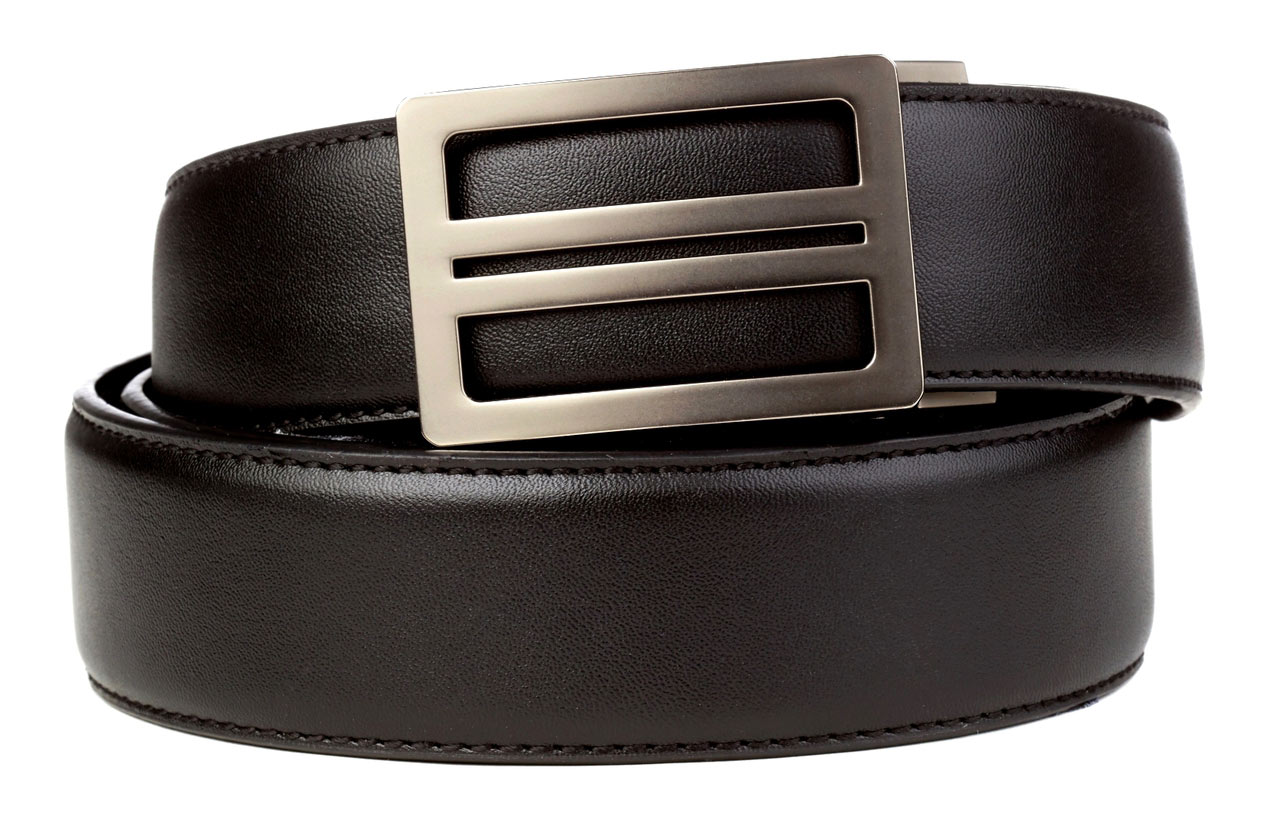 The seller says that the size can be adjusted 8 times more accurately. And the bad thing is that you will not be able to fasten the belt tight enough to visually reduce your belly.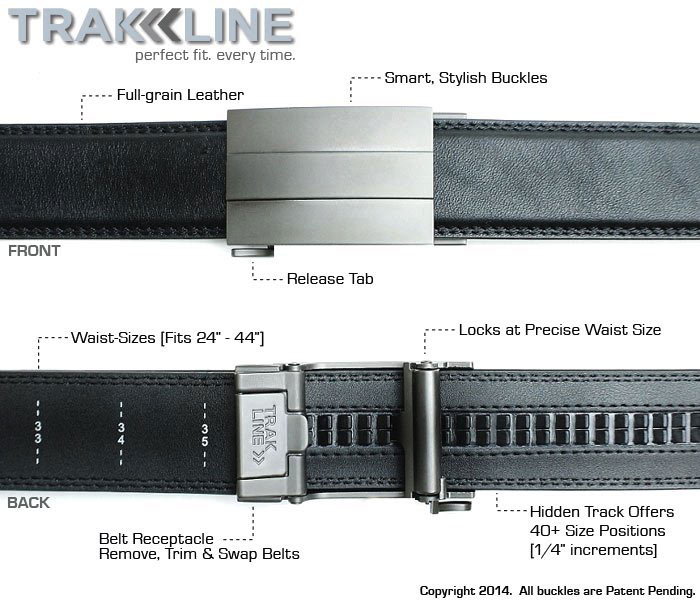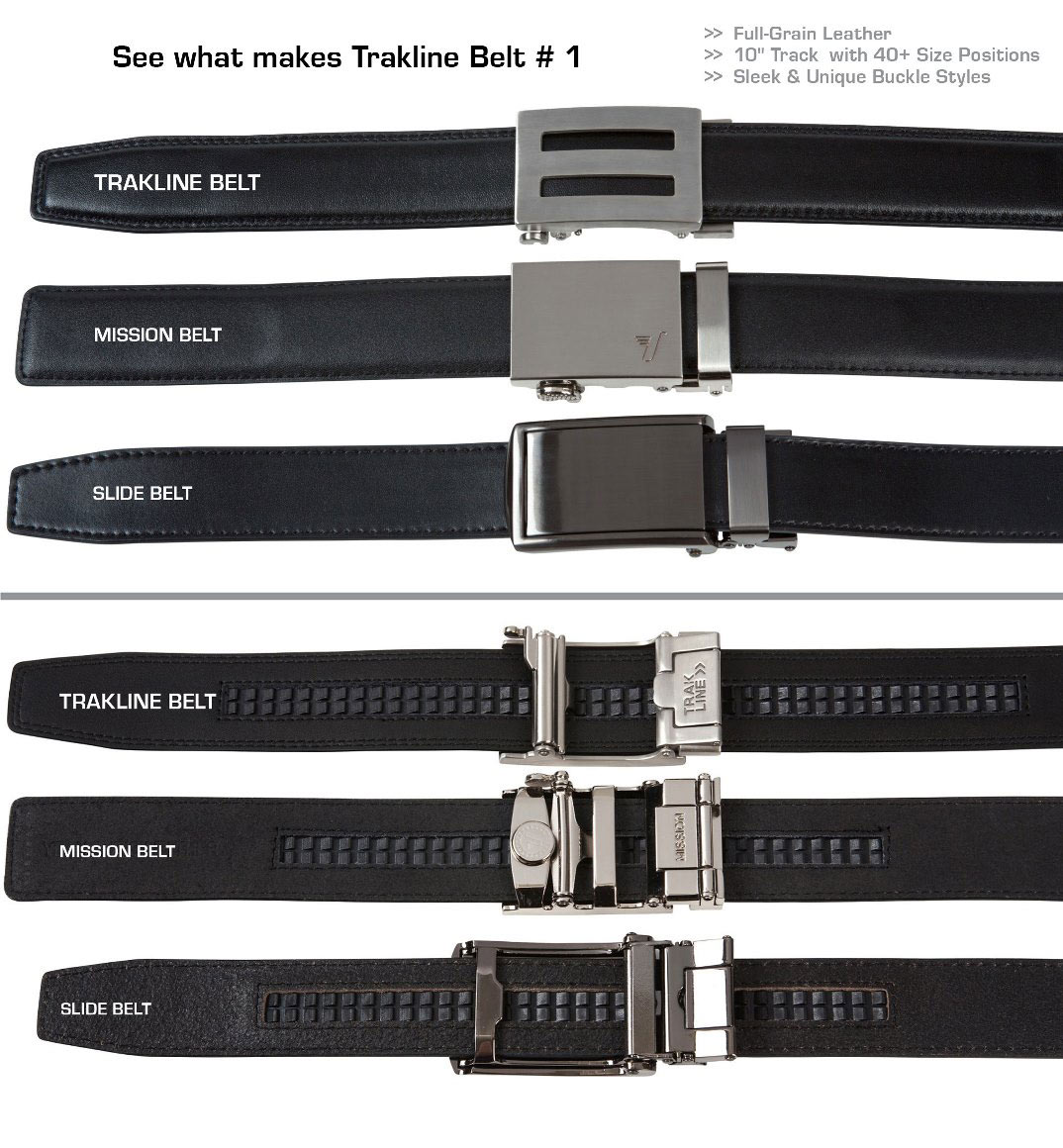 Belts come in four colors: black, brown, gray and white. The design is minimalistic rather than coarse. It is suitable for serious business meetings. It can be worn casually, but the strictness of its appearance and the price tag indirectly point to the target audience: the belt is designed for tough guys.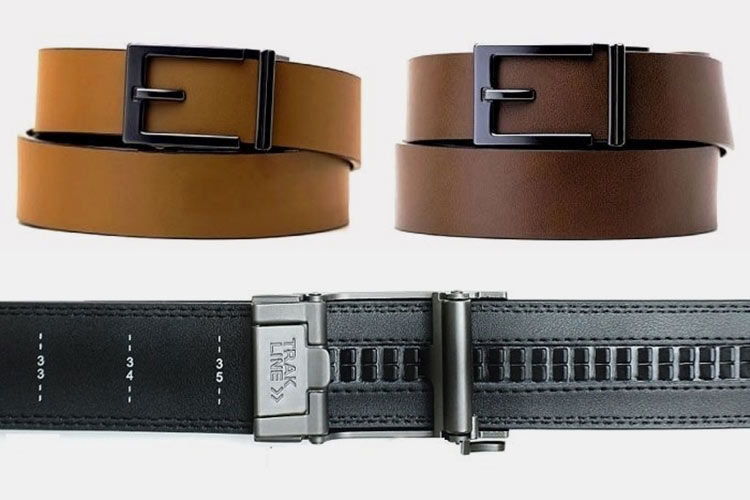 White and black colors are universal. There are many belts in this line. They differ in some minor details, but you can still pay attention to them.