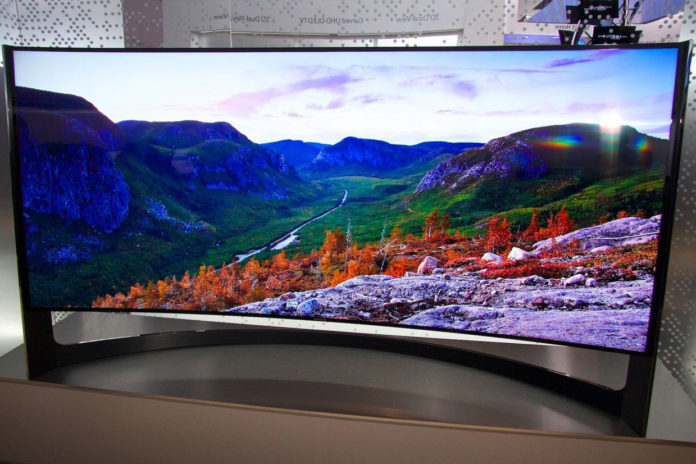 In Korea, Samsung has started the sales of a TV set that has a curved screen with quantum dots. Devices with 55, 65, 78 and 88-inch diagonals are available on sale. The junior model will cost $5,000, whereas the senior one costs $7,200. Samsung television sets, demonstrated at the CES 2015 exhibition in January, can display images in 4K resolution.
These television sets are running on Tizen operating system: previously, South Korean manufacturers announced that all of their smart TVs would be using this operating system in 2015. It also will be used in refrigerators, washing machines, air conditioners, and Samsung robotic vacuum cleaners. It is not clear yet when SUHD-TV will appear on the international market.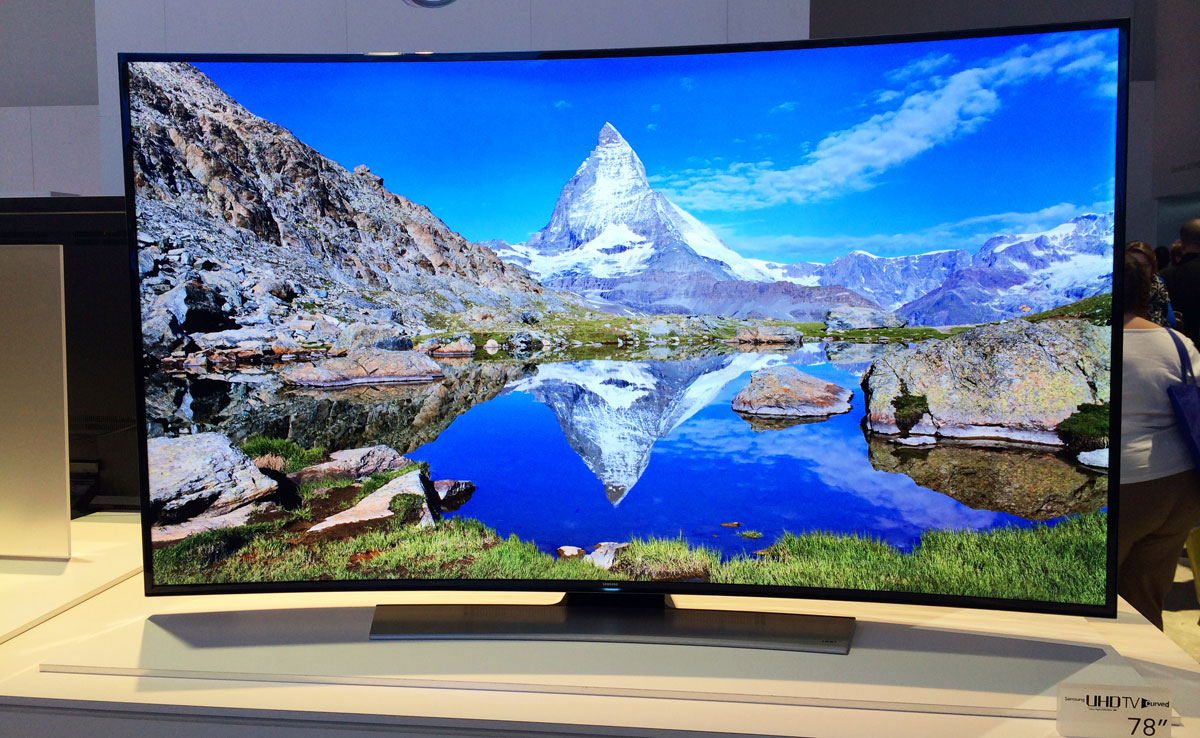 The quantum dots technology increases contrast and is characterized by a wide color spectrum due to using a film made of semiconductor nanocrystals. Matrixes with the quantum dots technology exceed OLED displays in quality and are also three times cheaper. As the Samsung representatives noted earlier, TV sets of the SUHD series can display over one billion colors. A similar technology is used by LG and Sony.