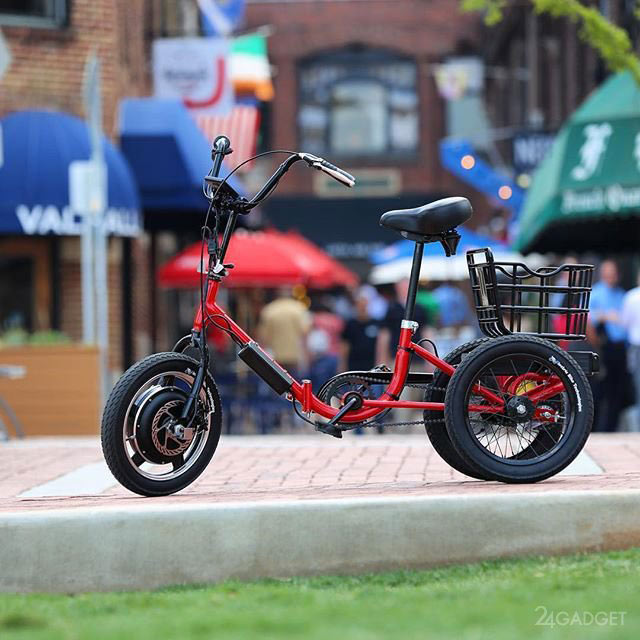 The authorities of the capital of Norway have seriously taken up the issue of the region's ecological improvement. It has been banned to drive cars with a diesel engine in the city, and by 2019 the use of any vehicles with internal combustion engines in downtown Oslo is expected to be reduced to a minimum. Furthermore, it is planned to completely prevent any such cars from entering the city since 2025, which will have reduced carbon emissions in the locality to zero by 2030. As an alternative to conventional four-wheeled vehicles, it is offered to use bicycles, including electric ones.
At the same time, Oslo City Hall is ready to compensate the residents for half the cost of an electric bike if they plan to purchase it. In total, the program has received one billion dollars of funding, and purchasing one vehicle of this kind will cost about $1,200.
Today, the capital of Norway has over 200 bicycle rental locations. The season ticket for residents of the country costs NOK 299 (about $35). Tourists are expected to leave a deposit of about $1,000 for the bicycle.