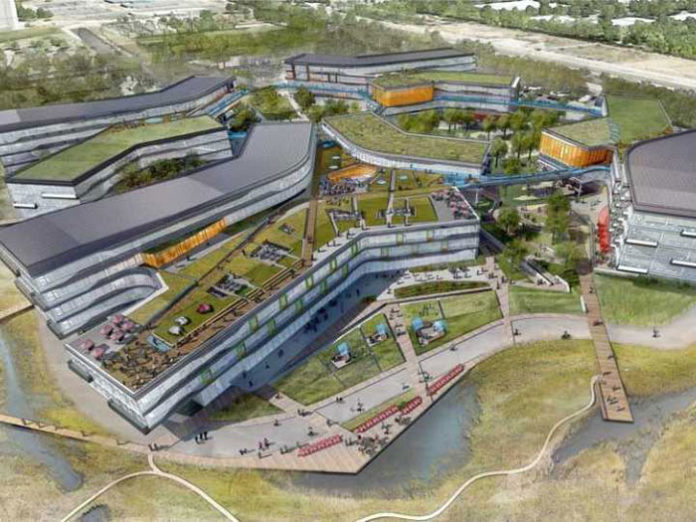 Google management and employees have a reason to worry. The corporation has finally started building its grandiose new Charleston East headquarters in California Mountain View. The City Council approved the development plan in the North Bayshore district. If the situation develops favorably, the employees will celebrate a symbolic housewarming at the end of 2019.
The Heatherwick Studio bureau will design the project and implement it. A two-level building, made in a bionic style, will be equipped with cutting-edge technological inventions. The main advantage of the object will be a curved roof. Due to the non-standard geometry, it will accumulate rainwater, and solar collectors installed on the roof will be able to generate electricity, providing a significant amount of office energy needs.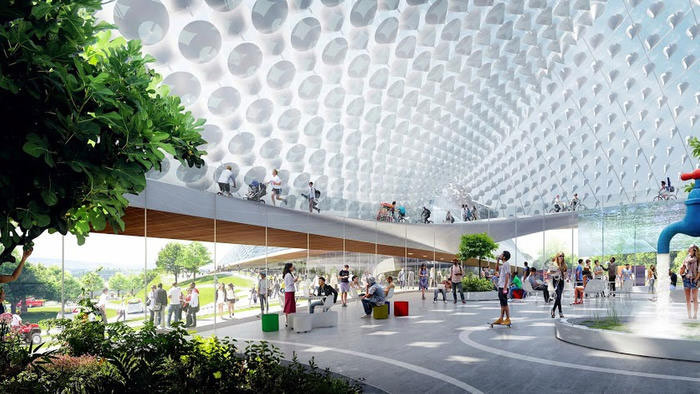 Due to the use of reflective glass, it will be as light and cool in the headquarters as possible, and the absence of glare will help the birds identify potential hazards and avoid them. In addition to reducing the death rate of birds, this guarantees the protection of those present in the building from extraneous noise.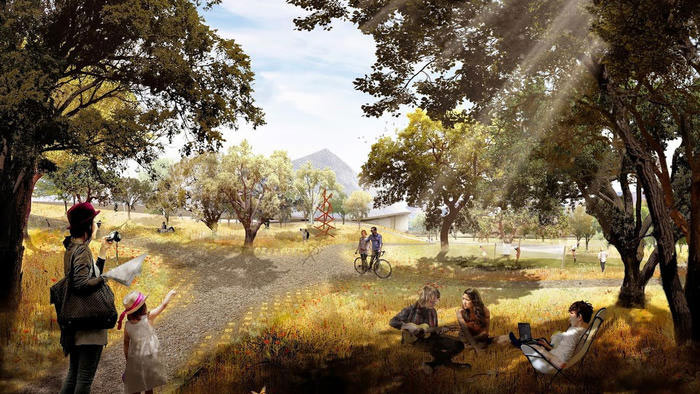 It seems that the architects have thought of everything. As the roof is significantly larger than the building, it is possible to equip additional rooms for very different functional purposes.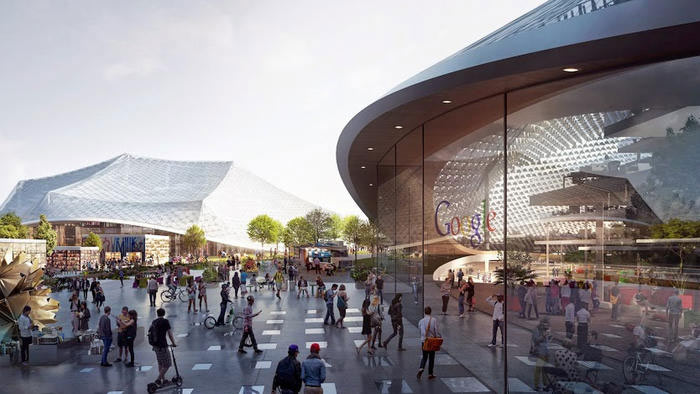 The new headquarters in Mountain View is positioned as the space for everyone. Apart from offices, there will be shops of different specialization, a food court, pedestrian and bike paths, art installations and entertainment zones. The surrounding space will turn into a large green zone, available not only to Google employees but also to all citizens.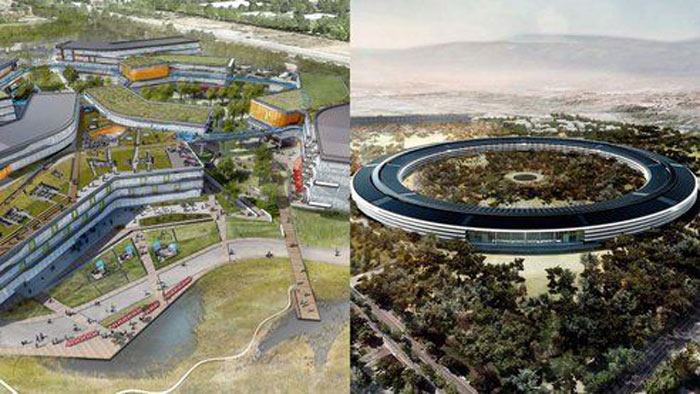 It is reported that the company has already begun to clear the territory and prepare the area for excavation.