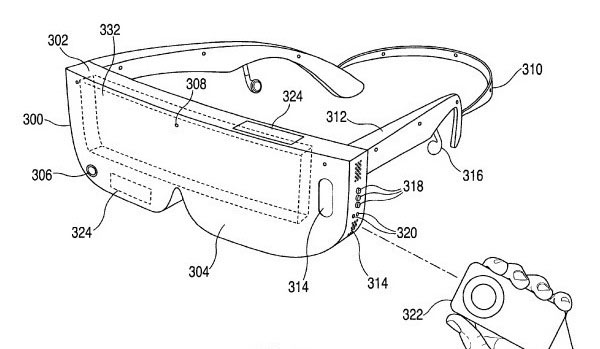 Apple has got a patent for virtual reality glasses to be used in a pair with the iPhone or your iPod. Mobile devices are needed as a computing device and the screen for the smart glasses, as well as to control some of their functions.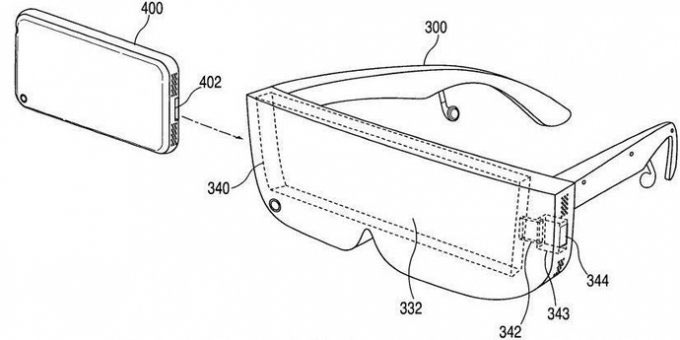 The patent, filed back in 2008, also includes an image of the remote control that can be used to interact with the iPhone smartphones, when the multi-touch display is not available due to its location in the glasses.
A similar accessory called Gear VR was released by the Samsung corporation some time ago. It is noted that Apple's interest in creating virtual and augmented reality devices can be easily explained by the activity of other companies in the market: the American corporation is unlikely to agree not to take into account the niche with a high potential.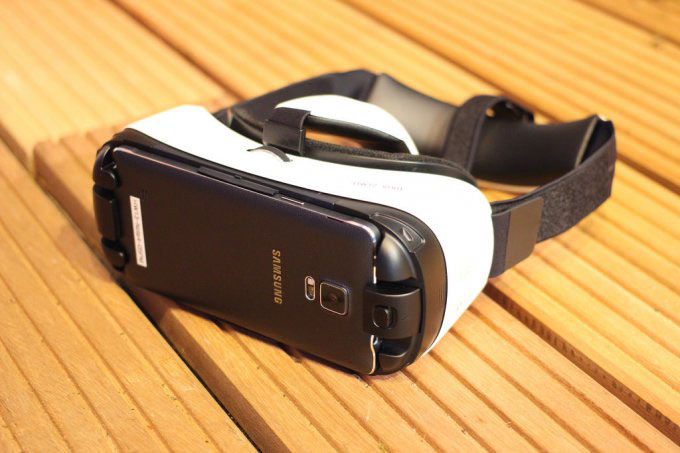 It is still unknown in what form the implemented technology can be used. It really can be an analog of Samsung Gear VR; it is possible that Apple will follow the example of Microsoft and release its HoloLens version. However, many large companies have a huge number of patents that have never been realized.