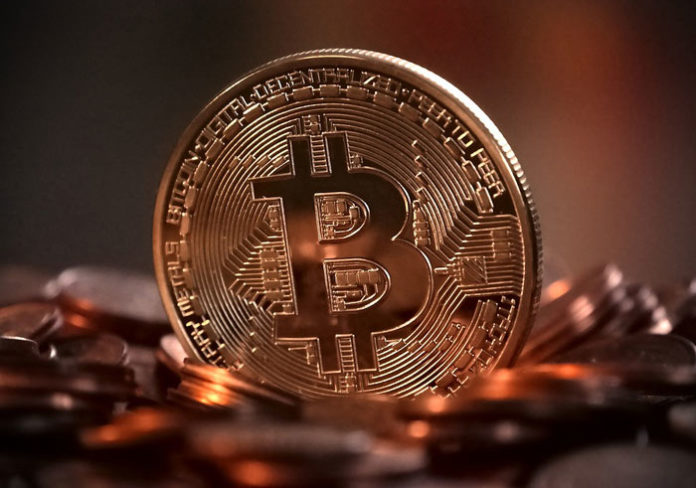 Growth in the value of cryptocurrencies has led to the increased worldwide interest in the process of production (mining) of this resource. This has revived the interest in the use of graphics cards as the main tool for obtaining a cryptocurrency. The high cost of bitcoins and other similar currencies covers huge energy costs and the cost of equipment necessary for the efficient mining of a cryptocurrency.
According to Digi Times, the GPU manufacturers – AMD and NVIDIА – plan to launch the production of special graphics cards designed exclusively for cryptocurrency mining. The first samples of such devices will be presented for sale at the end of June 2017.
Club3D Radeon R9 390 Graphics Cards CGAX-R9399 Black
The cost and opportunities of the future "bitcoin miners" will be lower than the gaming samples. The device warranty will be shortened, and the video port removed. During mining, graphics cards work in the mode of constant load, and it is therefore expected that the warranty will not exceed 3 months.
High demand will help the companies producing graphics cards avoid the traditional summer decline in sales, but gamers may face another problem – the lack of new GPUs. Previously, the increased demand for mining graphics cards emerged 4 years ago, but it quickly subsided as the exchange rate of the cryptocurrency went down. Currently, the bitcoin exchange rate reached $3,000, demonstrating a threefold increase since the beginning of the year.