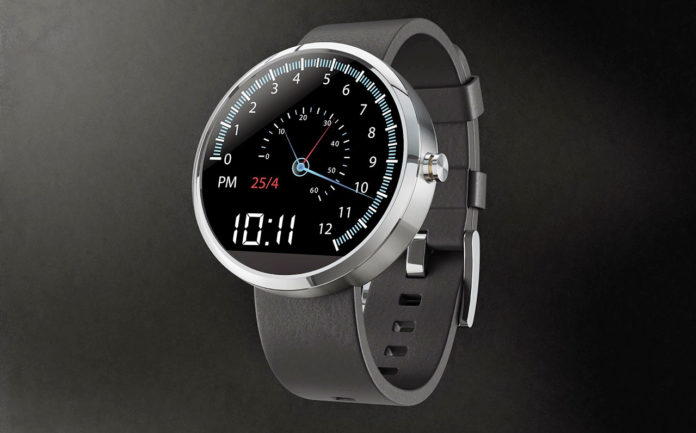 Although the market of smart watches is developing rapidly, these devices still remain a niche product for geeks and techno fashion lovers. Little is left to add for further growth in popularity – prolonged battery life and decent design.
However, if the battery problem has not been resolved yet, there has been serious progress in terms of design. We have chosen five smart watches that are not just "useful" gadgets for geeks, but also a solid accessory for an imposing person.
Motorola Moto 360
The first smart watch with a round dial. Of all the variations, Motorola have chosen the win-win variant – a classic form. The case is made of stainless steel and the strap – of American Horween leather. Moto 360 has six styles of the dial – from minimalist hand dial to electronic one. In September, the Internet spread a rumor that a gold version of Moto 360 is to appear. However, it has not been confirmed officially.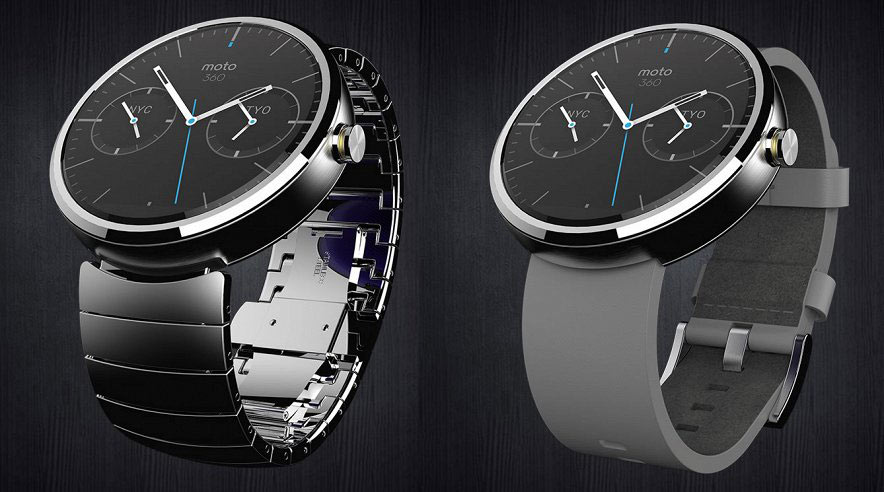 Moto 360 can be purchased at the official online store for $249.99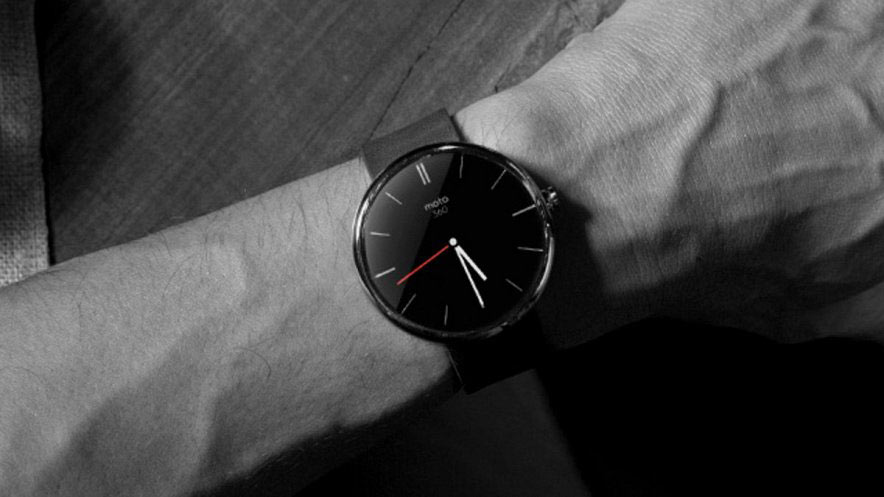 LG G Watch R
It is the second round smart watch in the world, and the first with a P-OLED LCD display. Like Moto 360, LG G Watch R has a steel case and a leather strap. The watch's style is, however, quite different – more brutal. The massive G Watch R is difficult to imagine on a female wrist, especially with the display shown in most photos.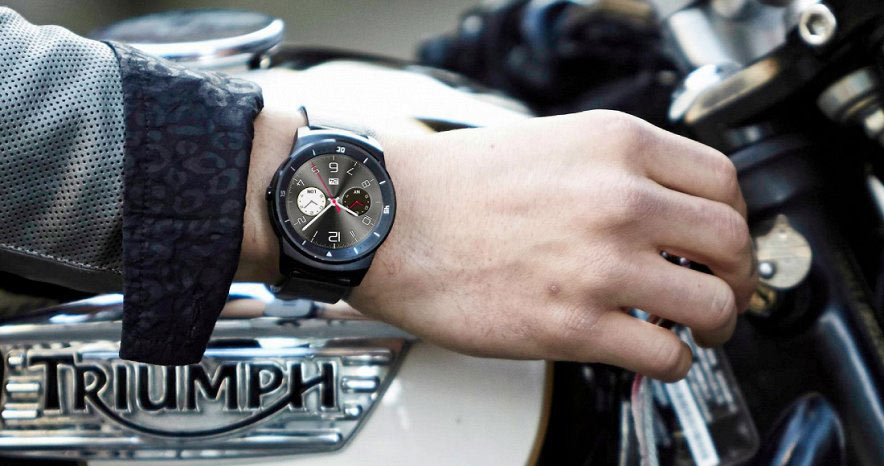 October 14, the watch goes on sale in South Korea. The official price has not been announced yet.
ASUS Zenwatch
Elegant and refined, this is the first wearable accessory by ASUS. They did not save on materials, using steel and Italian leather. A special feature of ASUS Zenwatch is a curved face.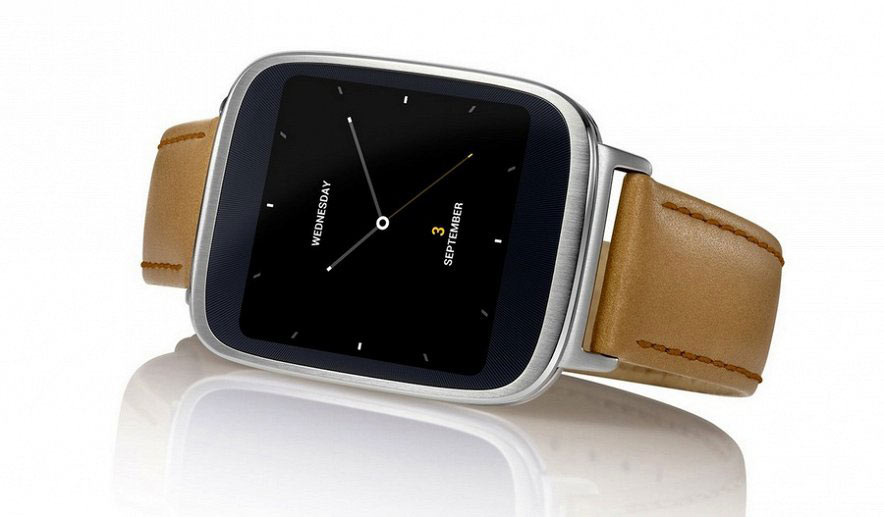 The watch is not yet on sale, but the estimated price is known to be around 199 euros.
Pebble Steel
An expensive metal version of the iconic Pebble smart watch. Strict exterior and a steel case make Pebble Steel an almost ideal watch. We remind you that Pebble uses E-Ink display, which allows the watch to run on a single charge for almost a week. In addition, the Pebble has a significant support from the developers. All created applications are available in Pebble Appstore, on the open market for application sharing. All of them are free. Currently more than 4000 applications have been uploaded to Pebble Appstore.

Pebble Steel cost $199 at the official online store.
Apple Watch
On the one hand, these watches will become popular only because it's Apple. Apple aura will do the trick – it is possible that the senior managers who preferred the new iPhone to Vertu will make their choice in favor of the Apple Watch. Meanwhile, in addition to the logo, it has a streamlined high-tech design, stainless steel case with a diamond layer of carbon coating, sapphire glass protecting the screen, and a rich selection of straps.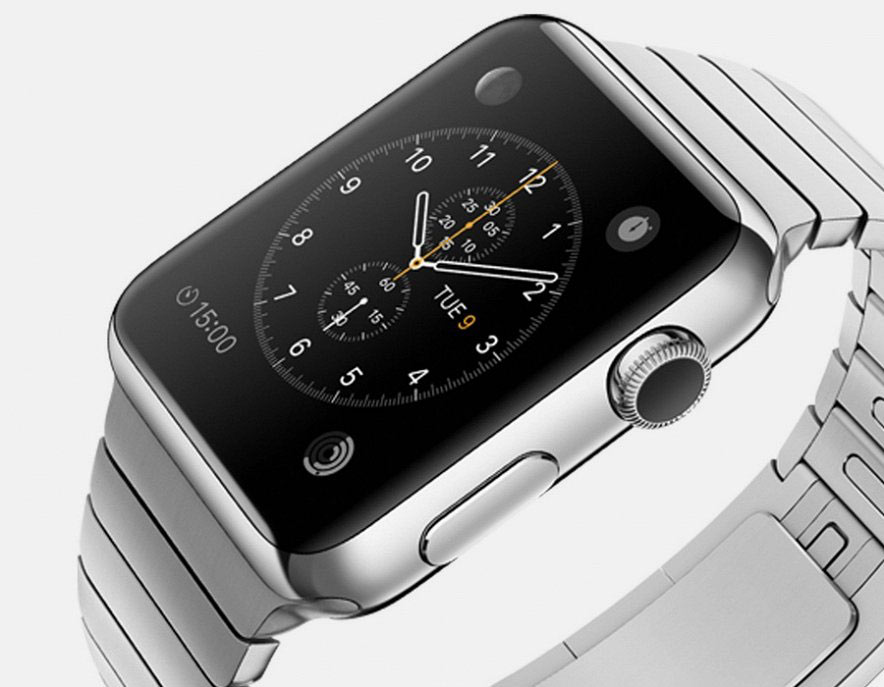 Apple Watch will presumably be released in early 2015 and will cost from $349.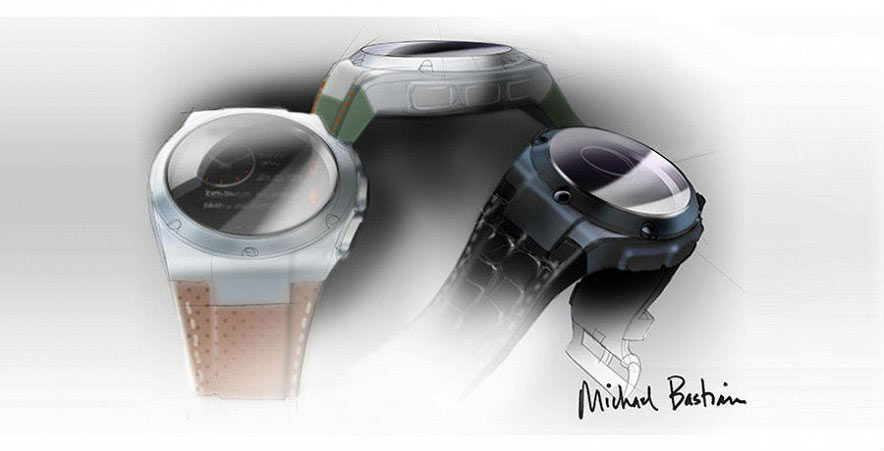 In addition to these five watches, there are two more to come. First, a smart luxury watch from HP, created in collaboration with menswear designer Michael Bastien. He said he drew his inspiration in expensive cars – their dashboards and interior decoration. The second watch is from Tag Heuer, the famous luxury products manufacturer. However, the launch of these two luxury watches will not change the situation on the market, because they are not meant for mass consumer.