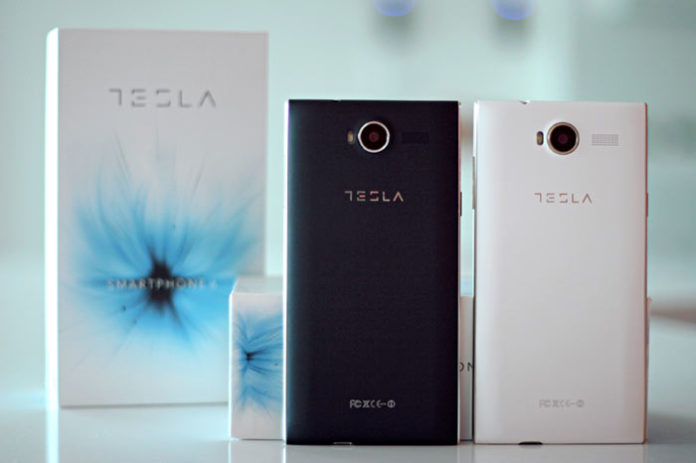 Billionaire Elon Musk has an extensive and astonishing list of hobbies that have evolved into working business models. The love of technology allowed him to create such projects as Tesla, SpaceX, SolarCity, Hyperloop One and Neuralink. We do not know which of his ideas will give birth to a new enterprise, but the release of a miniature charger stirred up the users in the hope of seeing a Tesla smartphone.
A designer under the pseudonym of Concept Creator has immediately showed how he sees the first Tesla flagship smartphone. If the device were introduced this year or next year, it would get a thin case, a frameless display curved at the sides and a small neat "visor" for the sensors and the front camera. There would be a dual main camera, the usual 3.5 mm audio jack for headphones and an optimally placed logo of the manufacturer, decorating the back of the Tesla Phone.
It's strange that the designer did not use a solar panel on the back of the smartphone. Maybe they intend to place a brand capacitive battery with superfast charging inside the smartphone?