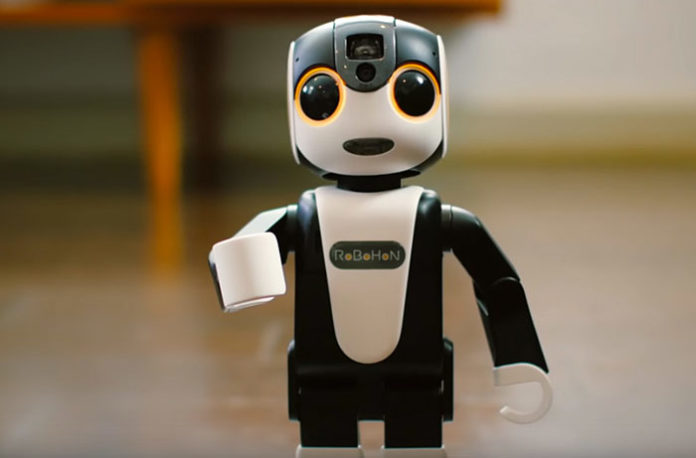 Last autumn, the Japanese Sharp company announced a funny RoboHon smartphone, resembling a humanoid robot. Prior to this, no manufacturer dared to do the same. The device has caused a lot of positive feedback and "want" declarations.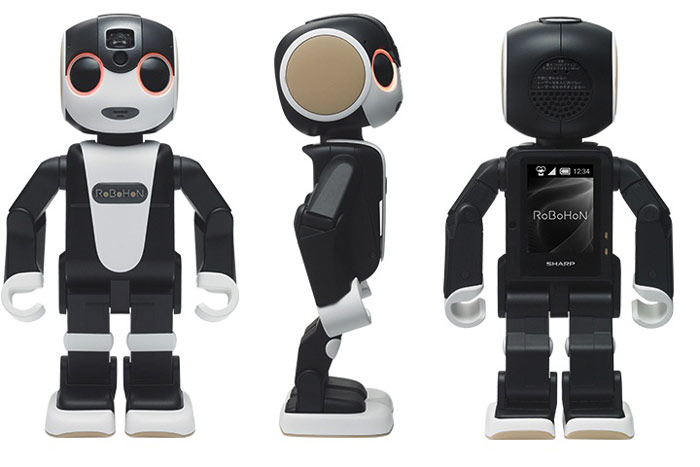 The robot smartphone is ready to go on sale, but the price of the new item will stun and upset. The hybrid of a smartphone and a mini-robot will cost 198,000 yen, which is equivalent to $1,800. Being endowed with intelligence, RoboHon will awaken the owner in the morning, talk with him/her and tell about the planned activities, check mail and messages, walk, dance, recognize the owner's family and to photograph them if necessary.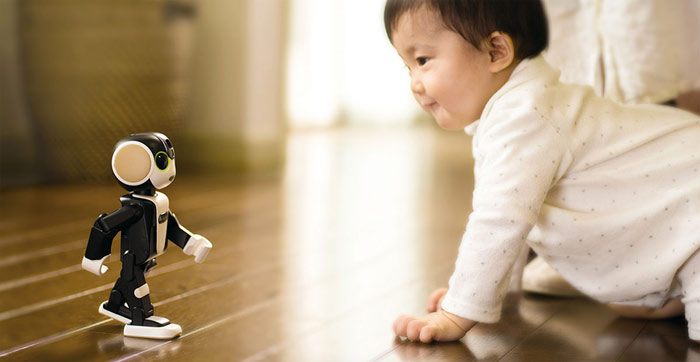 You can use voice commands to manage your gadget. For example, it may be asked to take a photo or record a video, to tell the weather forecast or the caller's name. The main function of RoboHon is to become the user's close partner and friend. The robot smartphone is equipped with a 2-inch display with a resolution of 320×240 pixels, 4-core Snapdragon 400 chip with the frequency of 1.2 GHz, 2 GB RAM and 16 GB of internal memory, an 8-megapixel camera, an HD-projector; it runs on Android 5.0 and has a 1700 mAh battery. Communication is supported by LTE/3G, Wi-Fi and Bluetooth. The sales in Japan will start on May 26 this year.