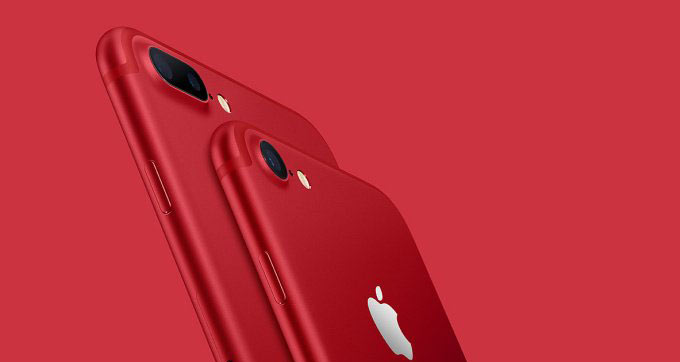 As part of the charitable campaign (RED) aimed at combating HIV/AIDS, Apple has traditionally released a limited red version of its products. This year, the flagship smartphones were chosen for this purpose, their full names being iPhone 7 and iPhone 7 Plus Product (RED) Special Edition.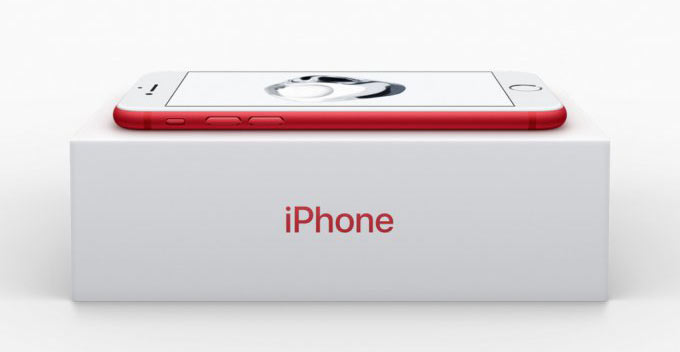 Smartphones with an aluminum body of red color and with built-in 128/256 GB memory will be on sale on March 24 at the price of $749, which is $100 more expensive than other smartphones of the line with the same amount of memory – the proceeds from the sale will be donated to the special fund fighting AIDS.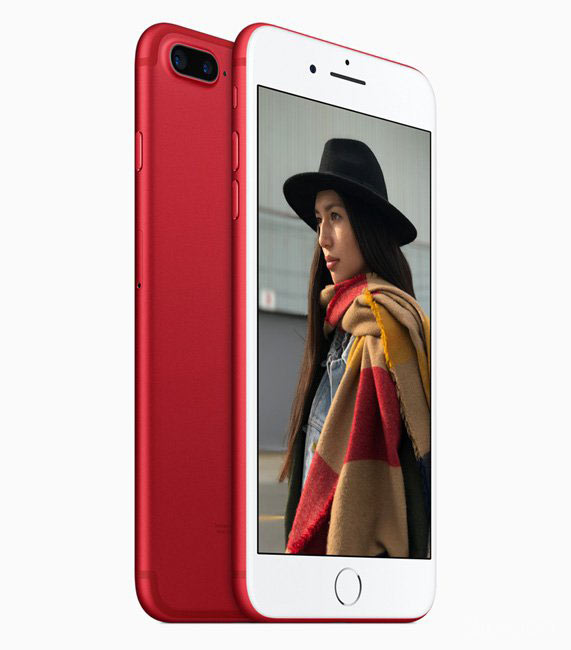 Simultaneously with the emergence of the red charity version of iPhone 7/7 Plus, Apple updated the characteristics of iPhone SE, namely, it doubled the internal memory of the 4-inch model from 16/64 GB to 32 and 128 GB respectively. At the same time, the cost of the device remained the same. Updated iPhone SE will be available from March 24 at the price of $399 for the smartphone with 32 GB of memory and $499 for 128 GB.