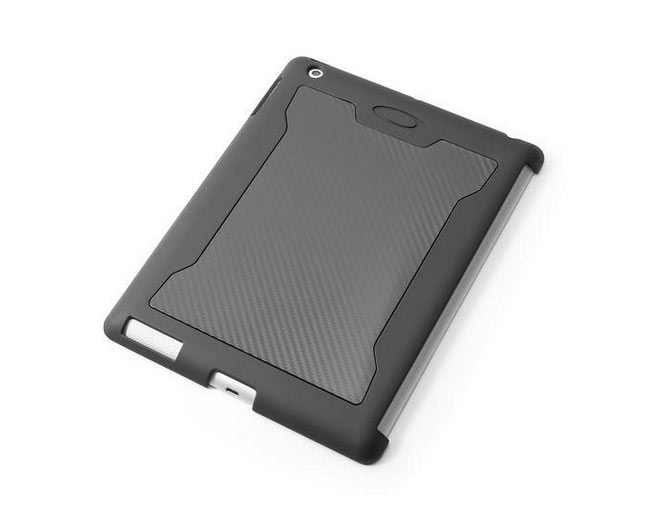 As Apple keeps spawning iPhones, the new iPhone 6 has eclipsed the previous versions to an extent, and propels some to arm themselves with it and a handful of new accessories to boot. Meanwhile, iPad maintains its position, and as you purchase cases and accessories for it, you want to get them serviceable, hard-wearing, and of high quality.
Browsing about the Shade Station for a case for your faithful iPod, you will hit upon this Oakley Cylinder Block iPad case which is guaranteed to meet your needs to perfection. First of all, it is shockproof and will ensure maximum protection for the gadget as you are on the gad.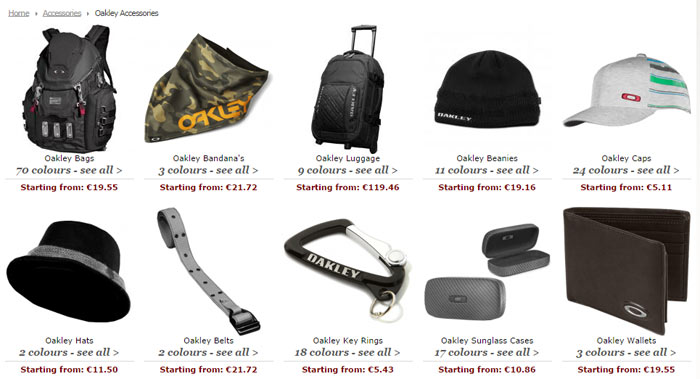 The Cylinder Block Case covers what you want covered safely without hindering the access to the controls and screen. It's unisex and provides compatibility with iPads of all generations, while Soft-Touch coating makes for sure grip. You will like the carbon fiber print and appreciate the ability to charge it without the tiresome necessity of unsheathing the device. Even if you give your iPad to your kid to play games or watch cartoons, you can be sure that nothing happens to it – even if it accidentally falls down.
You don't get Apple Smart Cover thrown in, but, again, you can rest assured these two are compatible. Feel free to use any stand for your iPad "wearing" the case.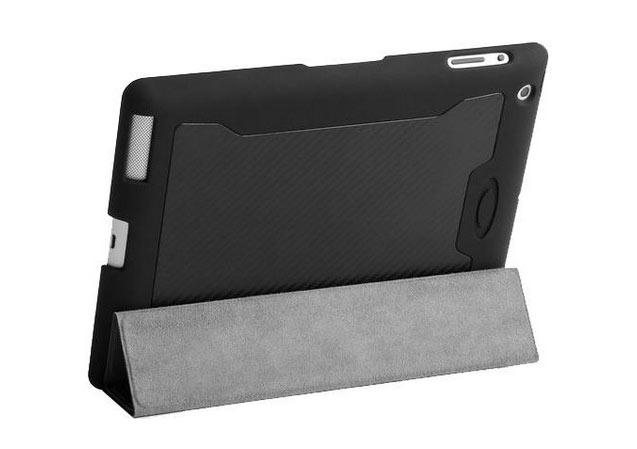 With fitness and protection at your service, it is noteworthy that this durable Oakley iPad case is available to buy today at Shade Station – but don't count on it being so for long.