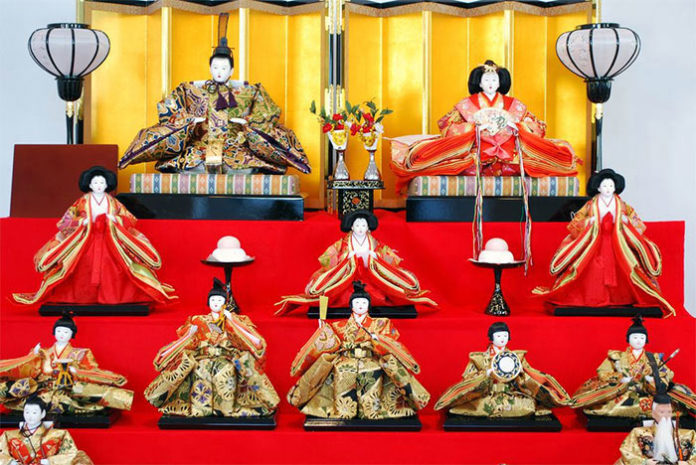 Some say that it is never too late to learn. Others believe that retirement and, for example, Spanish language courses are incompatible. However, it's great when there are people who prove: it is never too late to gain knowledge and start from zero. Just look at this Japanese pensioner: she is studying programming and creating games for smartphones at 81!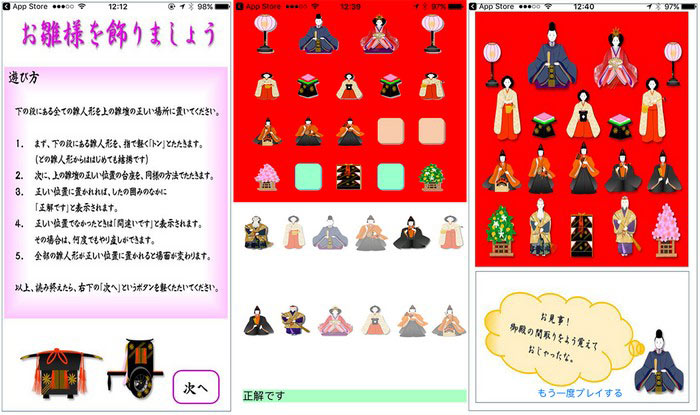 More and more young people aspire to build an IT career. The prospect of higher earnings and contracts is luring. However, the information technology industry is considered to be a prerogative of the youth. The earlier you start "coding", the higher the probability of succeeding. However, twenty – and thirty-year-old programmers should hold on to their seats firmer. After all, retired people are taking IT field by storm!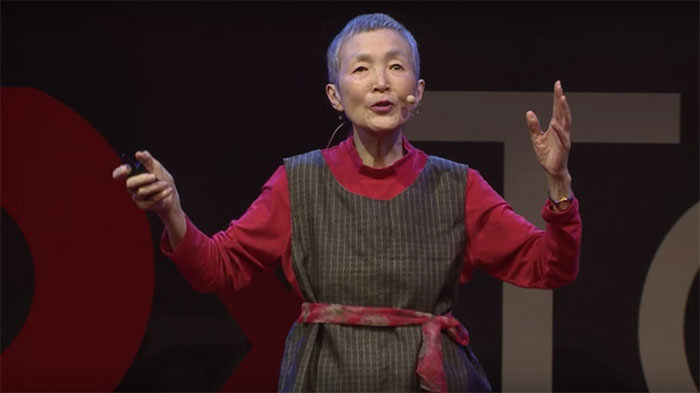 In a matter of weeks, an ordinary Japanese pensioner, Masako Wakamiya, turned into an Internet star, distributed more than a dozen interviews and became a role model. And all because Masako has preserved a young mind and a thirst for knowledge at the age of 81. Despite the respectful age, the lady signed up for the "programming for dummies" course. After only six months of training, she created her first game for smartphones.
The app created by the pensioner is called Hindan. This is a game to test your attention and knowledge of the Japanese traditions. It is dedicated to the Girls' Day, which is celebrated on March 3 in Japan. The essence of the game is to place 12 traditional dolls on the virtual shelves in the correct order. If the player reproduces the sequence incorrectly, the app will make a very frightening sound. So be careful. However, the simplicity of the gameplay and Hindan's stylish design was appreciated by users of Apple Store and even professional developers.