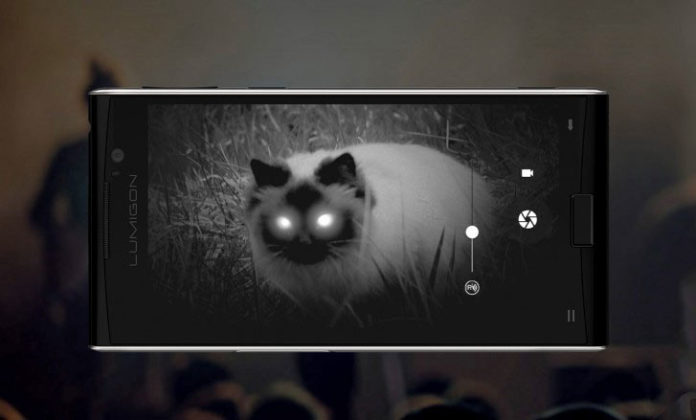 The Danish Lumigon company has decided to draw attention to their products, by equipping a new premium smartphone with a dual camera, one of them is a 4-megapixel night vision camera, equipped with two infrared LED illumination signals. Thus, Lumigon T3 became the world's first mobile device that can be used for night shooting and hidden surveillance because infrared light is invisible to the naked human eye.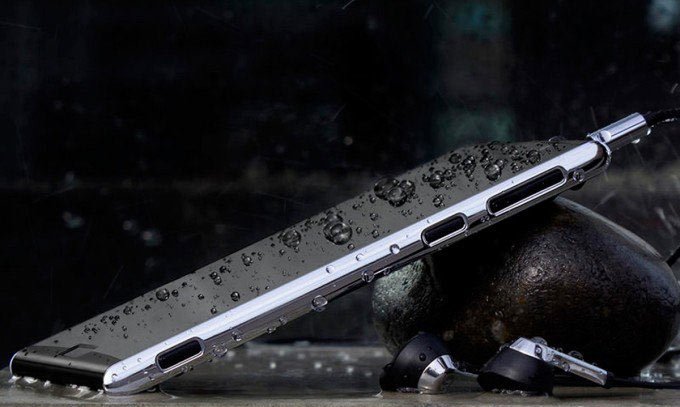 As it was before, the housing of the Lumigon gadget is made of stainless steel. There's dust and moisture protection. The T3 has got a 4.8 inches Super AMOLED display with a HD resolution (1280х720 pixels) and a lasting Corning Gorilla Glass 4, 8-core MediaTek Helio x10 processor with a 2.2 GHz frequency, 3 GB RAM and 128 GB built-in flash memory, a microSD slot, two sim-cards socket and a fingerprint reader.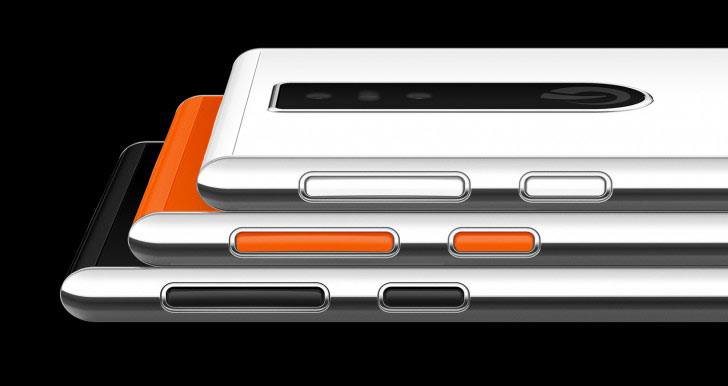 Lumigon T3 is an Android phone using the 6.0 Marshmallow system.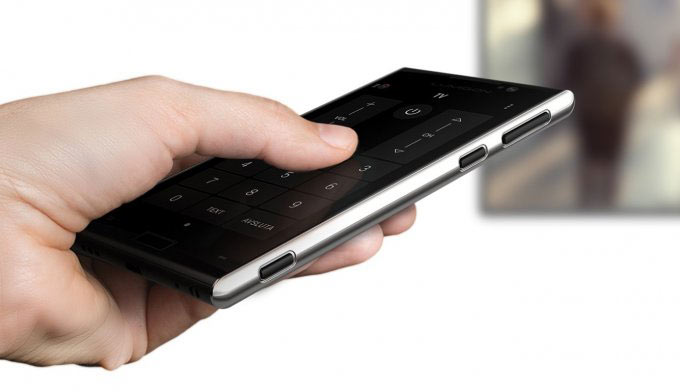 The Lumigon T3 also includes a 13MP/4K camera and a 5MP/1080p selfie camera. In the box there's also a "designer Hi-Fi headset" for enjoying the 24-bit/192kHz audio support.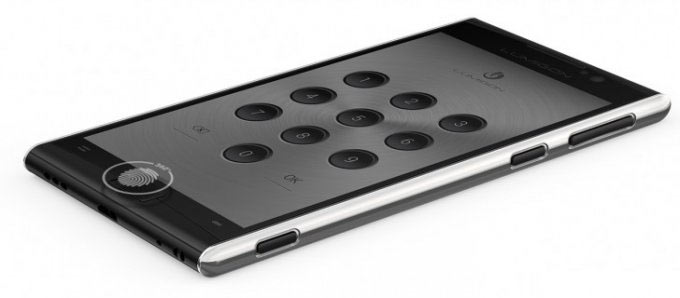 The price is $925. While the Black Gold model edition with a 24-karat gold costs $1200.