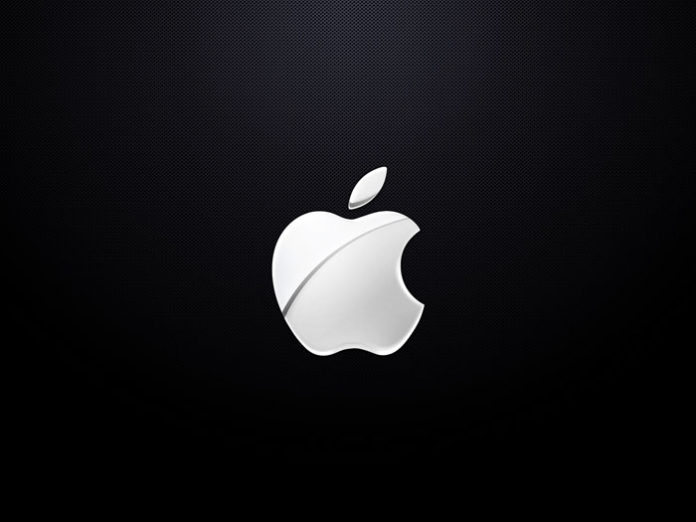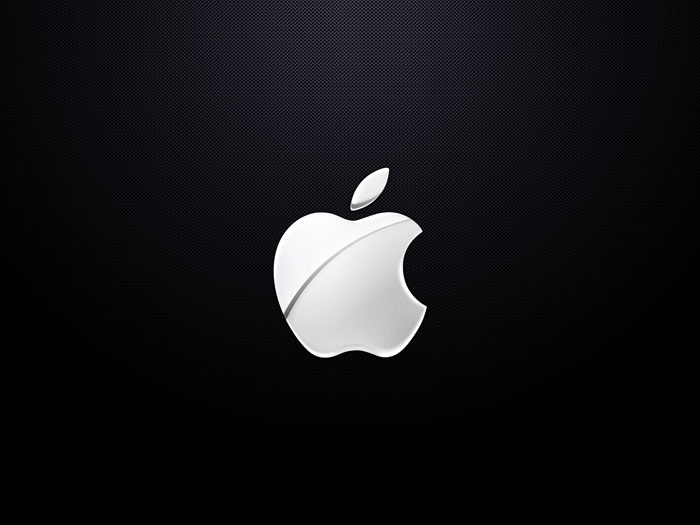 It's only 2 months last till the so much awaited iPhone 6 release. But it has already started a lot of gossip and "news", some of which are reliable, while others sound like science fiction. Another belief of the kind refers to the display. They say, it will enable the user to tactilely feel the objects displayed just like 3D ones ("tactile feedback linear motor").
As an example, the user will feel the keyboard buttons as physically protruding on the display glass surface. This "secret" feature of the new iPhone 6 was shared by the Chinese site Laoyaoba.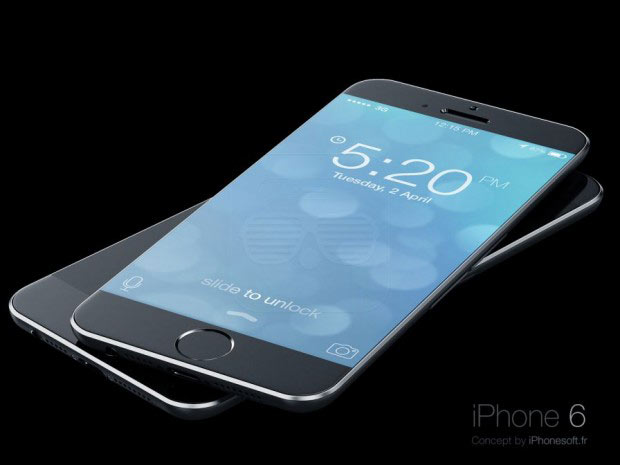 If it's true, one could expect absolutely different sensations from using not only the operating system's interface, but also from playing games, for instance. The source claims, the implementation of this function will be provided by a new, more complicated vibromotor of the device supplied by the Chinese company Jinlong Electrical, AAC Technologies (which has been supplying mini microphones for iPhones for a few years already) or the Japanese Nidec.
Another iPhone 6 rumor is its "unkillable" sapphire glass display of the upcoming Apple flagship, which sounds as a much more reliable one. On the other hand, it has been disputed on such technologies mentioned above (tactile feedback screen) for a few years. For example, before this, there has already been introduced a 3D Tactile Screen Surface by Disney. Besides, Microsoft patented a similar technology some years ago. So, now this news doesn't seem that impossible anymore. Although the latter technologies don't look appliable for a smartphone size yet.