Gresso Azimuth with 2 Sim Cards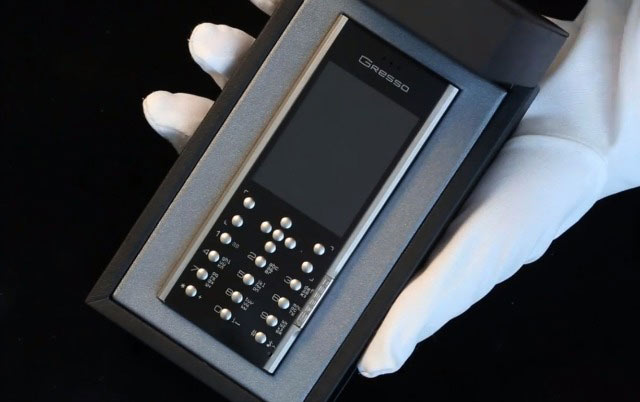 Fans of luxury gadgets may be interested in the new product, released by Gresso. It is Azimuth phone with two SIM-cards, made in a titanium case, with a steel keypad and a front panel made from tempered mineral glass. Just a limited edition of 999 copies will go on sale.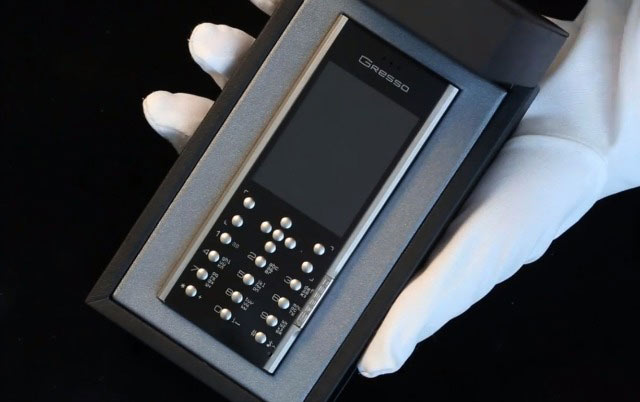 The phone features are as follows: S40 platform, GSM 900/1800 networks support, Bluetooth 2.1 module, built-in modem, 1.3 megapixel camera, 1110 mAh battery capacity, voice recorder, voice dialing, a speakerphone, a vibrate mode, 20 hours of talk time and 680 hours in the standby mode. Gresso Azimuth appeared on sale in early April for a very reasonable price.