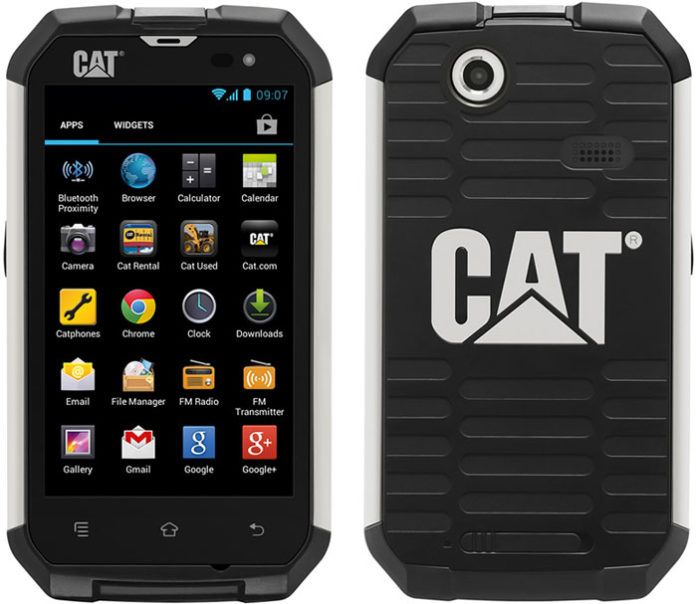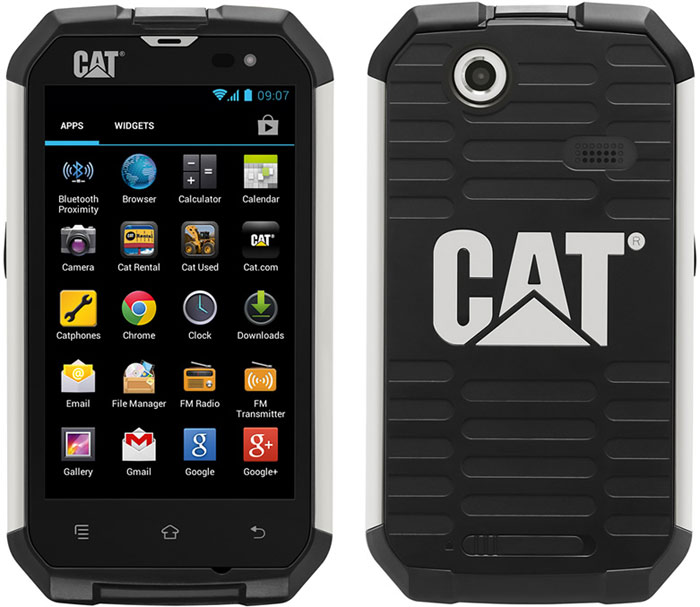 Caterpillar, the well-known manufacturer of construction engineering products, started producing durable smartphones, which can survive the extreme conditions of construction sites. The device, called Cat B15, went on sale last year, but now the manufacturer has posted a video, which shows the phone's high durability.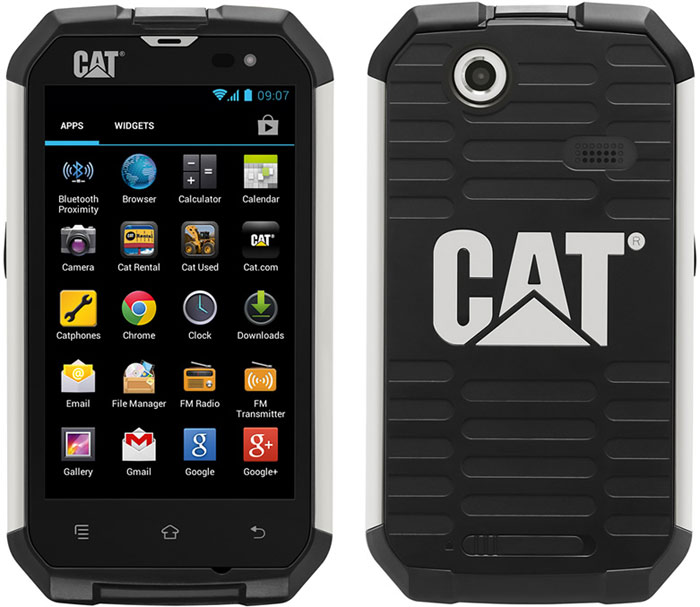 The smartphone runs on Android 4.1 Jelly Bean, with a dual core MediaTek processor, 512 MB RAM, 4 GB of internal memory and a 4-inch display with a 800×480-pixel resolution. The performance of the device is, of course, lower than other companies' gadgets. However, the emphasis is on reliability. Water and dust protection (IP67) has become, in fact, the norm for modern devices. However, the durability enough to withstand the weight of a 4.6- ton bulldozer is worth respect.
If durability is a key requirement for your smartphone, we recommend paying attention to this model.