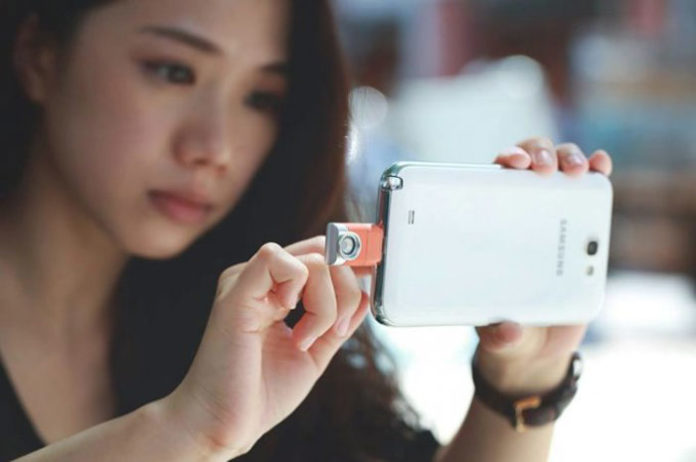 Only smartphones with a dual photo module can shoot 3D videos. However, the tiny accessory called Eye-Plug was presented at Computex 2016 exhibition in Taipei by Taiwan Weeview startup – it gives the same opportunity to other Android-based smartphones, equipped with a USB Type-C connector.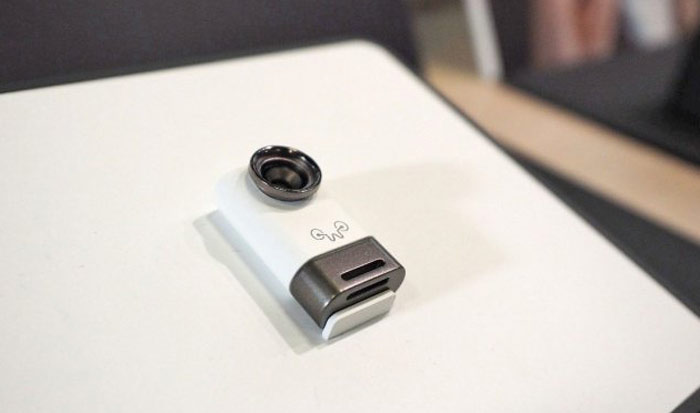 The gadget is an advanced camera that can shoot stereoscopic video. In addition, the firm's application allows performing post-processing of the material, for example, to change the focus point in the captured photo.
If the main camera of the smartphone is not in the center of the panel, the software compensates for the difference in the position of the cameras. Captured videos can be watched via Google Carboard and other devices of virtual reality.