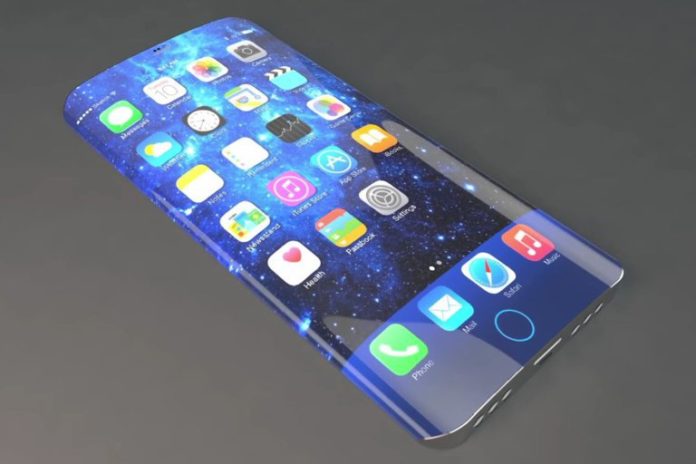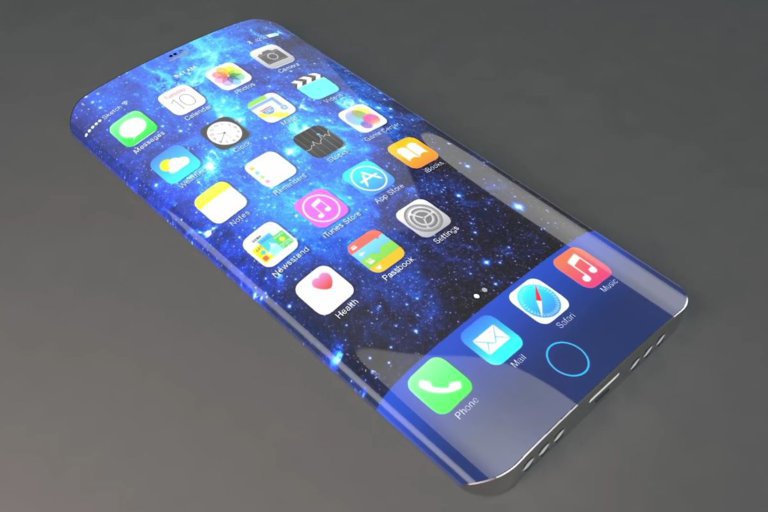 Smartphones have become a must-have device among a huge range of today's gadgets. Sometimes people even argue about the frequency of changing smartphones. After all, this segment of the market is developing rapidly. Models with more innovative features are constantly appearing. This article will tell you what smartphones users can expect in 2017.
1. Xperia
The Japanese manufacturer Sony keeps the development of their new products strictly confidential. The only thing that became known is that they are working on two models at this stage, G31-21 and G31-12. It is unknown which collections the smartphones will belong to (they will be presented in February 2017). One of the novelties will have a 5 or 5.2-inch screen with a FullHD resolution, and the other will have a 5.5-inch screen with a resolution of 4K, but its RAM is going to be just 4GB.
2. Huawei P10
Huawei company (China) announced the intention to renew their collection every year, just like all known manufacturers of smartphones usually do. Their top models come under the letter "P", and the latest one in the series enjoyed considerable success. Now the company will have to try harder to release the smartphone on the date of its scheduled presentation this spring. The new model will have to outshine the successful P9.
The basic version of Huawei P10 is going to have 4GB of RAM and 64GB of internal memory, and a more expensive model will have 6GB and 128GB respectively. The phone will run on Android 8.0. It is going to have 3 cameras (a 13MR front camera and two main 21MR cameras). QHD AMOLED Display screen is 5.2 inches in size.
3. LG G6
The previous smartphone from this premium collection was declared to be innovative. G5 could be supplemented with a variety of modules that extended its functionality. However, the manufacturers' decision failed to gain the users' support: since the model costs $800, the users expected a variety of functions in the smartphone, and no one wanted to pay for the modules separately.
LG G6 founders are going to reconsider the idea of using modules. What should the users expect then? LGInnotec subsidiary company developed its own front photo module, which is equipped with an iris scanner. The producers claim that this method of user authentication is much more secure in comparison with the fingerprint scanner. In future, they are planning to use it in their own LG Pay payment system.
4. Nokia D1S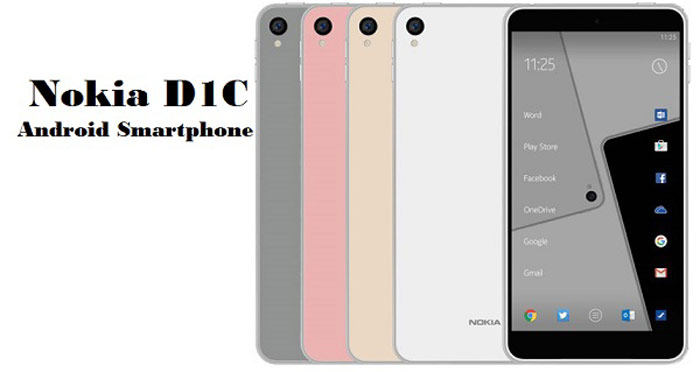 The Finnish company is preparing to release gadgets under its own brand (the ban on their release was over in late 2016). There has appeared some information on the Internet about new Nokia models. They will be run on Android 7.0 operating system and will be equipped with an 8-core processor. The gadget will have 3Gb RAM and 32GB of internal memory and a 13.8 MP camera.
5. Samsung "A" series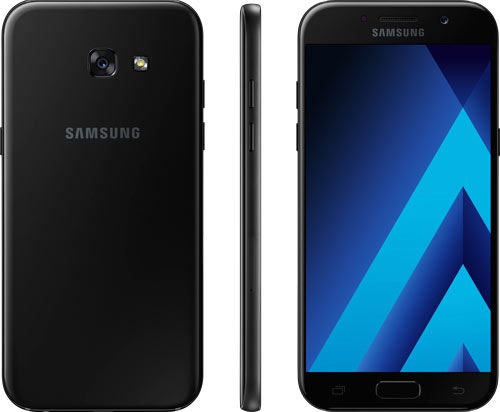 The information about the new Samsung Galaxy A3 has appeared for the first time, although its official presentation is planned for the near future. This will be a smartphone with an 8-core processor, 2GB of RAM, and 8GB of internal memory, which runs on Android 6.0.1. The model will have a 12MR basic camera and an 8MR front camera. Its 7-inch display will have an HD-resolution of 720×1280 pixels.
6. Samsung Galaxy S8 series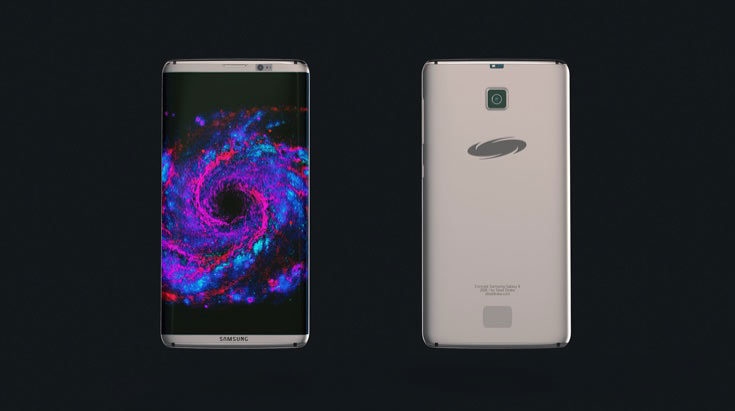 Year 2016 was very unsuccessful for this series, so it is reasonable to expect that the users will no longer see NOTE smartphones after their failure. It is going to be transformed into a PRO series and will be produced together with the flagship "S" series. In 2017, we can expect the appearance of three new models: basic Galaxy S8, wide-screen Galaxy S8, as well as Galaxy S8PRO with a wide screen and a stylus. The options are expected to include an iris scanner, a curved screen with 4K resolution, a dual camera, a 3000mA/h battery, Android 7.0 operating system, etc.
7. Apple iPhone8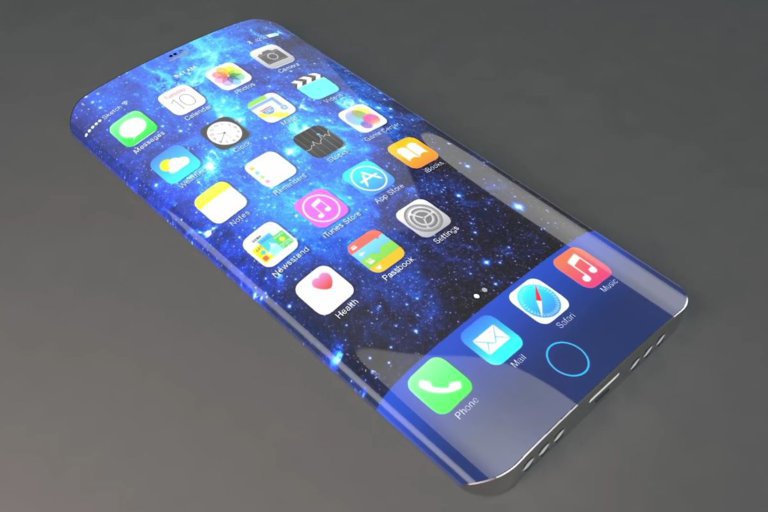 The manufacturers are going to release this model in commemoration of the 10th anniversary of the first iPhone model on the market. The new Apple iPhone8 is known to be frameless, its front and back panels will be all-glass and strengthened by metal edges. The Home button will be virtual in this model and will be moved directly to the screen.