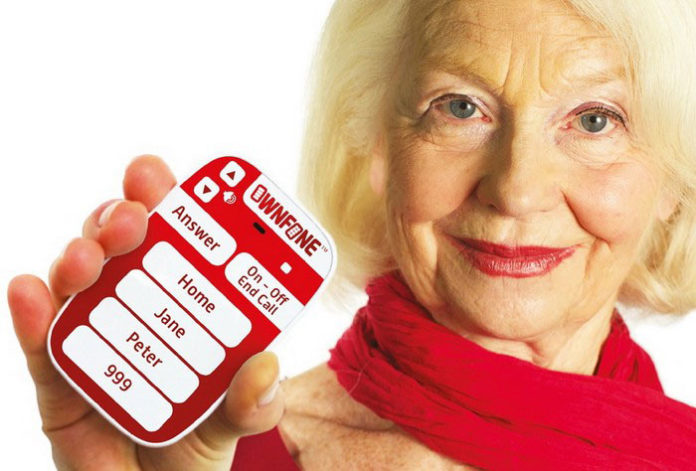 It is no secret that old people are afraid to use modern gadgets because they cannot understand them. But there is a whole class of devices designed specifically for the elderly. We have collected 7 mobile phones, which can no doubt be given to your grandmother.
Philips Xenium E311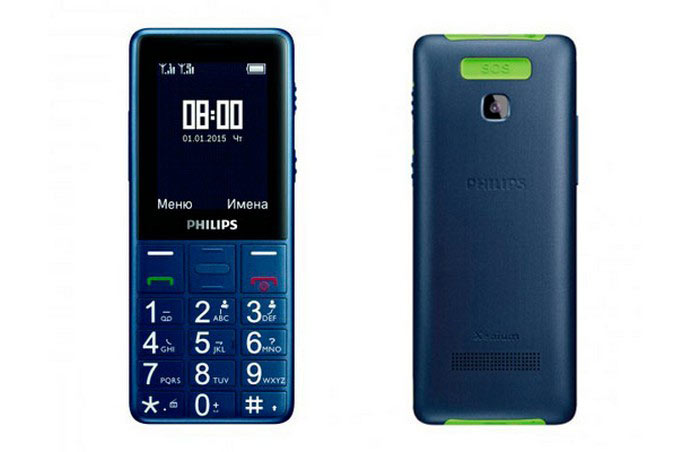 Philips has announced the launch of its Xenium E311 mobile phone designed especially for the elderly. It does not have the majority of functions that smartphone users are accustomed to, but this phone has large buttons and a contrast screen.
In order for our grandparents not to dial wrong numbers because of poor eyesight, Philips Xenium E311 phone introduced the audio buttons function. It also has an option called "Lens", which allows you to temporarily enlarge the image on the screen, including text.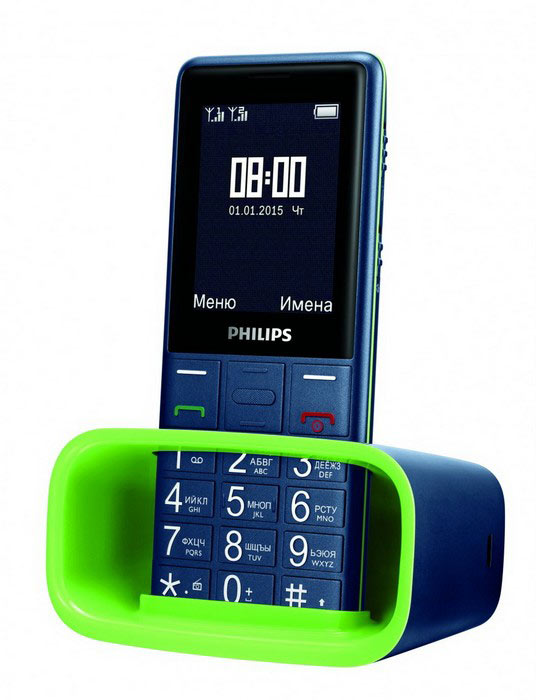 Philips Xenium E311 also has a panic button, which sends a message with a previously typed text to the specified numbers and automatically attempts to dial them.
Just5 Space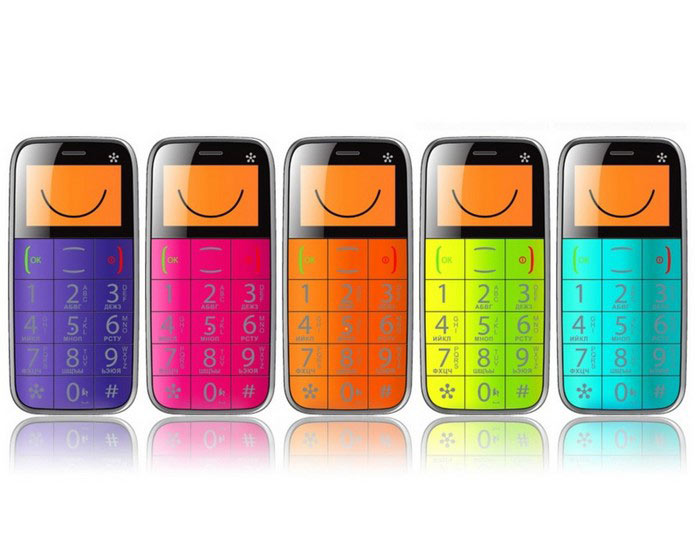 Just5 Space is a Russian cell phone designed for elderly people. Like all devices of this type, it has big buttons on a classic keyboard as well as a simple software interface, which is very ease to use, even to the elderly who just started using a modern digital device.
But the main distinguishing feature of the Just5 Space phone is its striking appearance. After all, its users' advanced age does not mean they are unwilling to own a beautiful, stylish device, which is pleasant to look at.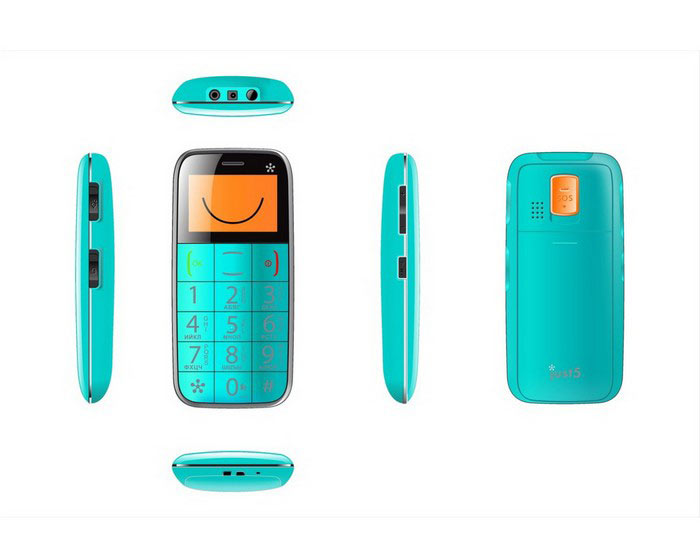 The back of the Just5 Space phone has a built-in emergency call button, which can be activated in case of a problem, for example, a heart attack.
TEHET TM-B450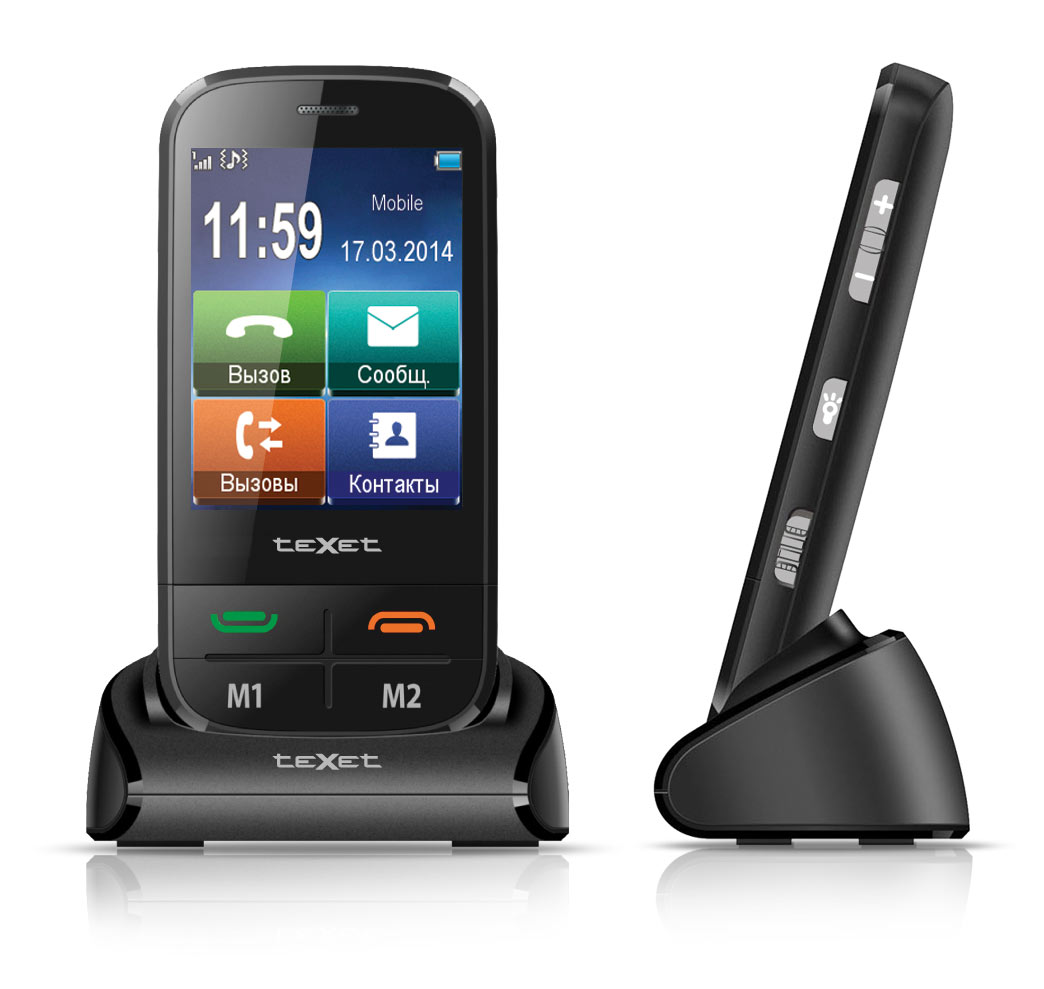 TEHET TM-B450 is one of the world's first smartphones for the elderly. There are elderly people who would like to plunge into the world of endless possibilities that modern technology and means of communication give to us.
TEHET TM-B450 is different from usual smartphones in its special Android interface. All icons in it are maximized, so that people with eyesight problems could see the menu well and use it comfortably.
TEHET TM-B450 also has a hardware SOS button on the back panel, which can be activated in case of emergencies.
To make it easier for the elderly to work with this unit, the battery device is designed as a docking station for it, looking like a docking station of a home radiotelephone, to which most of today's elderly people are accustomed.
Doro HandlePlus 334 GSM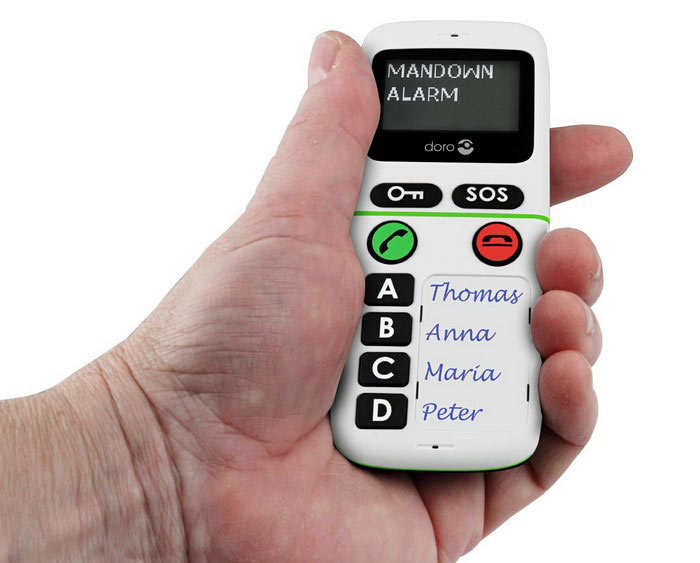 Doro HandlePlus 334 GSM is the complete opposite of the above-mentioned TEHET TM-B450 smartphone. This unit is very simple. To work with it, you do not need to know how modern digital technology works.
The Doro HandlePlus 334 GSM phone has eight hardware buttons. It is the call and reset button, SOS, lock, as well as four buttons with phone numbers attached. For the convenience, you can manually enter the subscribers' names directly on the body of the device.
Emporia Solid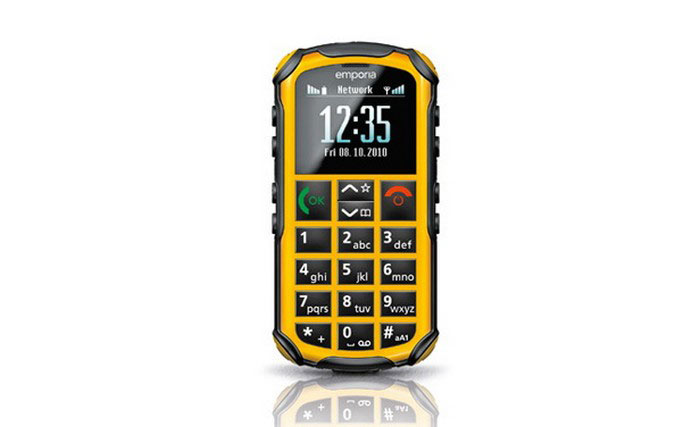 Emporia Solid is a mobile phone for elderly people who are no longer confident in the firmness of their grasp and therefore can lose grip of the device, break it or drop into water.
Emporia Solid is not afraid of the troubles mentioned above. After all, it has a shock-resistant cover that protects the device from water and dust.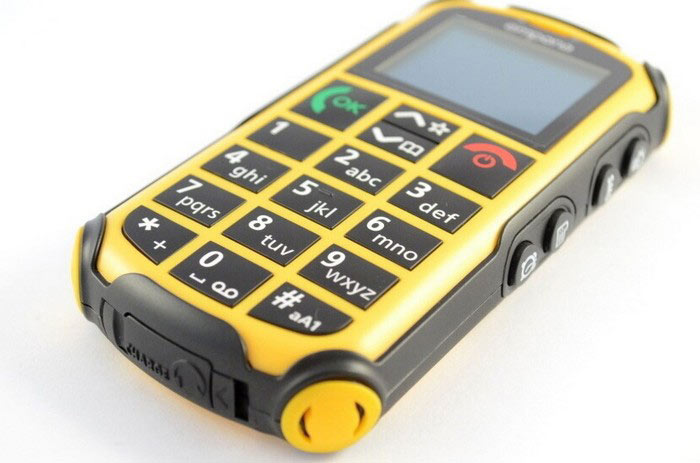 In addition to the classic set of "granny" features, such as large buttons and a SOS button, the Emporia Solid mobile phone is also equipped with high volume speakers that will appeal to seniors with hearing problems.
OwnFone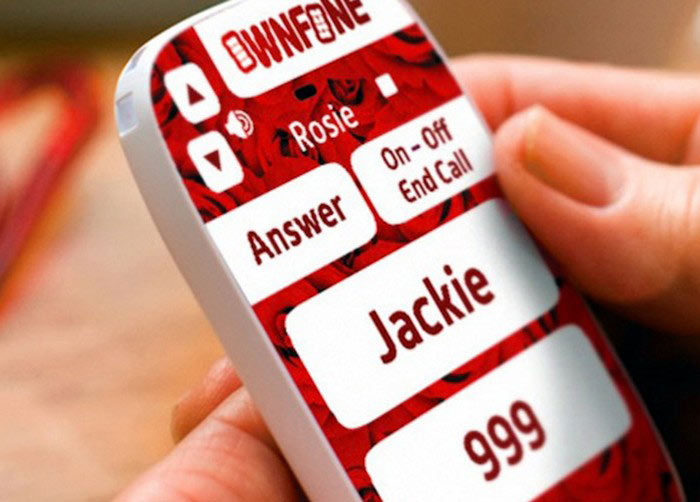 OwnFone is another extremely simple mobile phone, which does not even have a separate keyboard. The user of this device or his/her relatives can enter the desired numbers into the phone memory and attach separate buttons to them, signing them for identification.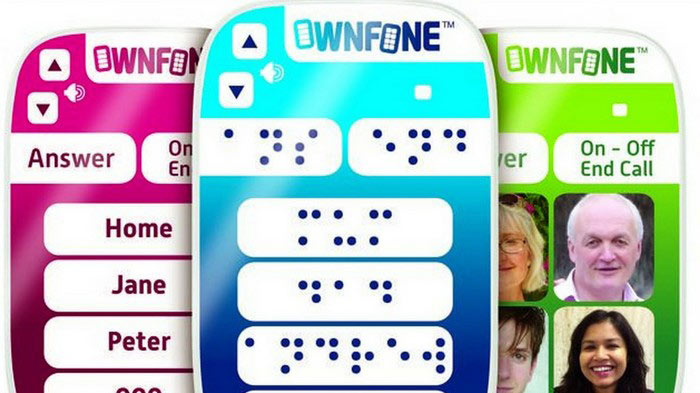 OwnFone does not even have a screen. It is not necessary, given that the mobile phone is not designed for sending and receiving text messages, or downloading applications.
When buying OwnFone, you can ask to identify the keys using Braille dots; it is useful to visually impaired or completely blind people.
QUMO CardPhone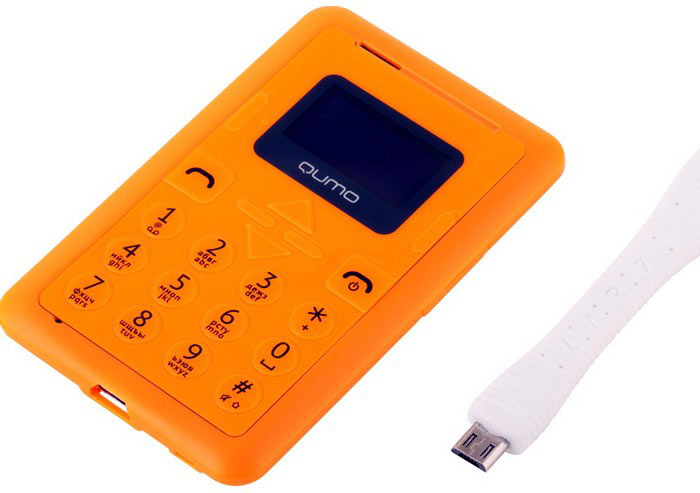 QUMO CardPhone is a mobile phone for people whose grandmothers want something simple and unsophisticated. This unit is extremely minimalistic. It does not have a touch screen, wireless communication interfaces, GPS-navigator or a camera with a good matrix.
The only function that QUMO CardPhone can perform is making calls. In the small screen of the mobile phone, you can see the simplest menu, which is easy and convenient to navigate.
Besides, QUMO CardPhone has a rubberized casing that protects against falls and other problems arising from the careless use of this device.