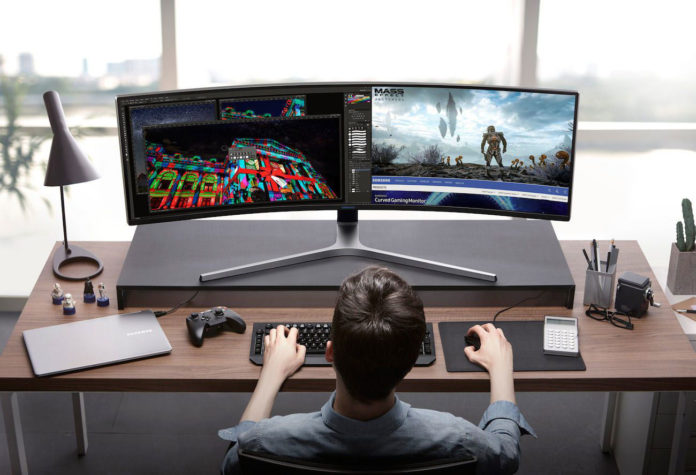 To the delight of the games, Samsung (Seoul, South Korea) announced a new heavy duty CHG90 and CHG70 displays with a sufficiently large 49-inch diagonal, as well as the smaller 31,5- and 27-inch screens. The new items can be freely ordered on the official website.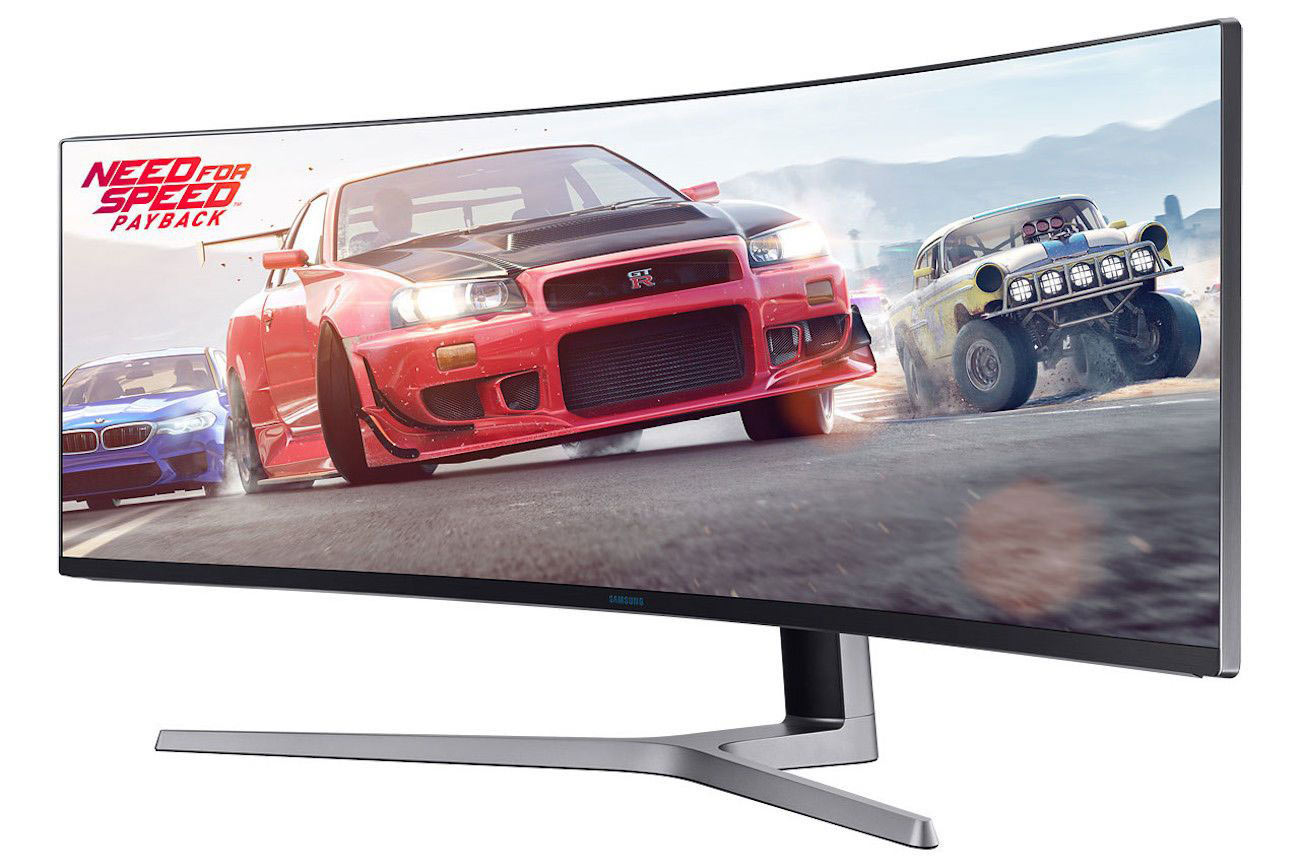 The displays are based on the QLED Quantum Dot technology, with high levels of clarity and color quality at very low energy costs. The response time is 1 MS, and the refresh rate is 144 Hz. The monitors have a concave front surface. The CHG90 series have a 49-inch screen with a resolution of 3840*1080, and the CHG70 series have the 31.5- and 27-inch monitors with the resolution of 2560*1440.
The greatest pleasure for the connoisseurs of video games is the innovative new product, Radeon Free Sync 2, which is a more advanced analog of the AMD Free Sync technology by LG. This technology allows players to enjoy High Dynamic Range (HDR) in the plug-and-play mode, without time-consuming setting of the system. The gamer gets great picture quality without jerking and halting video pictures, which are tiring for the eyes. A particularly clear contrast and high transmission quality of the black color guarantees that you will enjoy a big color palette with the HDR technology. The monitors have 2 HDMI connectors, USB 3.0 and a headphone jack. The 49-inch model has a Mini Display Port input.
The price for the 49-, 31.5- and 27-inch monitors is $1499, $699 and $599 respectively.