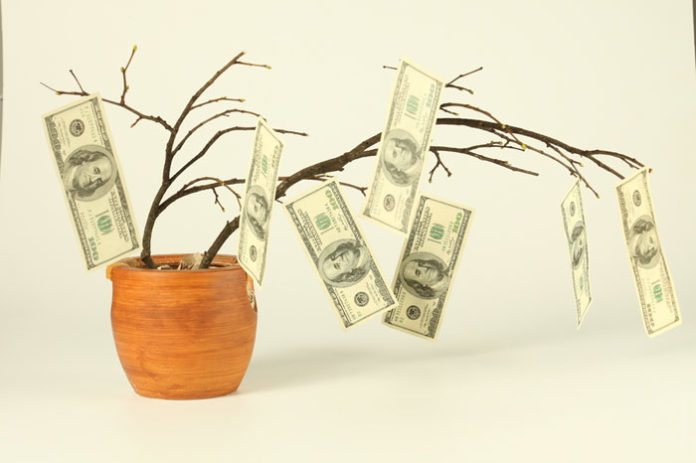 In the past few years, online bingo has grown more than ever. In 2004, there were only 20 online bingo sites, but now there are over 350.
One of the main reasons that online bingo is so popular is the money that can be saved playing online, compared to a game in a bingo hall. This boils down purely to competition, as the player can choose a huge number of online bingo sites with various attractive joining bonuses, as opposed to just the one bingo hall in the nearest town/city.
For a good overview of all the deposit bonuses and promotions available online, check out Two Big Ladies, a new bingo review site.
Most online bingo sites offer free money to play with once a user is signed up and has deposited some money. There is also the fact that you can play bingo games for 1p, so it is a relatively cheap hobby. Online Casinos can also offer big jackpots, as opposed to local bingo halls.
Most people go to bingo halls to meet up with friends and socialise with other people, whilst playing bingo. So it is often assumed that taking that away from bingo sort of defeats the object. However, online bingo sites have chat rooms, and some bingo sites automatically fill your card in for you, so you can fully concentrate on the chat aspect of the website.
Along with playing actual bingo, there are also a lot of side games that can be played on bingo sites, which offer something different to bingo halls. There are also themed bingo games that can be played which helps keep the bingo even more interesting and the different themes offer different amount of jackpots and offers.