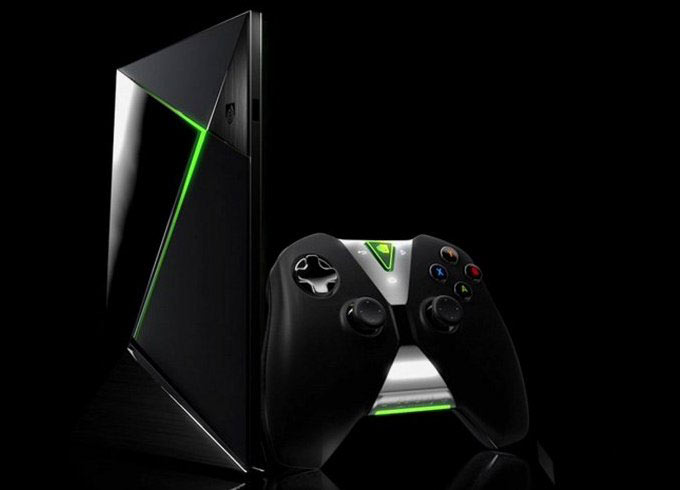 NVIDIA has introduced the "world's first" Android-based game console Shield which supports 4K-resolution, designed for use with television sets. The new product will appear on sale in May 2015 at the price of $199. The console includes a game controller, as well as subscription to the Grid cloud service for streaming "adult" games in Full HD resolution at 60 fps.
According to NVIDIA CEO, Grid is based on Amazon software. For this reason, the service is unlikely to be available in all regions. NVIDIA Shield console uses Tegra X1 chip, announced in January this year. By its performance, the device is twice more effective than Xbox 360, consuming two times less energy.
The console can be used to run Portal, Star Wars: Knights of the Old Republic, Half-Life 2: Episode 1, Doom 3 BFG edition, Crysis 3, Borderlands: the Pre-Sequel, Resident Evil 5, and other games. For other types of games, such as luck challenging ones, visit this site. Running games with the help of Grid is possible on two conditions: Full HD resolution and 60 fps in the presence of a premium account, as well as free of charge, but with restriction of the resolution and fps (HD and 30 fps).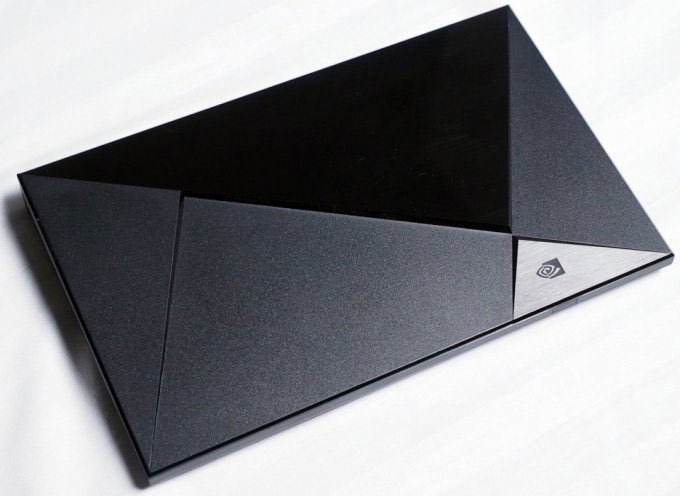 NVIDIA SHIELD specifications:
NVIDIA Tegra X1 Processor with 256-core Maxwell graphics
3 GB of RAM, 16 GB of internal memory, MicroSD support up to 128 GB
4K video support at the rate of 60 frames per second, 7.1 and 5.1 surround sound support
Wi-Fi 802.11ac 2×2 MIMO 2.4 GHz and 5 GHz, Bluetooth 4.1 LE
Gigabit Ethernet, HDMI 2.0, 2hUSB 3.0 (Type A) for connecting external drives, MicroUSB 2.0
IR receiver; Logitech Harmony remotes are supported
210x130x25 mm, 654 g