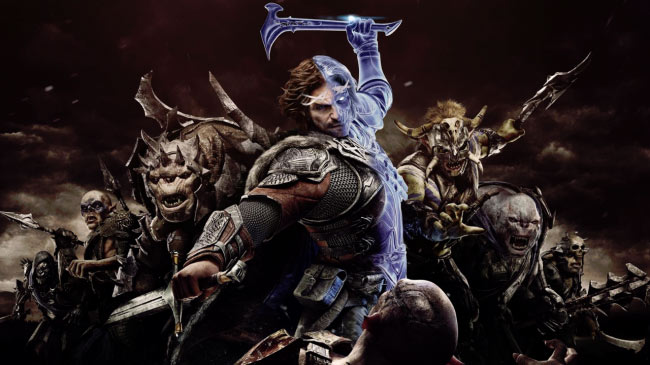 The year 2017 seems to be a great year for games, judging by the titles to be unfolded and the ones that have hit the market recently. After February's Horizon: Zero Dawn and March's The Legend of Zelda: Breath of the Wild wonders are not going to cease. Here are some of the juiciest games we can expect in the months to come.
Prey coming in early May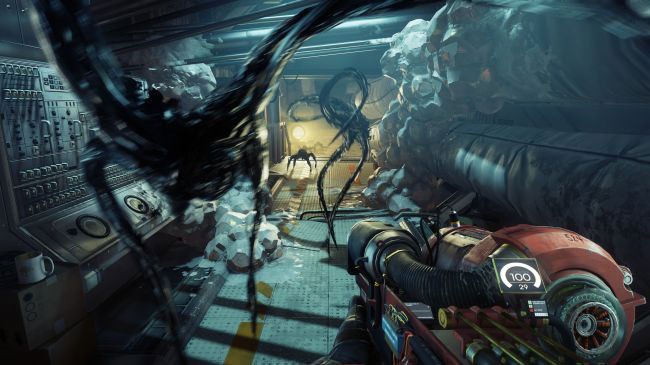 If you remember the title from 2006, don't – this new space station shooter from Arkane Studios promises to be vastly better. You will play Morgan Yu, either male or female, who has to shoot his/her way through an alien-infested station trying to regain the memory of the past and keep control over sanity. Atmospheric and scary for shooter lovers with imagination.
The Surge in mid-May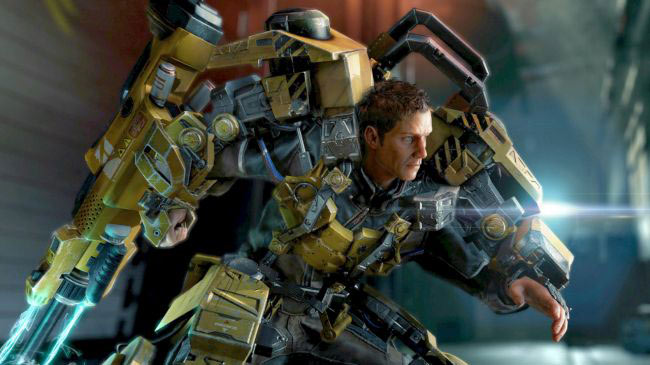 Another futuristic survival game set in industrial surroundings with hordes of exoskeleton-attired manual laborers out for your blood, just for the hell of it. A newbie who has just missed a total messing-up of a large complex, you will have to do some hard-and-fast strategic combating and make choices to arrive at a different ending each time.
Rime in May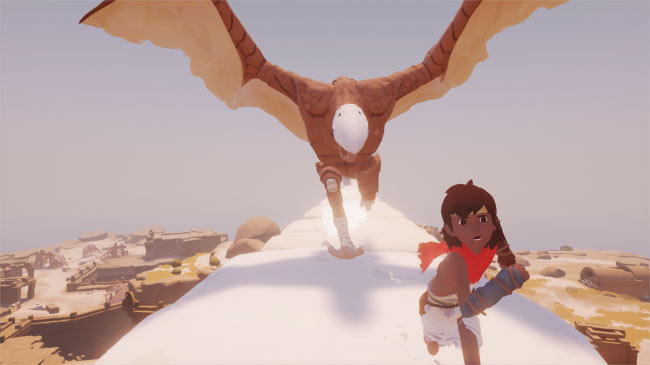 For those seeking respite from fighting for life, here's an adventure story reinvented by a new publisher after its impressive debut in 2013. You follow a boy protagonist's wanderings about picturesque ruins on a strange island with enough puzzles to satisfy a seasoned player. Exploration of a huge tower with a fox for company will prove a delight for lovers of the exotic.
Crash Bandicoot N. Sane Trilogy in late June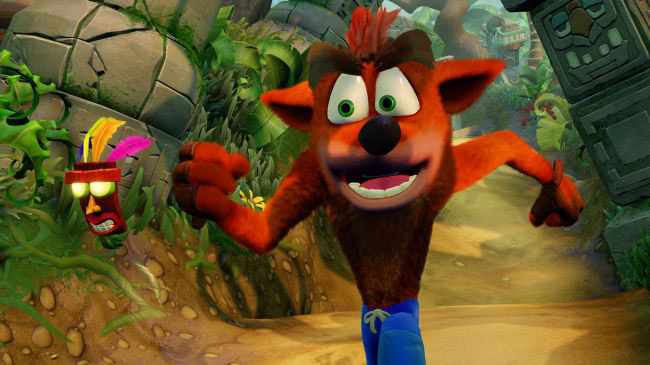 The famous PS marsupial's return has been waited for – and it finally happened! Crash Bandicoot will be back in 4K high definition with all the customary jumping, fruit gathering and knocking enemies enhanced with new art and animation features for your enjoyment.
Middle Earth: Shadow of War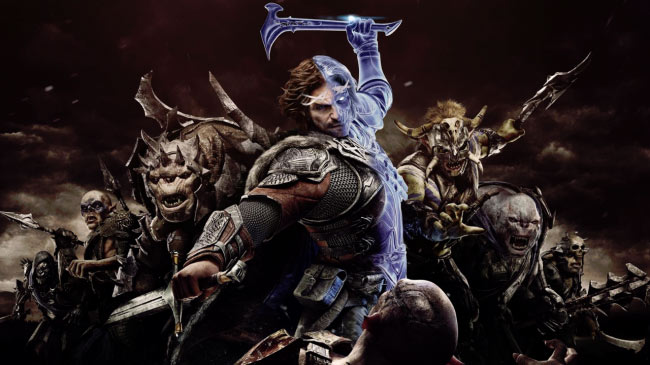 The previous action-packed Tolkien-inspired adventure Shadow of Mordor just cried for a sequel – and here it is coming. The protagonists from the previous one, Talion and Celebrimbor, sadly known as forgers of another Ring of Power, and the Nemesis system quartered in its strongholds are there again for you to ride over the evergreen fantasy world.
Call of Duty: WW2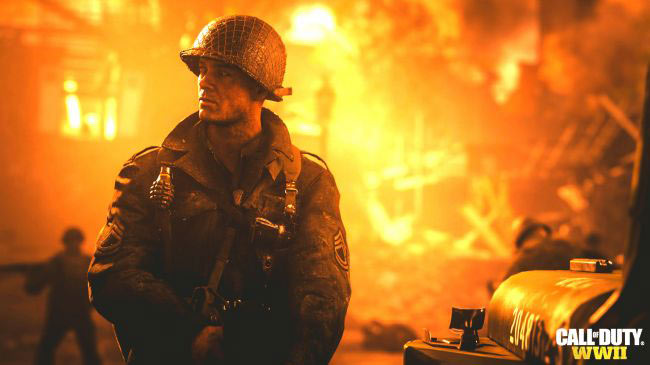 Who needs futurism when we have enough history to go upon? Return to the 1940s for bloody grimy 1st person war with a multiplayer story of the famed Normandy landing (copied faithfully from real locations). Try to get your squad through with as little casualty as possible.
Casino Gaming News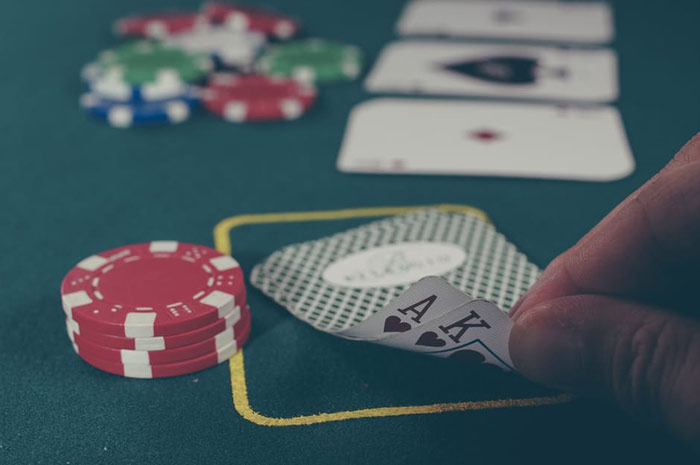 What is coming up for casino gaming in 2017? While dedicated players don't need any embellishments, casinos decided to include facilities for repose and additional entertainments of those who are not so centered on gambling, like lounges and eateries. Smaller but more conveniently placed venues are being open. And it's early days yet to talk about the legalization of sport wagering in the US, but regulating the betting market is being debated nowadays with expectations of easing up some aspects of the procedure within the year.