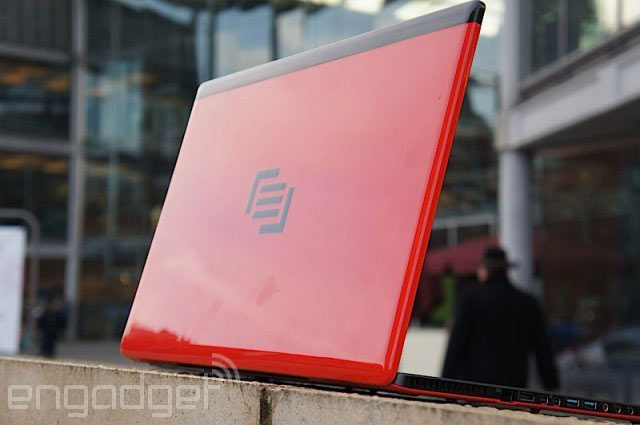 2014 might be not the best year for gaming computers manufacturers, as the gamers' attention is focused on Xbox One, PS4, and Steam Machines. However, this niche cannot remain unoccupied, and the Maingear company was among the first to fill it with the Pulse 17 laptop. The new product has a slim and stylish body, the color of which can be selected by the user to make it a personal thing. However, this option is available for an additional fee. Another interesting feature is the ability to install Windows 7 for the opponents of Microsoft's latest operating system.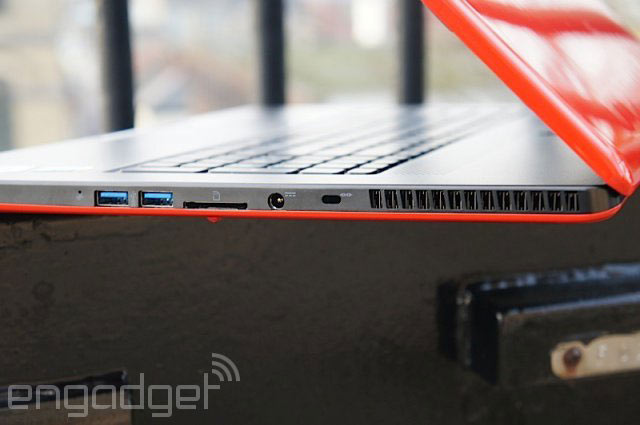 The laptop has 4 USB 3.0 ports, two on each side, a pair of DisplayPorts, an HDMI and an Ethernet port, as well as an SD card slot and Kensington lock, so if you need to reinstall the operating system or if you want to watch a movie on a Blu-ray disk, you should search for an external drive. The sound and video make a positive impression. The stereo speakers provide you with a surprisingly clear sound even at lower frequencies, and the 17.3-inch matte TFT LCD display with the resolution of 1920×1080 pixels and the brightness of 300 nits deserves no criticism.
One cannot but mention the keyboard and the touchpad. The presence of additional numeric keys and the design, adopted from SteelSeries, make typing very comfortable, and the colored lighting allows you to work without additional light from aside.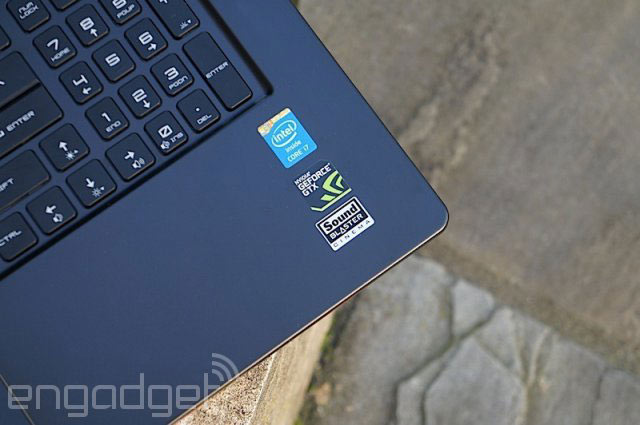 The size and location of the touch surface are standard, so there should be no problems with its use. The period of the laptop battery performance is quite common for these systems, ranging from 3.5 to 5 hours, depending on the load. A few modifications of Pulse 17 with different SSD size and various versions of operating systems will appear on sale, but the basic configuration will include Intel Core i7-4700HQ 2.4 GHz processor, 16 GB DDR3, NVIDIA GeForce GTX 765M graphics card with 2GB of GDDR5 memory, and 256 GB SSD. The customers will have to pay $2,100 for this laptop.