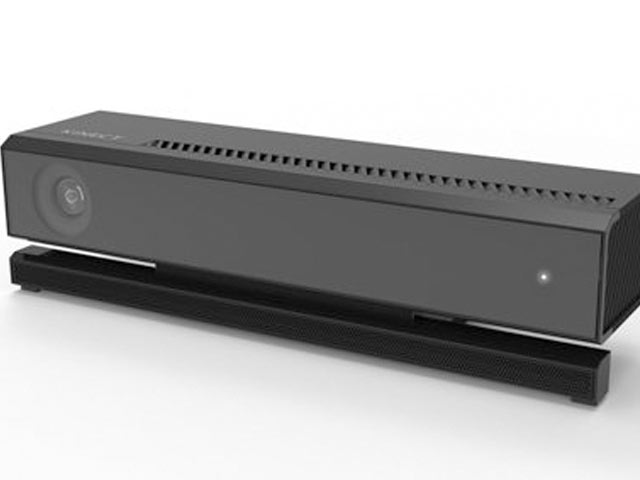 Microsoft has revealed the release date for Kinect 2.0, adapted to Windows-based computers. Deliveries of the pre-ordered contactless controllers will begin on July 15. In the U.S., the new product costs $199.
The Windows-version of Kinect 2.0 is almost identical to the controller for the Xbox One game console. The main differences: the top panel has a word "Kinect" on it, and the Stylized X icon is replaced by a simpler and more elegant power indicator. You will be able to connect the controller, USB 3.0 for PC, and power supply (100-240 V) to the hub.
Microsoft launched Windows Kinect Beta 2.0 last summer. Developers designed an alpha version of the sensor, as well as early access to the SDK-kit, which allows you to create programs for it. This time, the company said that the new controller will be released in the summer 2014.
Kinect 2.0 is supplied together with Xbox One, released in November 2013. The resolution of its sensor is 1080p. It can measure the pulse and see in the dark. Due to low power consumption mode, Kinect 2.0 is always on, waiting for a command.
Deliveries of the first generation of Kinect for computers began in February 2012. The controller adapted for Windows is able to "see" objects at a closer range – up to 40 cm. The Windows-based version of the device also has an improved speech recognition system and a method for tracking human skeleton.