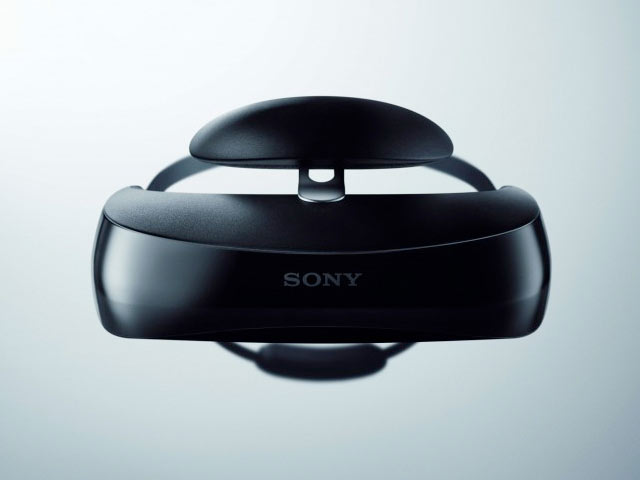 Sony intends to release a VR helmet for PlayStation 4 to make their game console more appealing to customers. The sources indicate that the company has tested such an accessory in a DriveClub racing simulator. For instance, it will help the gamers to look around inside the car.
It is reported that Sony allegedly had wanted to show the helmet at the Gamescom exhibition, but for some reason the announcement was delayed at the last minute. The company may present the device at the Tokyo Game Show exhibition, which will take place either in September or next year.
Sony demonstrates an active interest in virtual reality. The Japanese have recently showed a 3D-helmet of the third generation (HMZ-T3W model) with an advanced 7.1-channel speaker system that can replace a home theater. The gadget acts as an alternative entertainment system: it integrates two OLED-screens (1280×720), creating the effect of looking at a huge 750-inch panel from the distance of 20 meters.
The computer, smartphone or HMZ-T3W console can be connected wirelessly (WirelessHD technology) and via HDMI. In Europe, the sales of the helmet will begin in November. The novelty is quite expensive (about 2 thousand dollars), which makes it accessible only to niche audiences.