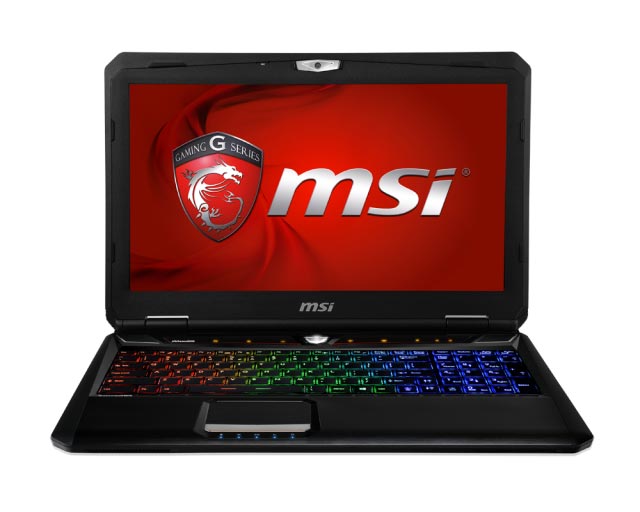 According to the MSI company, they have released the world's first gaming laptop with a screen resolution of 2880×1620 pixels.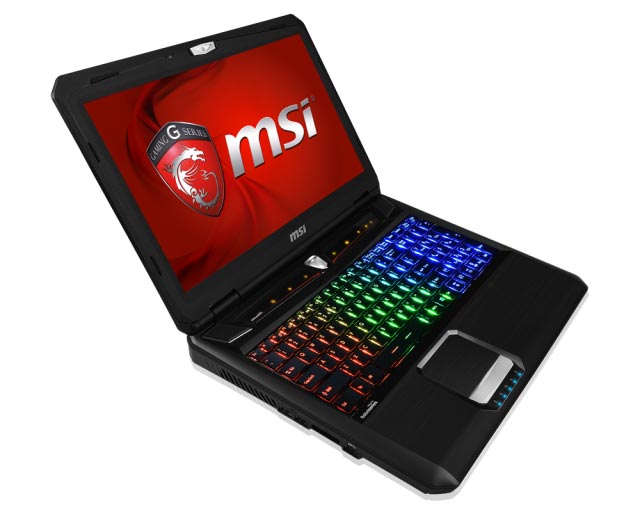 The device was called MSI GT60. It has a 15.6-inch display, Intel Core i7 processor with the frequency of 2.7 GHz, a discrete graphics card Nvidia GTX 780M, 16 GB of RAM, fast SSD drive with the 128 GB capacity, and a 1TB hard disk.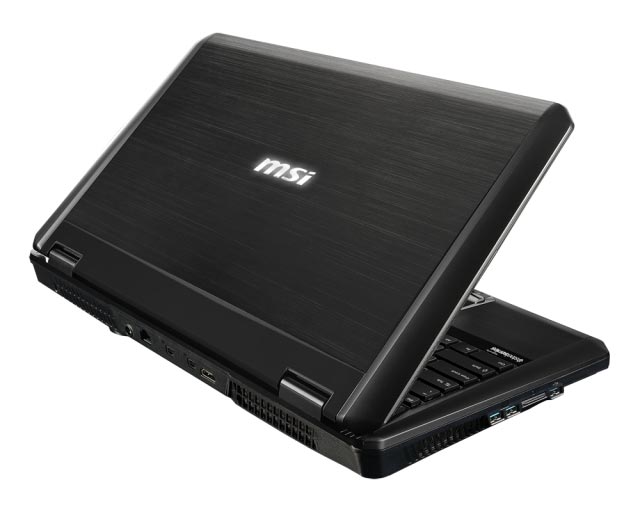 If desired, the laptop can be complemented with a Blu-Ray drive and a Quadro K3100M graphics card at the price of another $600.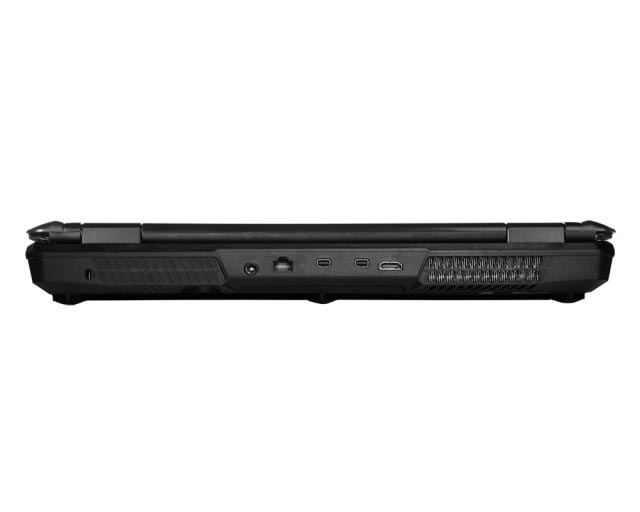 The weight of the laptop is 3.5 kg, and the cost of the basic configuration starts at $2,200.