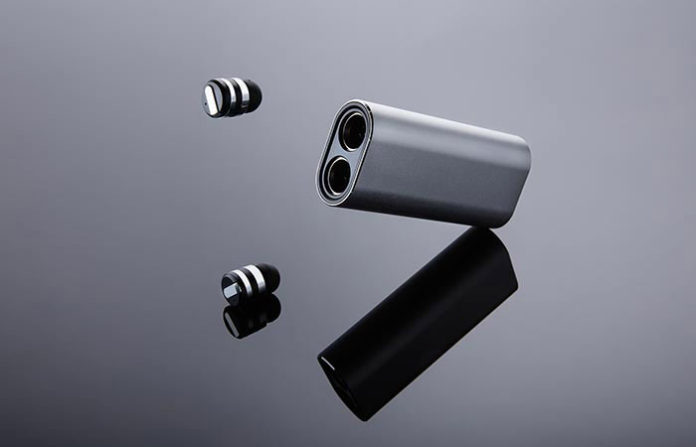 Fundamentally new and, as you can guess, wireless earbuds have recently appeared on the market. At the same time the new product has several other interesting advantages.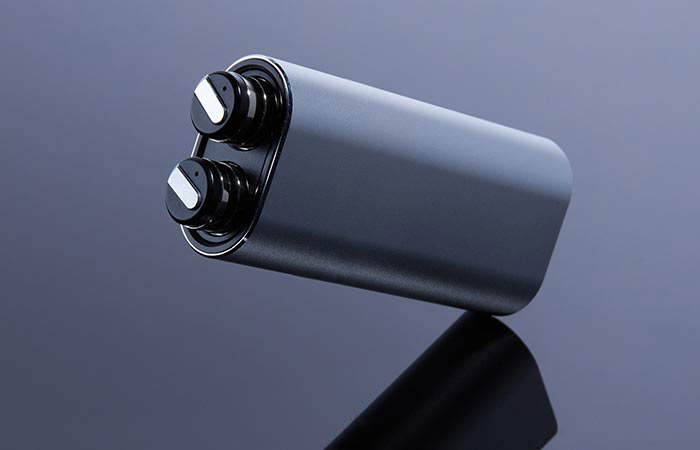 Wireless earbuds today are no longer a luxury, but a usual and even necessary thing. However, the fact that modern headphones do not have these annoying, awkward, tangled wires still does not mean that they have no space to grow and develop. Today, there appeared a few more interesting models of earbuds. Among them is the absolutely incredible, Schatzii Bullet 2.0 Stereo earbuds.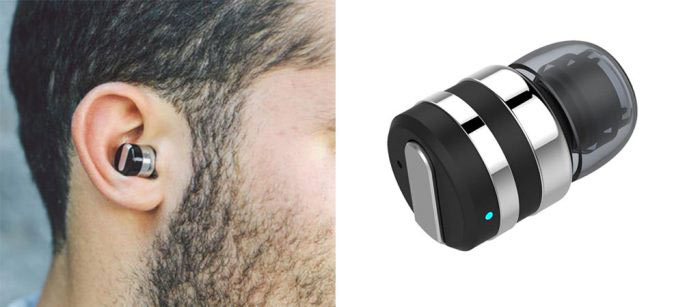 The first and the most obvious advantage of the new product is, of course, its design. The earbuds are very small, they do not have wires and are barely visible in your ears. The latter feature prevents you from attracting much attention. They also have a great sounding and the ability to block out external noise, allowing to use them as ear plugs in noisy environments.
The earbuds provide crystal clear sound and great bass. They are well suited for listening to the radio or to music. At the same earbuds use lithium-ion batteries with an impressive capacity of 2.100 mAh. The headset goes with a small case, where the earbuds are inserted. It also serves as an additional mobile charging station. The battery of the case is charged via a USB port. As for communications technology, the device uses Bluetooth 4.1. The earbuds battery lasts for 3 hours, and more than 300 hours in standby mode.