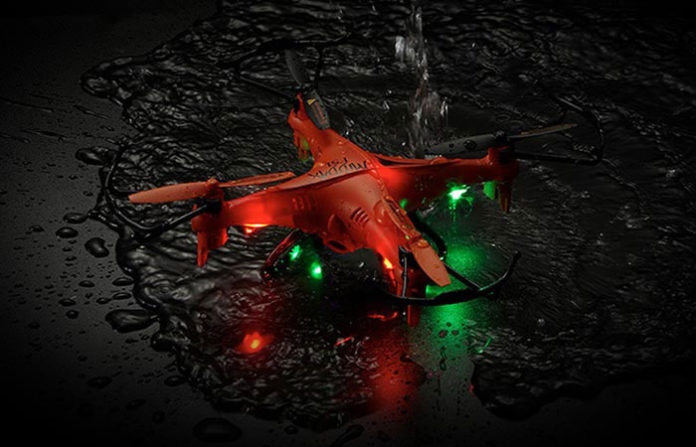 Quadcopters are nowadays one of the most popular and favorite kinds of toys among many people. Meet a new product – F51C GPTOYS RC Quadcopter, which will certainly become a great gift.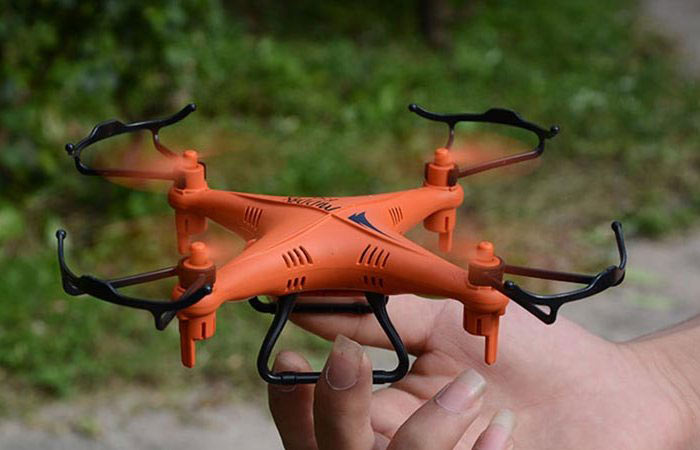 So, what distinguishes F51C from other quadcopters? The most important difference is that the drone is completely waterproof. The water will not be able to penetrate into the body, the engine compartment, or the chamber.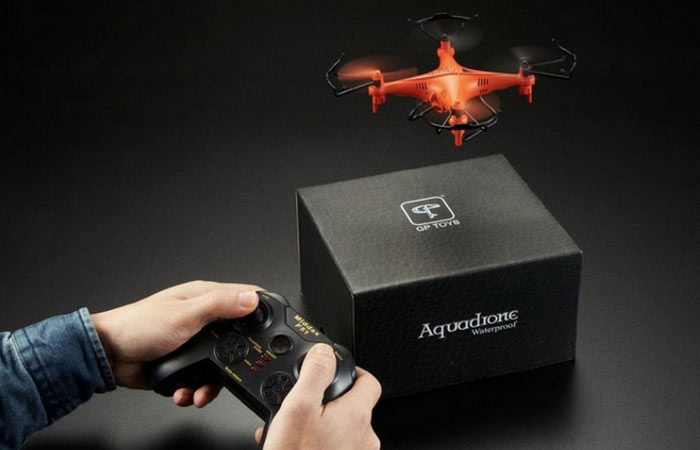 This means that the drone can be safely thrown into the water and can even shoot video under water if desired. F51C features a 2-megapixel camera that provides quite good image quality, and is equipped with LED backlight for shooting at night.
Let us have a look at the flight functions. F51C is equipped with 4 brushless motors, which can be used to perform almost every aerobatics. In addition, the small drone has a built-in 6-axis gyroscope, which can keep it in the air in any situation.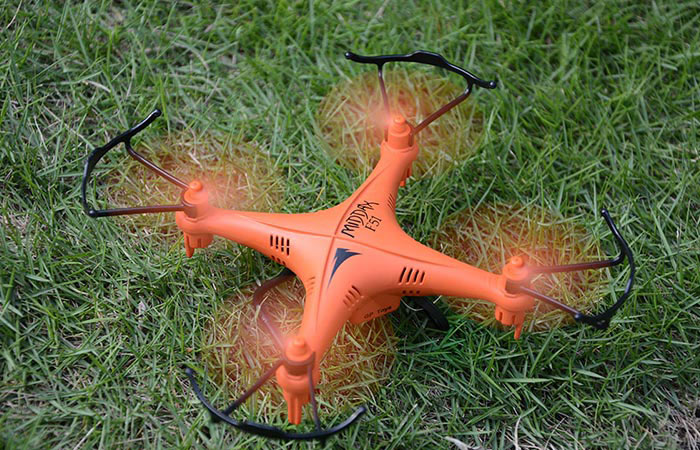 The quadcopter is operated with a 2.4 GHz wireless remote control, working within the range of 50 – 80 meters, making it ideal for anyone who uses the drone for the first time or for children. The dimensions of the F51C RC, which costs $m33.76 are 16.60×16.60×5.70 cm. The drone can be charged in just 45 minutes.