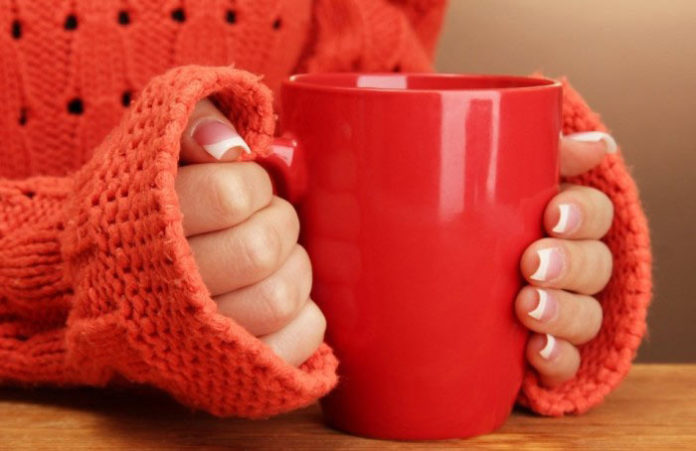 Many people face the problem of cold hands. As a rule, hands are freezing despite the weather and temperature. You're sitting at the computer or writing an abstract – and you want to put on hand gloves, although it's summer outside. In this survey, we have collected unusual inventions for people who face this problem.
1. Keyboard heater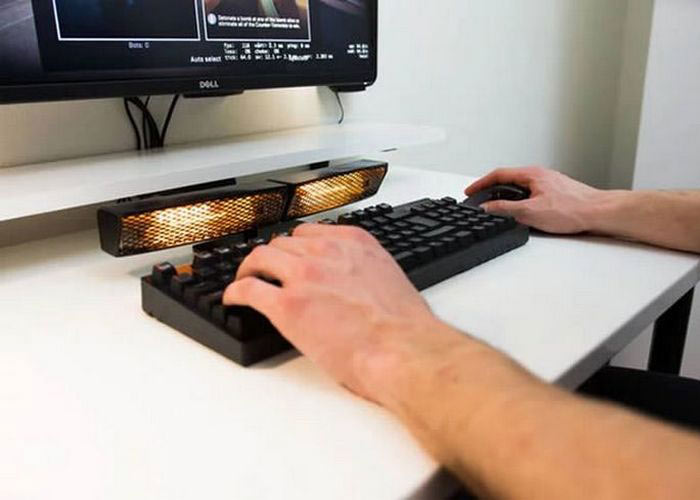 Cold hands apparently are a big problem for professional gamers and office workers, so young Danish entrepreneurs set out to find an effective solution. As a result of their hard work and research, they've come up with an original heating lamp for the keyboard.
The idea of such a device was born accidentally. In May 2016, Emil Frolund and Mats Sorensen were playing Counter Strike in Emil's basement. They had terribly cold hands… that night they came up with a hand heater that would keep your hands warm while you are typing. The invention proved popular – Kickstarter has helped to raise much more money than it was planned.
2. F-Unicorn gloves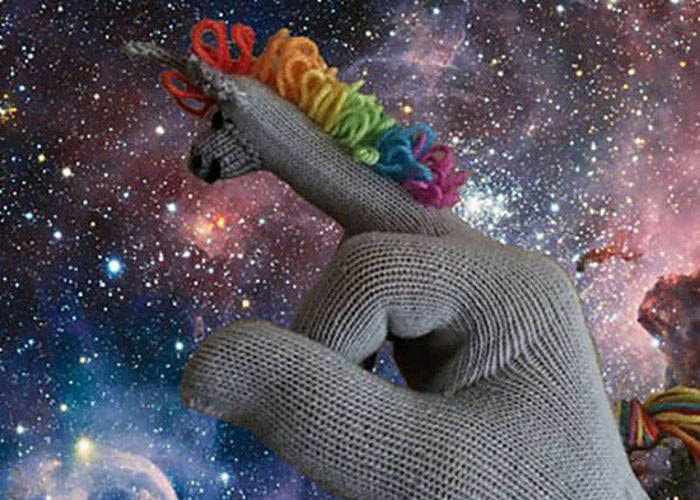 Natalie Bursztyn, a fan of knitting, has posted free instructions on how to knit a pair of unicorn gloves. All you need is a pair of plain gloves, yarn, thread, and needles.
3. Knitted beer mitts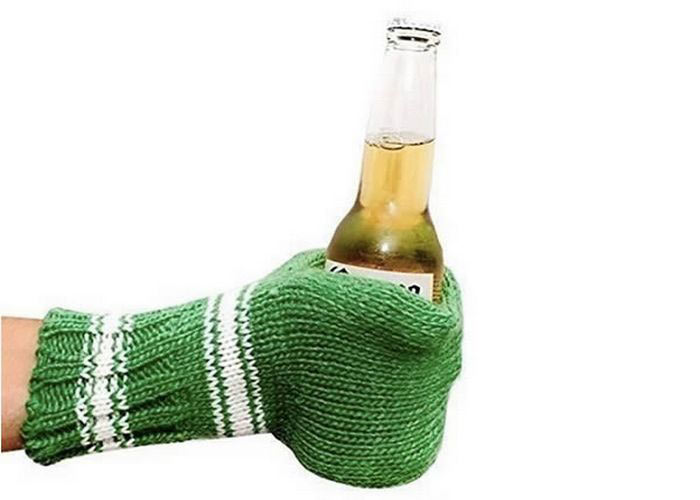 The next invention serves two purposes. First, it will allow a bottle of beer to remain cold for a longer time when you hold it. And, second, it will keep your hands warm.
4. Rechargeable hand heating pad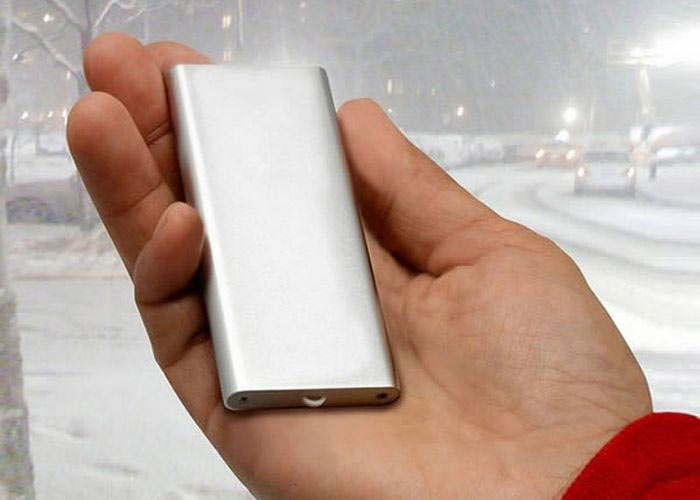 Looks like a metal box, which must be freezing in winter. However, if you press the button, it starts to warm up. In the times of particularly severe frosts, you can simply carry the device in your hand.
Where to buy USB Rechargeable Hand Warmer Sleeve, Pocket Size Hand Warmer (Silver)?
5. Tahka gloves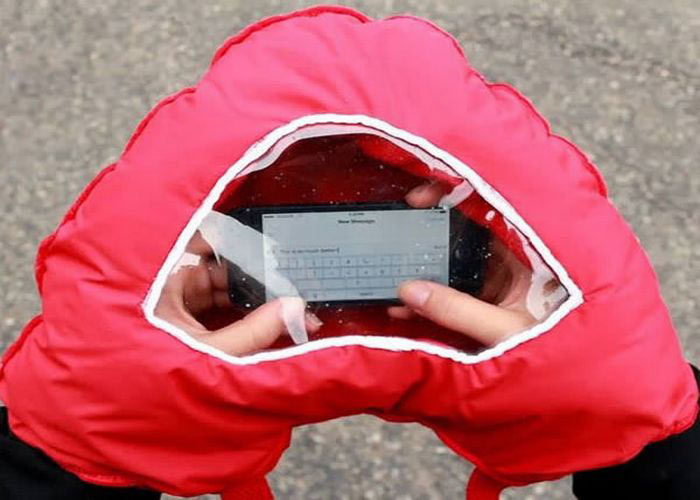 Actually, you can find a lot of great ideas, inventions, and gadgets on Kickstarter. For example, imagine the situation — you are standing in the cold, waiting for a bus. Not to get bored, you'd like to take a smartphone and play it, or browse in the social networks.
However, if you do so, your hands will freeze instantly. It is for these situations that Tahka is intended – a pair of connected gloves with a window for the smartphone.
6. ToastyMUG
Certainly, everyone will admit — it would be nice to start a cold morning with drinking coffee or tea from a ToastyMUG designed by Sabrina Fossi. In the meantime, it will keep your hands warm.
7. The Smoko Toast USB hand warmers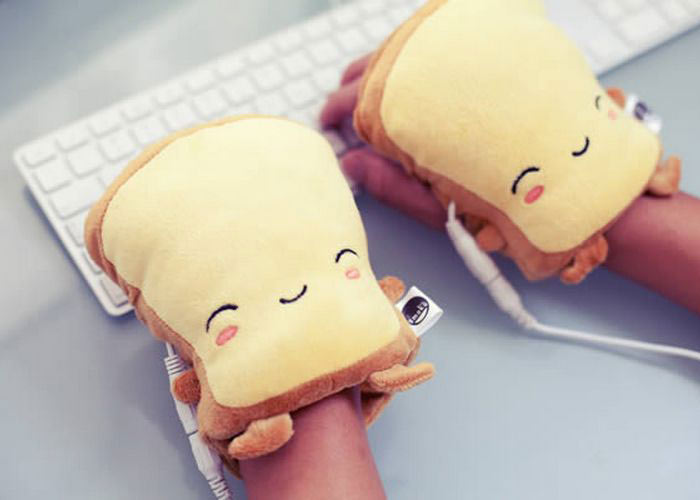 Smoko Toast is cute little pads shaped as toasts that you can put on top of your hands when typing. Just plug them into a USB port, and pleasant warmth will start spreading through your hands. The fingers remain free, and you can type comfortably.
8. Smittens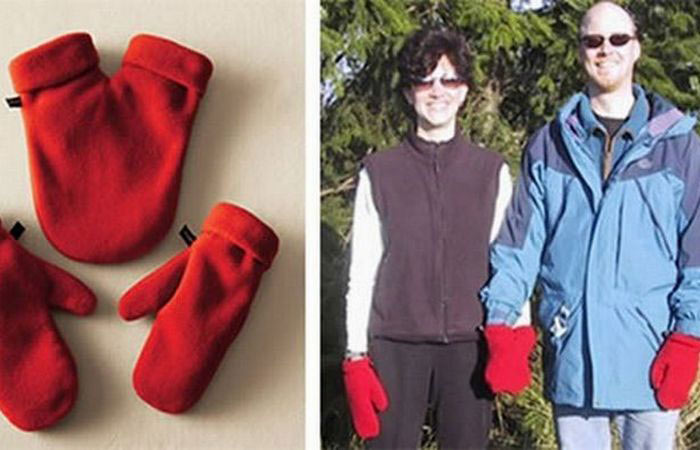 Smittens is Wendy Feller's brainchild. She came up with this idea in 2009, while walking with her husband. Instead of holding hands in gloves or mittens, you can put on one mitten for two and hold hands.
9. Mitten-shaped ice tweezers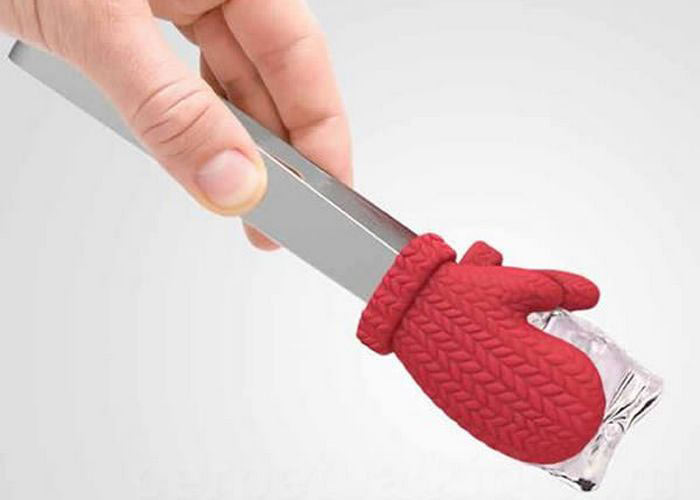 Very few people like to take ice for a cocktail with bare fingers, and this is usually done with the help of tweezers. Why not show some creativity and use tweezers with stylized mittens on the ends? Don't worry, they are very hygienic and made of silicone.
10. Bluetooth glove headset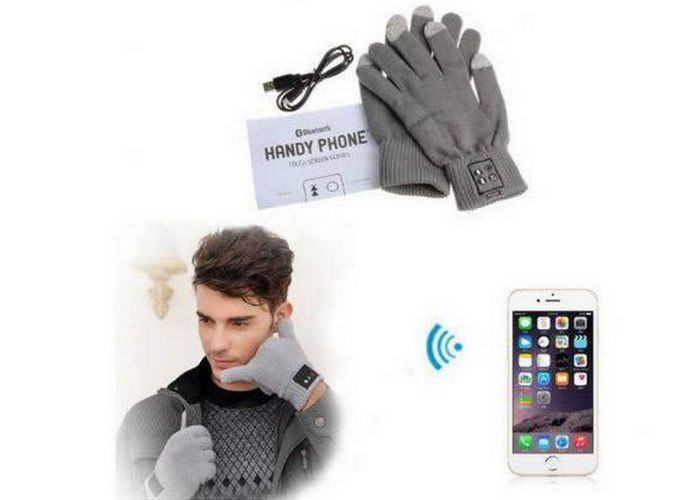 You no longer need to remove a glove in winter to answer a mobile phone call or use a cold headset. This is a glove with Bluetooth technology.