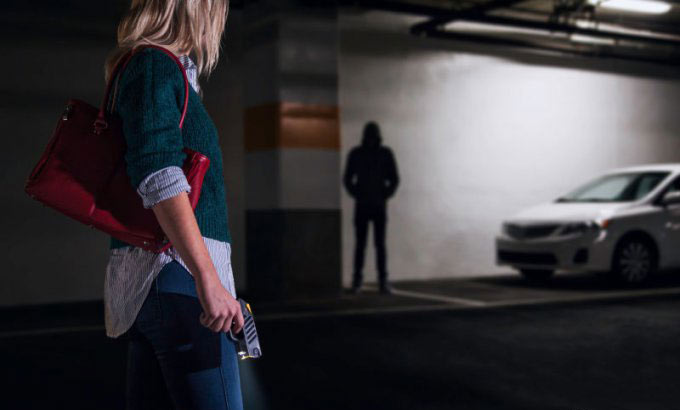 Pulse is a new non-lethal stun weapon, designed solely for civilians' self-defense. The product is manufactured by Taser company, which specializes in the production of such weapons for law enforcement agencies. The new development differs from other manufacturer's models with its compact size, lack of expensive features, such as a built-in camera, an event log and charge selection. But there is also a laser sight and a flashlight.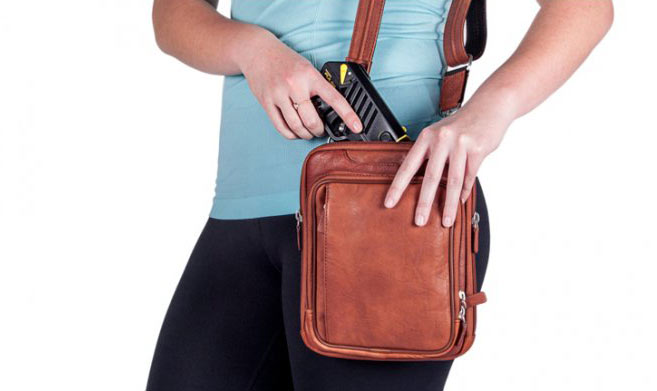 Pulse is able to hit a target at the distance of 4.5 m. After the shot, the voltage comes through the wire electrode harpoons within 30 seconds, depriving the offender of the ability to move. This time should be enough to run away from the ill-wisher for a safe distance. In general, a replaceable battery charge should be enough for 50 applications. Pulse is available in a black case with bright yellow accents that indicate its non-lethal character.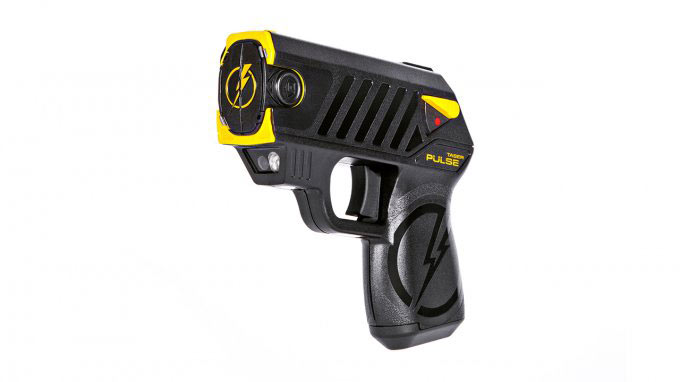 The device costs $399. But it is necessary to understand that this weapon may be purchased not only for self-defense, but also to attack. The sales will begin in the United States in the current quarter of the year.