STREAMZ Headphones with WiFi Android Player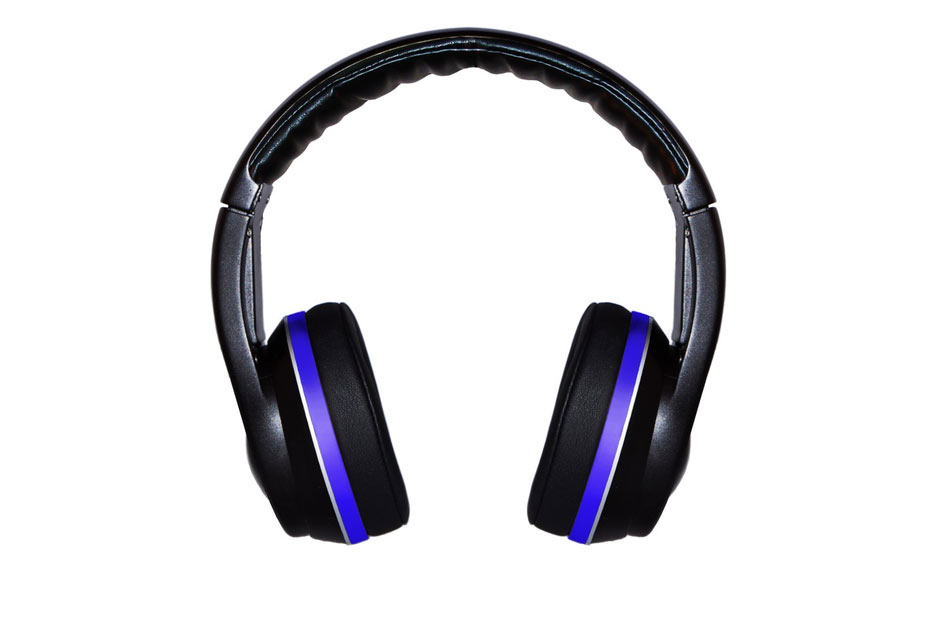 Quality music fans and new gadgets may be interested in a new product, recently presented at Kickstarter. STREAMZ headphones provide high quality sound and have a built-in player, WiFi modules and Bluetooth, which allow you to listen to your favorite music without having to connect additional devices.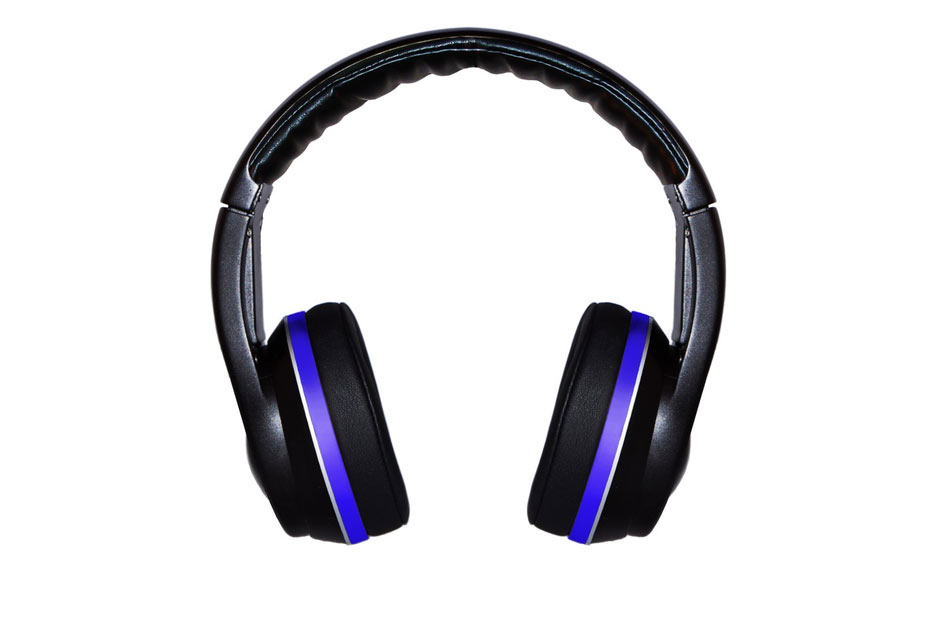 A built-in digital-to-analog converter allows you to play songs in such formats as FLAC, ALAC, WAV, and the internal memory of 4 GB to 36 GB (depending on the model) allows you to create a pretty decent playlist. The users may want to use an Android-based or iOS smartphone to search for the songs, but an opportunity to use the built-in microphone and Google voice service for this purpose is much more attractive. It allows looking for and changing tracks. The suggested market price of STREAMZ will be $500 for the base model with 4GB of memory, and the maximum set of headphones (36 GB), a transmitter, a car charger, a case and a stand will cost $1,050.