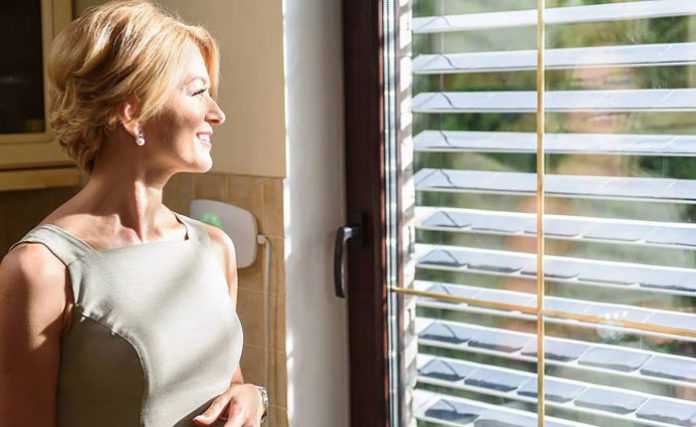 If the windows of your apartment or house face the sun, and you have to use curtains to restrict sunrays on hot days, think: are you doing the right thing? Maybe it is time to benefit from the location? The SolarGaps startup offers to install smart jalousie, which are able to generate electricity thanks to the solar panels on the slats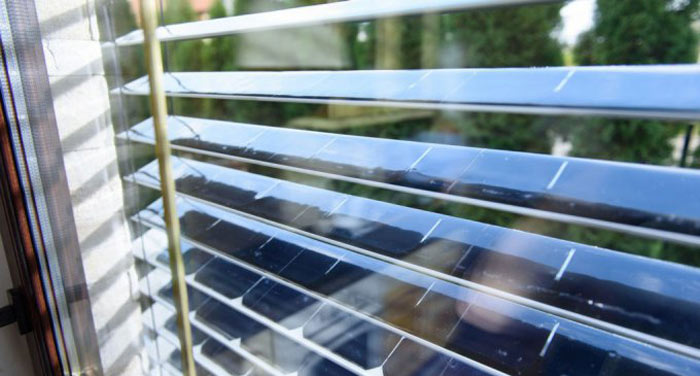 The slats automatically rotate following the sun, and, if someone enters the premises, the device uses motion sensors to identify it and opens the window letting the light in – a great feature given that most people are out on weekdays. The device is managed with the help of a mobile app.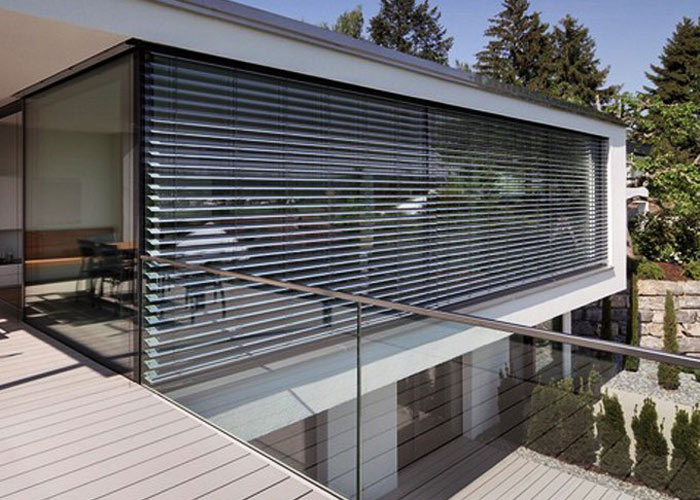 The SolarGaps efficiency is up to 150 W·h /m2 for exterior jalousie and up to 100 W·h/m2 for the internal ones. For example, the SolarGaps jalousie in a 3-room apartment with windows facing the south can produce up to 600 kWh per hour, about 4 kilowatts per day, and 100 kWh per month. To use the acquired energy, you can plug the control unit in the electrical outlet. The excess can be stored in batteries. You can also directly power any household appliance, for example an inverter air conditioner.
The smart jalousie, SolarGaps, are available in several sizes. The price of the smallest version (up to 91×91 cm) is $390, the option for large windows (213×91 cm) costs $1125. There are other dimensions, as well.