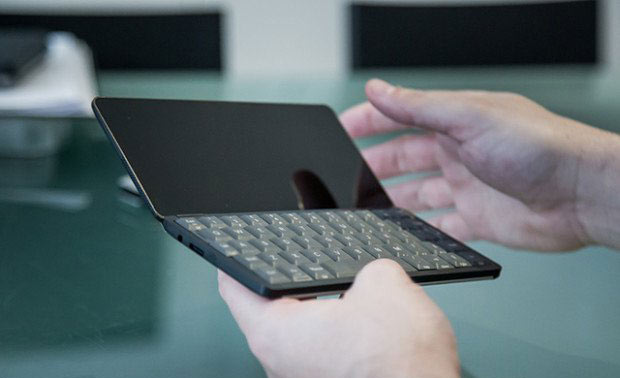 The evolution of technology has led to the fact that modern smartphones are no inferior to laptops in power and speed. So many companies are exploring the possibility of creating a hybrid device that will integrate the features of a computer and a mobile phone.
The Planet Computers company from the UK has launched a device looking like a smaller version of a laptop with a diagonal of 5.7 inches, QHD screen resolution, and a built-in traditional QWERTY keyboard. Lightweight (400 g) and small dimensions of the device make it look like a smartphone, while its functions and shape allow considering it a PC.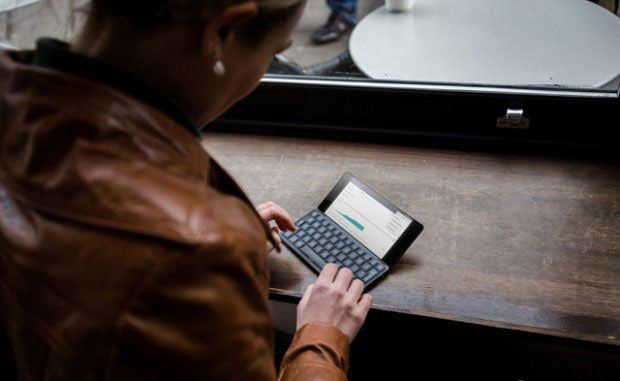 The new Gemini PDA gadget is equipped with a 10-core processor, MediaTek Helio X25, and has an 18:9 screen. The device has 4 GB of RAM and 64 GB of internal memory, with an additional SD USB slot with two ports, standard 3.5 mm audio port, 5-megapixel camera, NFC and Bluetooth 4.0 modules, and the battery capacity of 8000 mAh.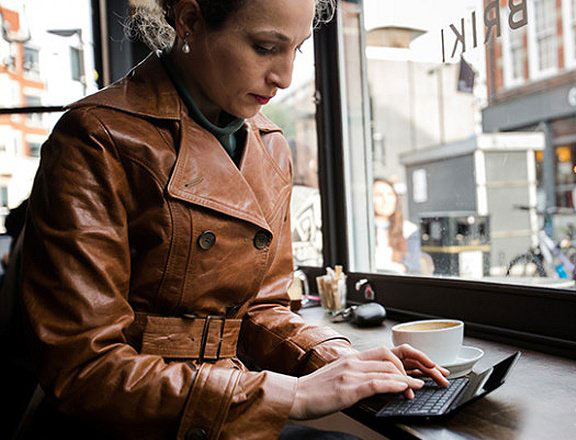 The unusual small computer is suitable for working with the keyboard, viewing video files, games and surfing the Internet. Switching on the Gemini PDA, the user can enable either Android or Linux OS.
To start the release of the gadget, the Planet Computers company is raising funds on Indiegogo, where the required minimum investment of $200 was made in just a few days. The price of Gemini PDA with Wi-Fi 802.11 a/b/g/n/ac is $299, and $349 – with the support for 4G mobile networks.