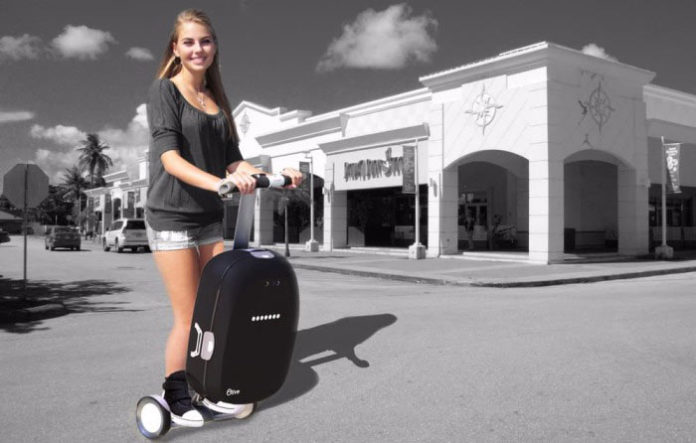 Today, inventors are more and more willing to combine all sorts of things in one. For example, there has recently appeared a conceptual suitcase, which can act as a one-person vehicle.
A flight in itself is quite an exhausting activity, which often causes stress. What's more – you have to carry a heavy suitcase through a huge airport. In the recent years, there have been several attempts to alleviate this situation: folding scooters and suitcases, which can move independently controlled by their owner's smartphone, came into being. The Olive company decided to combine the two inventions, releasing a robotic scooter suitcase.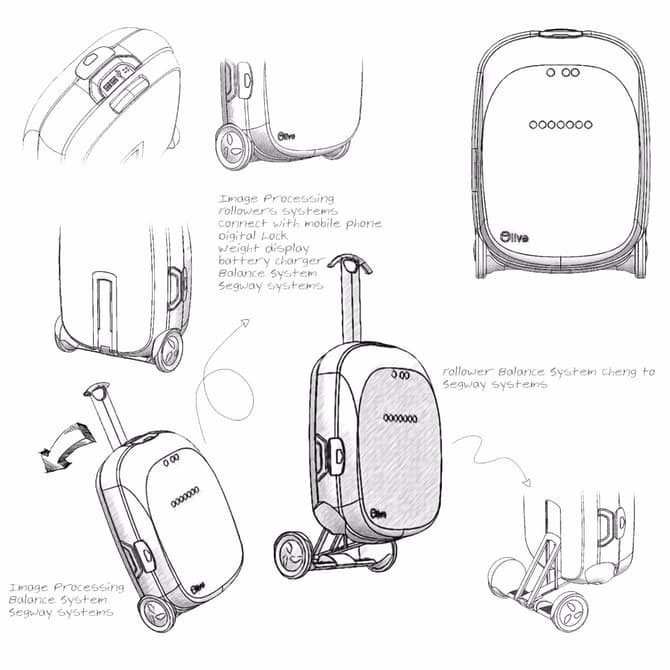 The Olive smart suitcase is the brainchild of an Iranian company, Ikap Robotics. Although, at first glance, it looks like a usual suitcase, it is equipped with a self-balancing automatic movement system, similar to that used in Segway. This system maintains stability while moving on two wheels with the help of a 3D accelerometer and a gyroscope. With a built-in stereoscopic camera, the smart suitcase can create a visual map of the surrounding area and track the owner using algorithms to determine the characteristics of the human skeleton. Due to this, Olive can independently follow the owner on a short distance, identifying them unmistakably even in a crowd.
The world's first smart suitcase, Olive can remind the owner that they should hurry if there is little time left before the flight, and it will also tell you if the suitcase weighs more than allowable. If you need to get to the boarding gate, Olive will offer two footrests and take you to the destination at a walking pace, like a gyroscooter. A built-in battery of the robotic suitcase can also be used to charge any electronic devices.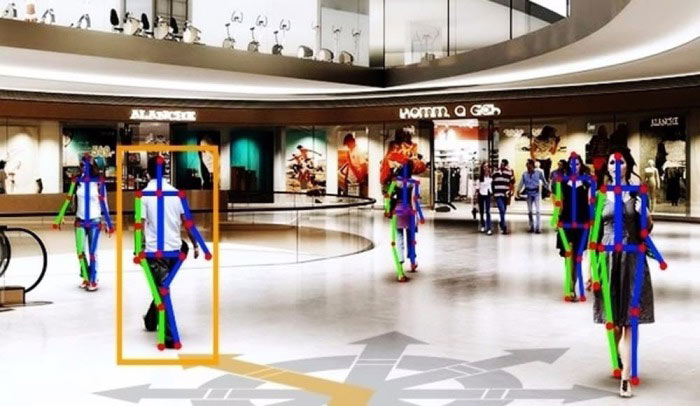 According to the information provided by Ikap, Olive connects with its owner's smartphone or any other device via Wi-Fi or Bluetooth using a special application that allows exerting complete control over the suitcase. The application can also find a suitcase wherever GPS and 3G/4G are available. Moreover, Olive has an automatic lock/unlock function in case you leave it unattended. And if you try to open the suitcase in the meantime, the alarm will go off. The lock also works with the NFC technology, so you do not need any keys.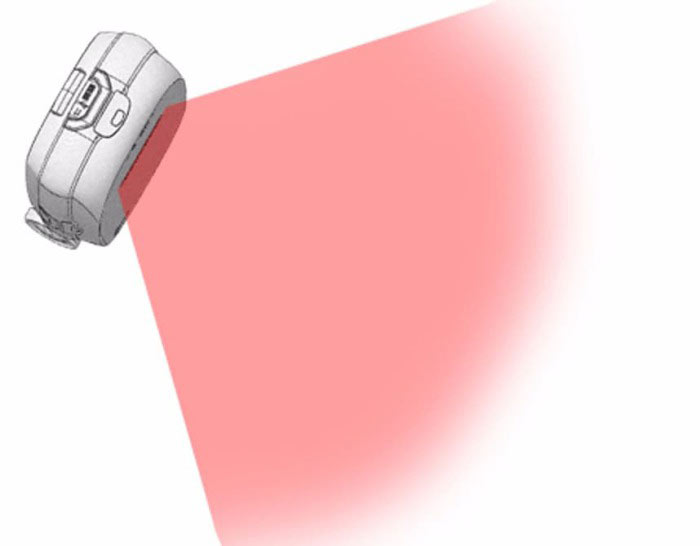 The Ikap Robotics company has won the first place in Robotic Services at the Automatica Start-Up 2016 world competition in Munich last month. Currently, the Iranians are looking for potential investors for Olive's further development and its mass production. The estimated price and the potential availability of the device are unknown yet.